Will you be a leader once the market rebounds?
In this 30 minute power session with Josh Phegan, he discusses the revolution that's currently taking place in real estate, how to bring your pipeline forward and the steps to take to ensure you're set up for success post
C-19.
Check out Josh's upcoming events
Be sure to check out Josh's upcoming live events and learn from the best.
Q&A
When you say off market, do you mean show buyers the property before listing it?
With off-market you might list a property on your website but not on the property portals. So these are exclusive properties that can only be found by people visiting your site or when you send these listings to your contacts. Read our article on it here.
How many buyers should an agent be working with at one time?
On any campaign you might have 2-3 buyers that would want to make an offer or bid. But you may have 10-30 who might enquire. The ones that have enquired but not made any offline activity are the ones who will need extra service and calls over and above what you are sending them.
Lots of vendors don't want to pay for marketing, what tools can be used to encourage them and get the fear out of the vendors?
You need to get photographs, you need to make sure the property is positioned correctly on your website, and you need to have the tools available. So you can then go on to upsell the marketing with large, medium and small options.
What's the best way to encourage the buyer to proceed without seeing the property when a tenant refuses access?
If the buyer wants to touch and feel the property, there's not much you can do, so you will have to wait until an appropriate time. However, the tenant may be open to live streaming a walk through of the property.
Active Pipe question – can we see if someone forwards our emails?
We are working on expanding this functionality, however at the moment the only way to get an indication of this is the number of opens for a specific person.
As I have not really used ActivePipe actively, are you able to do some sessions on the very basics please?
Yes, we have a webinar on this topic next week on Wednesday at 11am. Register here.
Can we get some help creating templates?
Want to watch more?
Register for new webinars. Discover great tips and tricks from our team to get the most out of your ActivePipe platform
find out more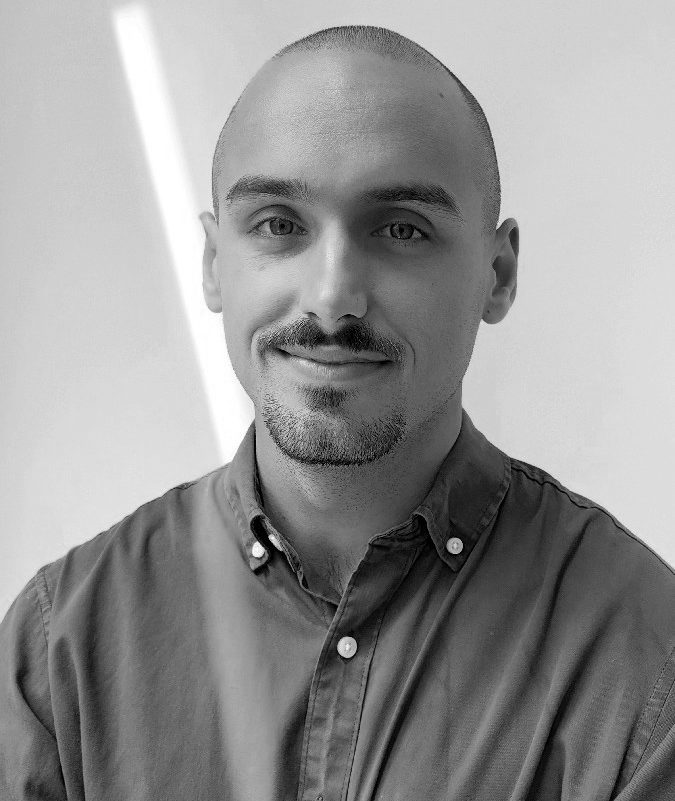 Harry Marsden
Harry leads the marketing team in Australia and New Zealand. Harry has worked in digital marketing for B2B tech companies for 7 years and has a strong focus on building scalable growth. He believes a deep understanding of the customer should be at the core of any marketing strategy. When not in the office you can find Harry rolling around on the Brazilian Jiu Jitsu mats.