Technology that builds relationships and profit.
"Our Top Agent has already received two listings through the platform which equates to $30-40k that's coming in the front door"
Get Started Today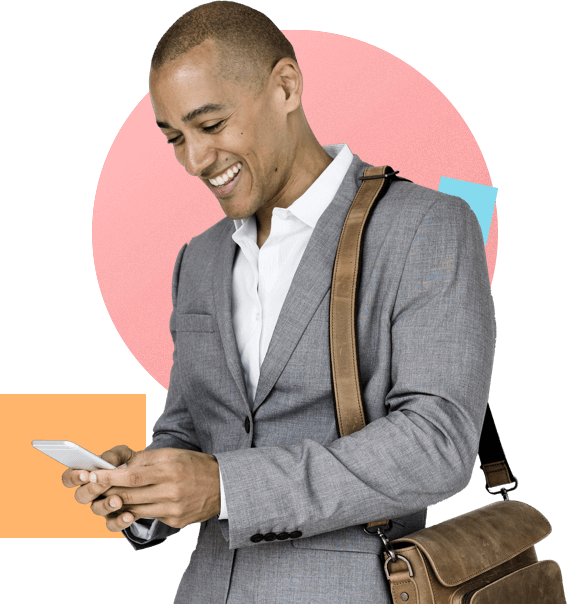 Qualified leads and more of them.
"It's a lead generator. They're real, solid leads. Nothing airy-fairy, just high quality leads coming out of your existing database."
Get Started Today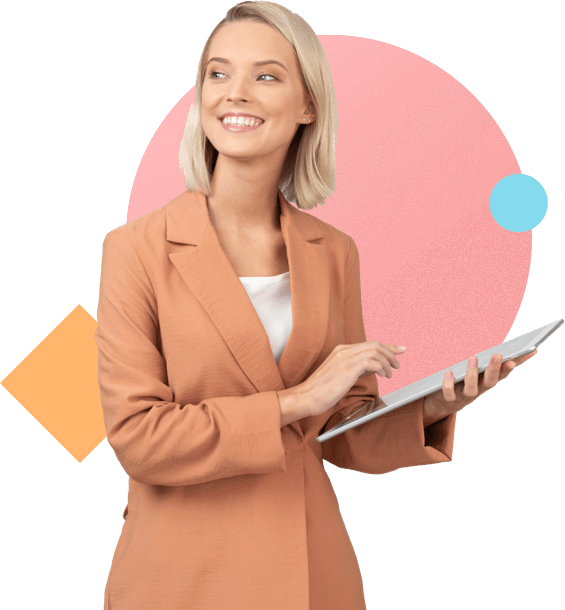 Better efficiency, bigger profit.
"ActivePipe plays a significant role for us and it comes down to ROI. Am I going to spend a small amount each month on software if it's bringing me leads, listings or revenue; or saving me time, productivity or efficiency? Yes, I am."
Get Started Today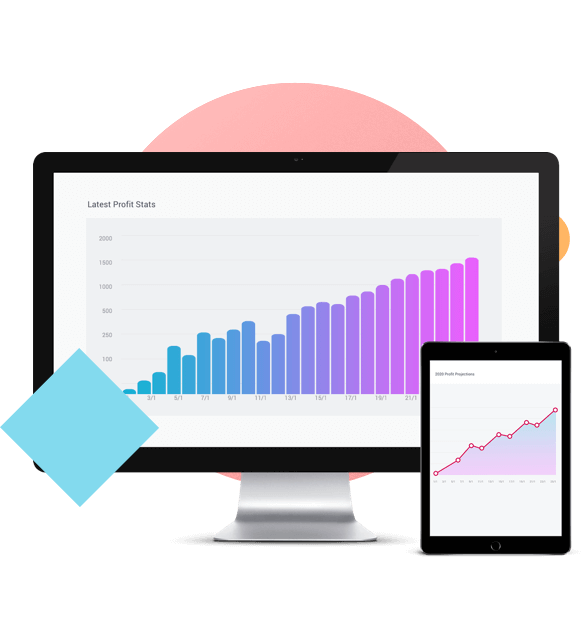 Better relationships, more sales..
"As a Principal, I have confidence that our database is being communicated with a professional, reliable and personal manner. This has helped us win numerous listings in a very competitive market"
Get Started Today