Never miss an opportunity
Join the tens of thousands of real estate professionals already using ActivePipe to maximise their lead conversion and amplify their reach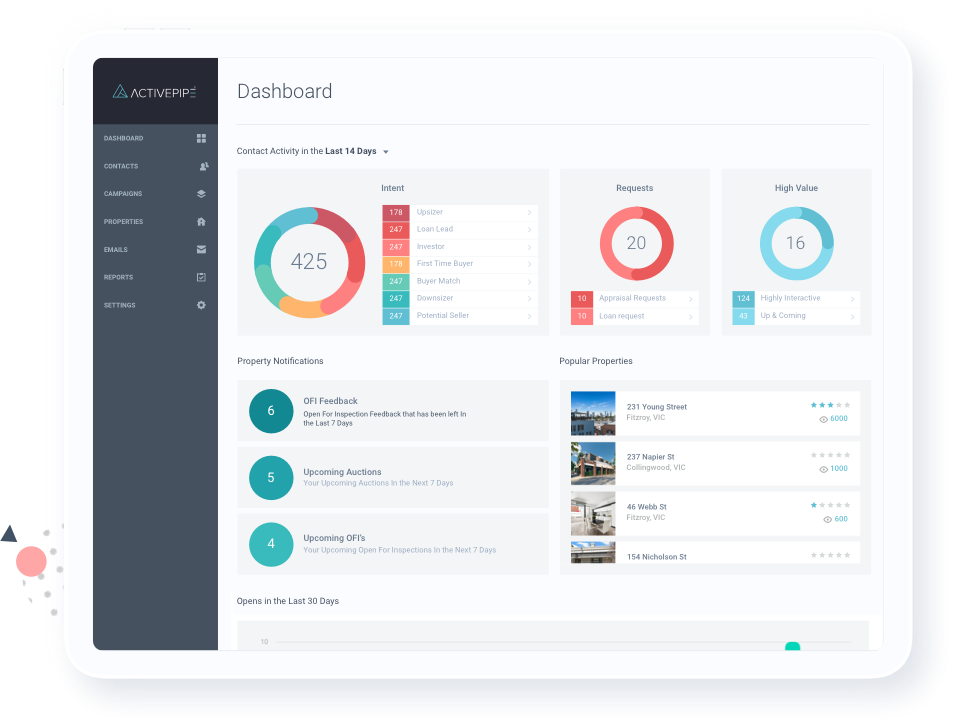 We work with some amazing brands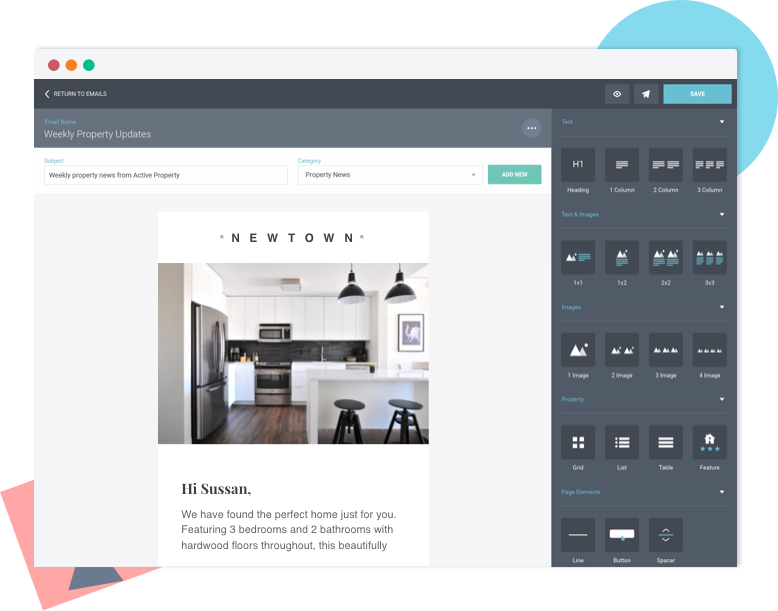 Provide your customers with a world-class experience
More than just another email platform. ActivePipe's dynamic and personalised customer journeys mean you'll always deliver relevant property content unique to each prospect.
Book A Demo
Discover buyers and sellers before your competitors
In real estate, timing is everything. That's why ActivePipe shows you exactly which contacts to speak to and why, so you can build relationships that lead to transactions.
Book A Demo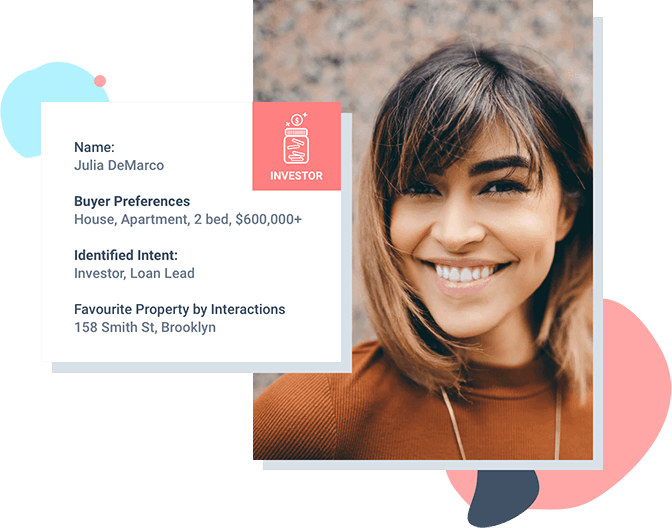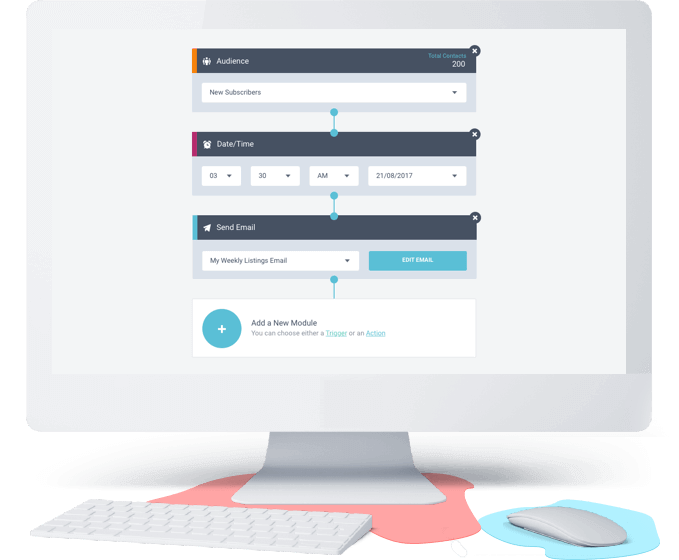 Reduce time on market
Highly targeted and relevant campaigns mean ActivePipe Agents reach the right buyers, at the right time and move properties faster than their competition.
Book A Demo
Don't just take our word for it...
You know your product is special when your customers become advocates. Have a read of what some of our customers are saying about ActivePipe.
VIEW ALL CASE STUDIES