Hands-free Real Estate Lead Generation
ActivePipe automates seamless property journeys that nurture your clients and identify hot leads. With your marketing done in minutes, agents can focus on what they do best - winning listings and selling real estate.
Watch Video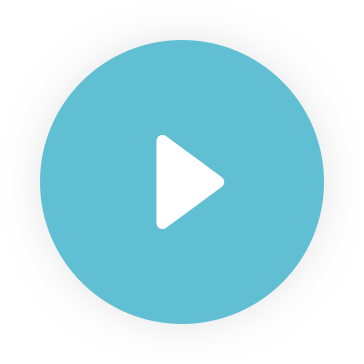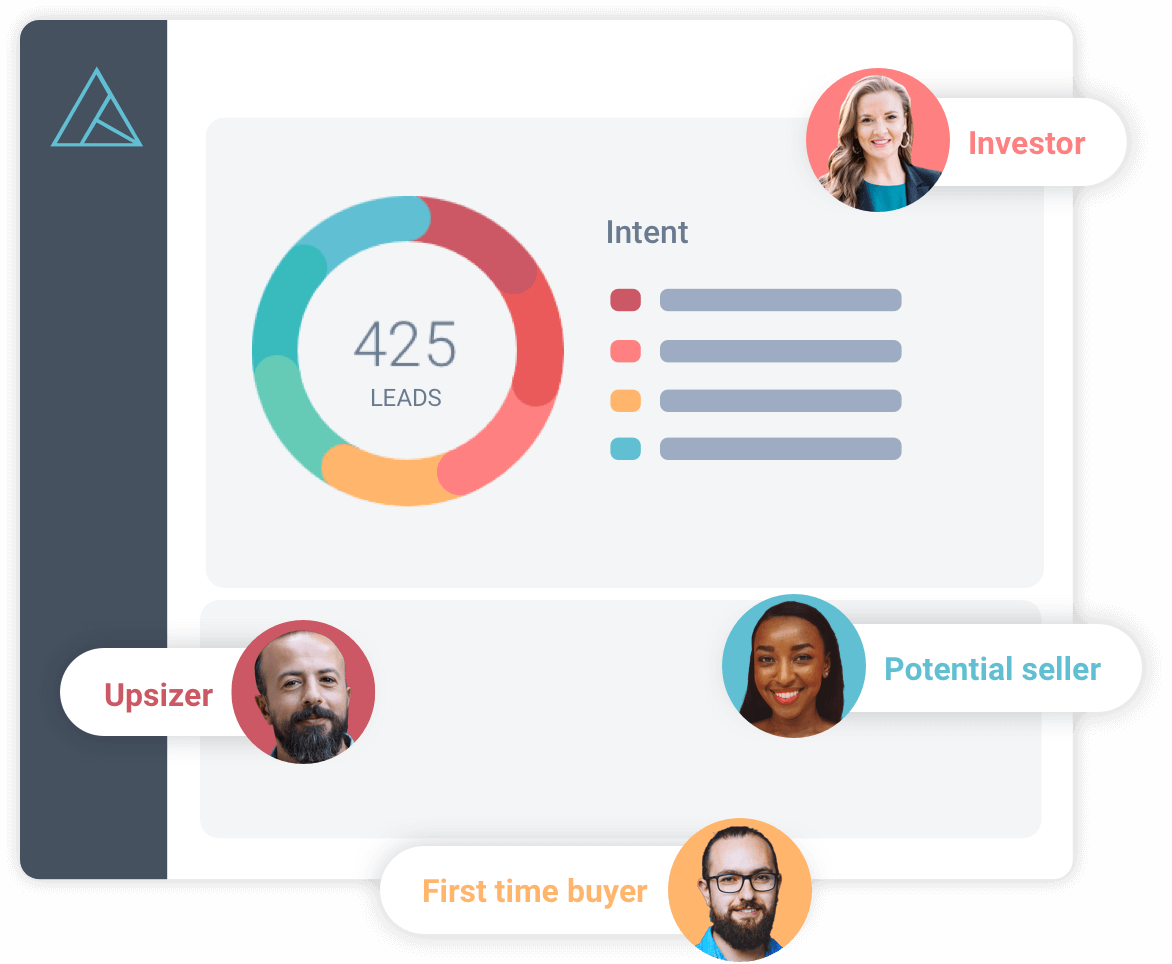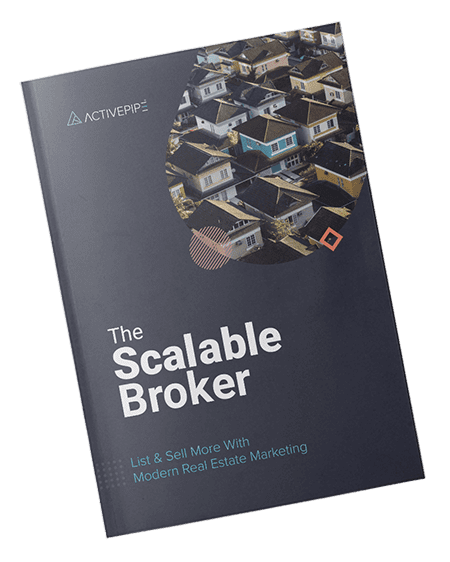 Download a complete guide to Real Estate Marketing
A global platform achieving amazing results for our users
230+
Real Estate Brokerages onboarded
25,000+
Brokers onboarded
Give your team the tools they need
Top agents deserve high quality marketing support and ActivePipe delivers it. Give your team the support they need to perform at their best and maximise sales.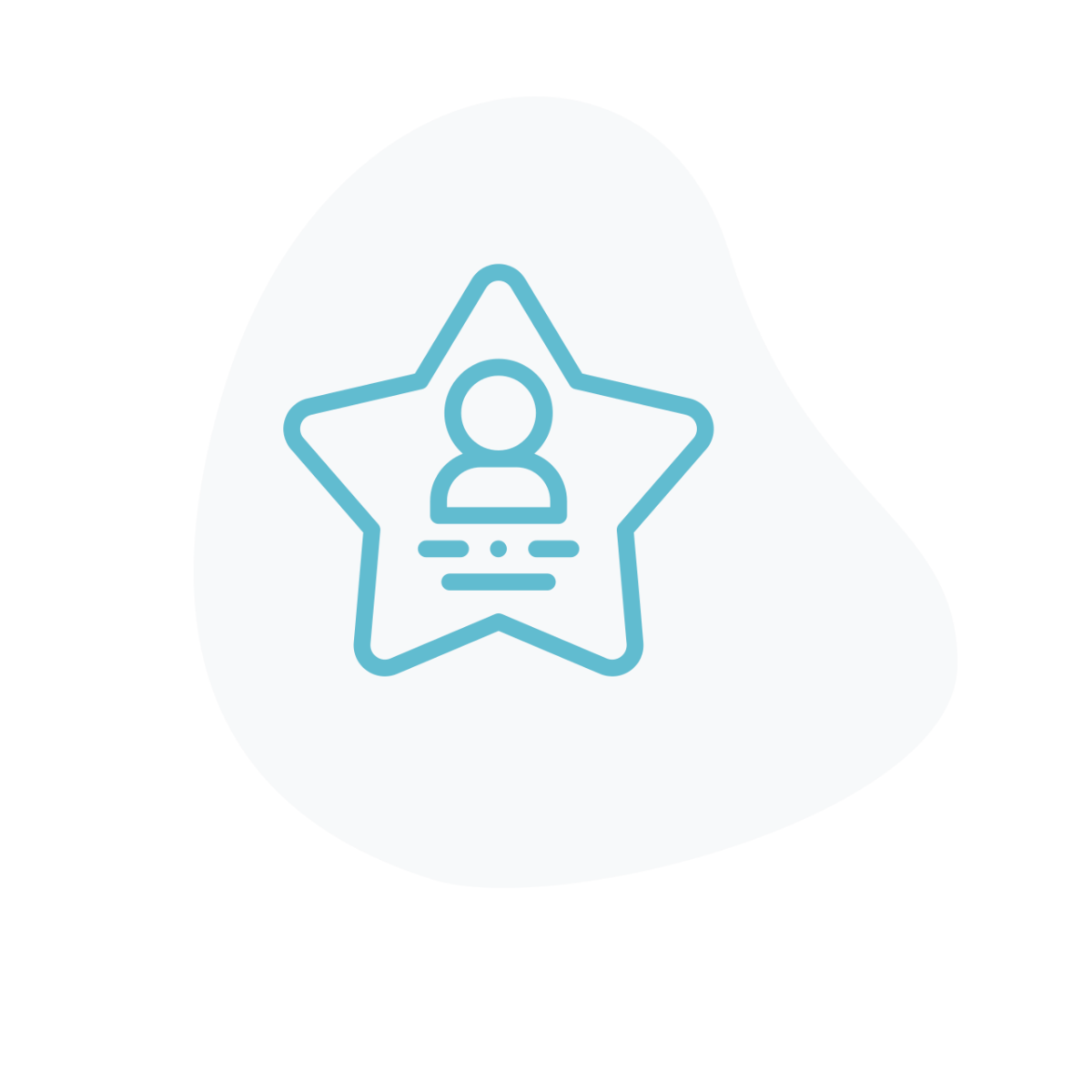 Seize every opportunity
ActivePipe uses data to identify the intentions of your audience.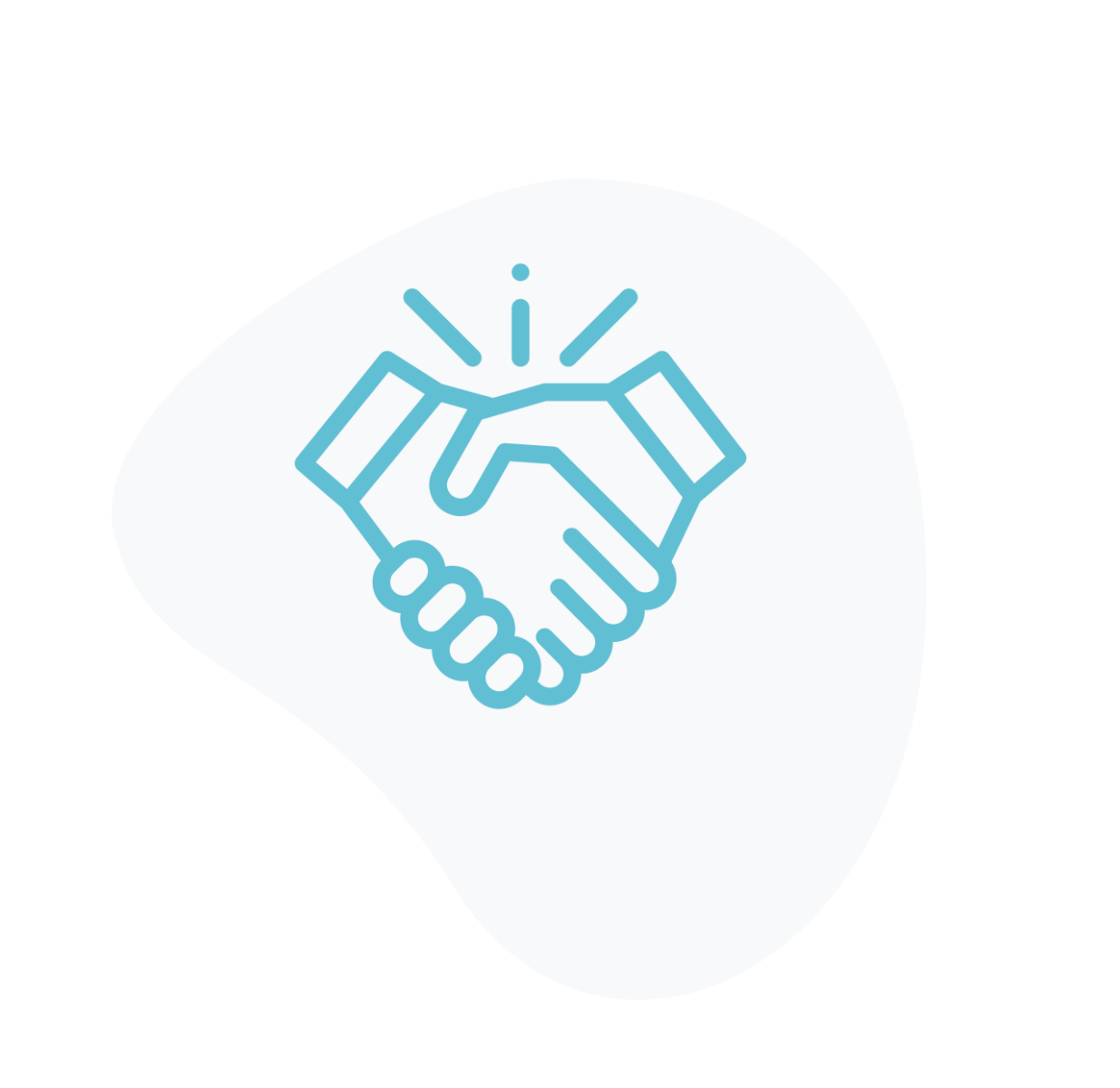 Build better relationships
Deliver regular, high quality content and demonstrate your value as a trusted adviser.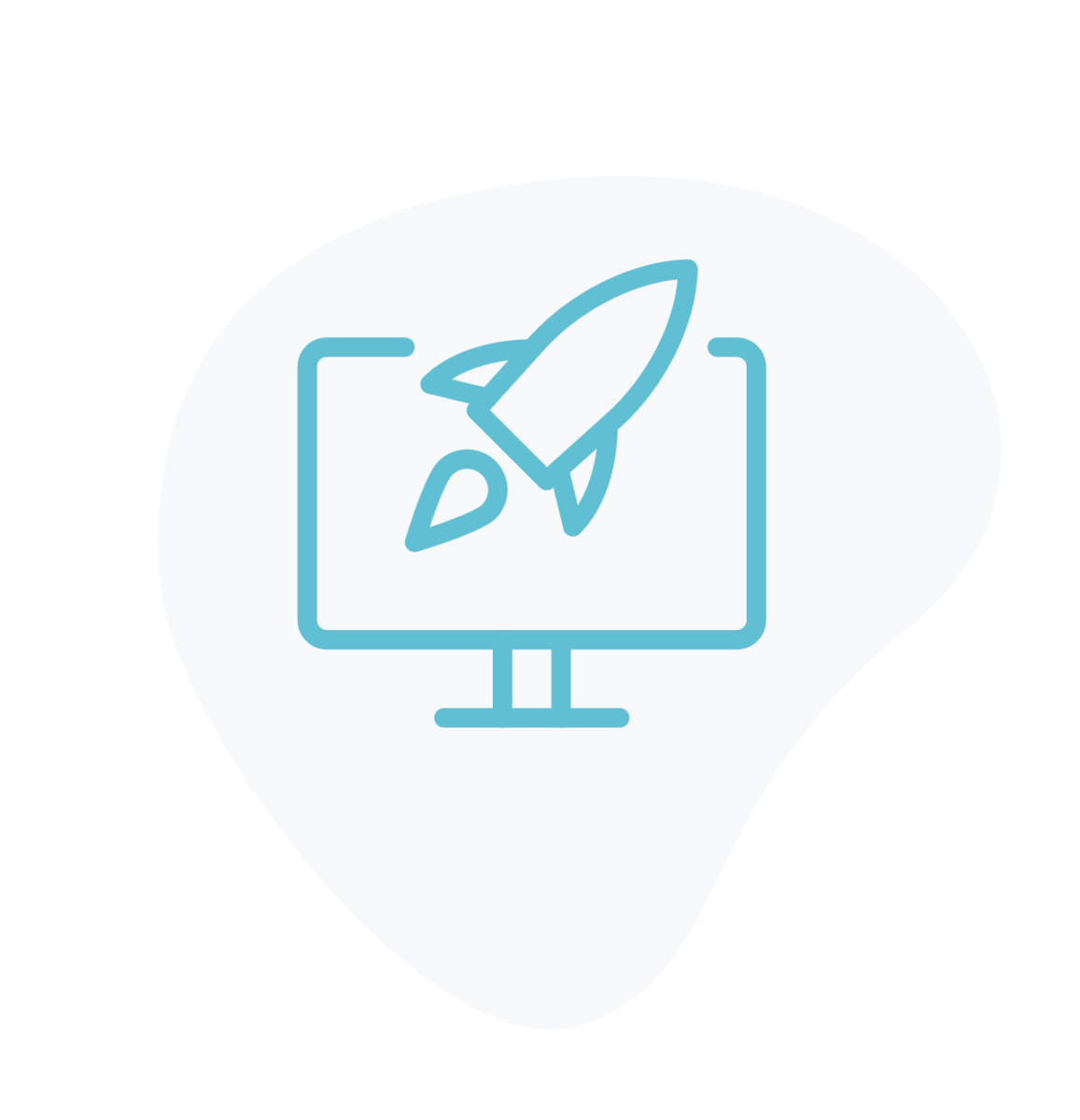 Drive sales performance
ActivePipe identifies leads that are ready to buy or sell so you can focus on converting.
Connect people with property
Make every property journey seamless with perfectly timed and targeted information.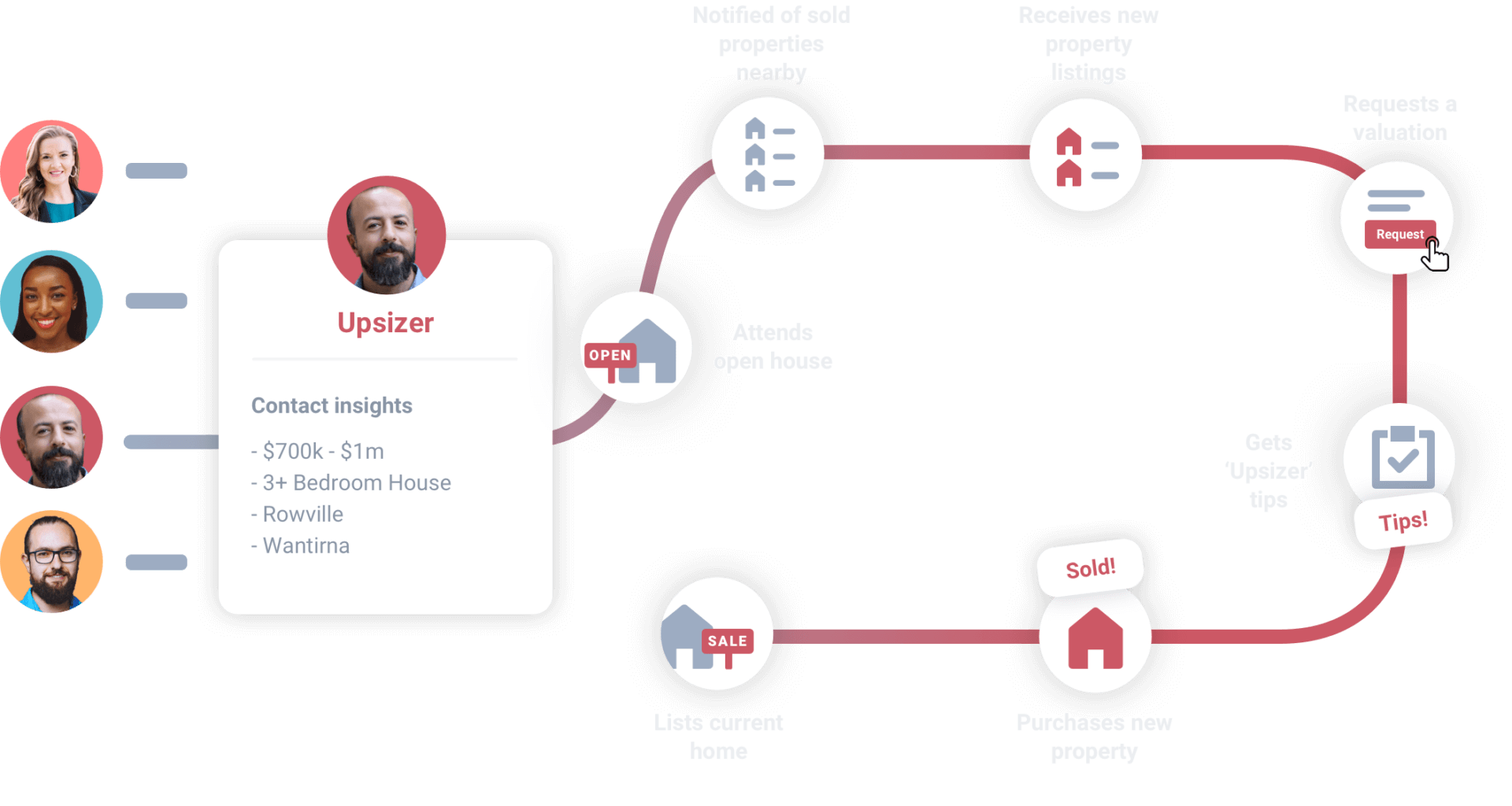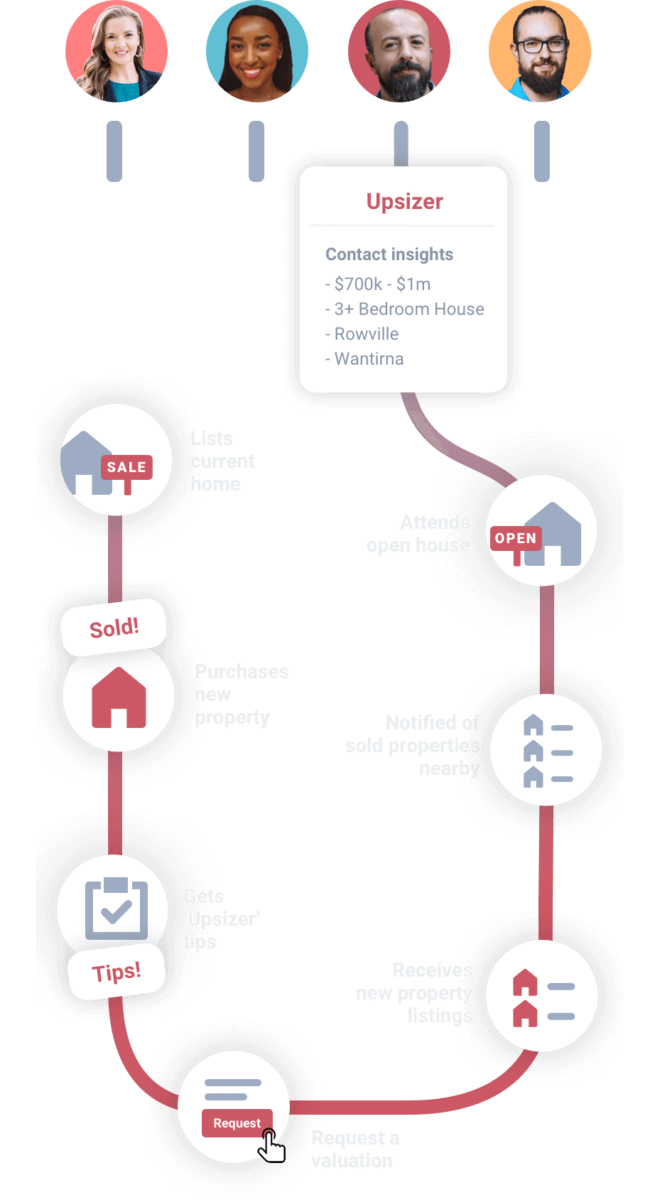 It starts with clever content
ActivePipe's quality property content and pre-built campaigns invite your customers to tell you what they are looking for, so you can target them effectively with properties that match their criteria.
Effortlessly nurture leads
Every contact in your database has different property needs. ActivePipe uses surveys and behavioural data to automatically deliver relevant property content, from intelligently matched listings and open house reminders to expertly written articles. With ActivePipe it's all done for you.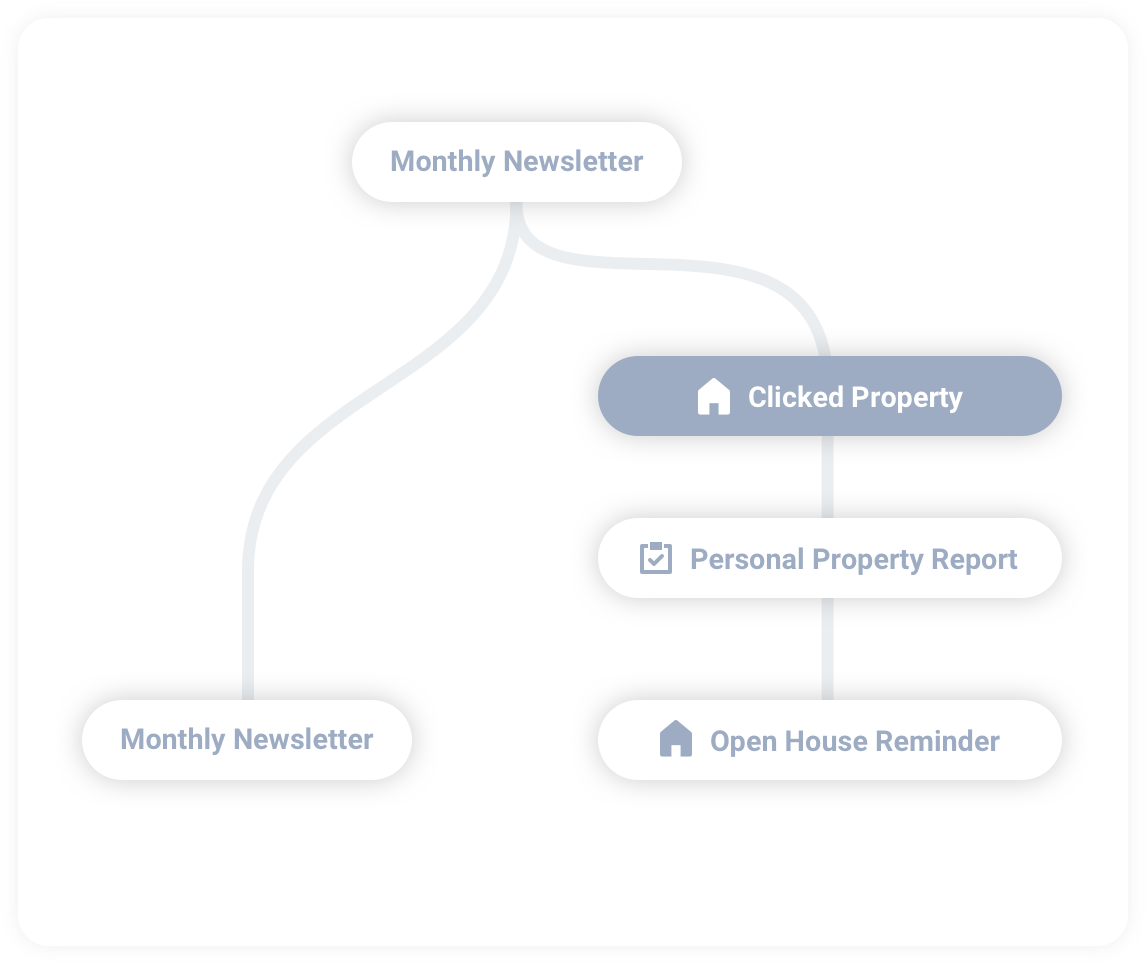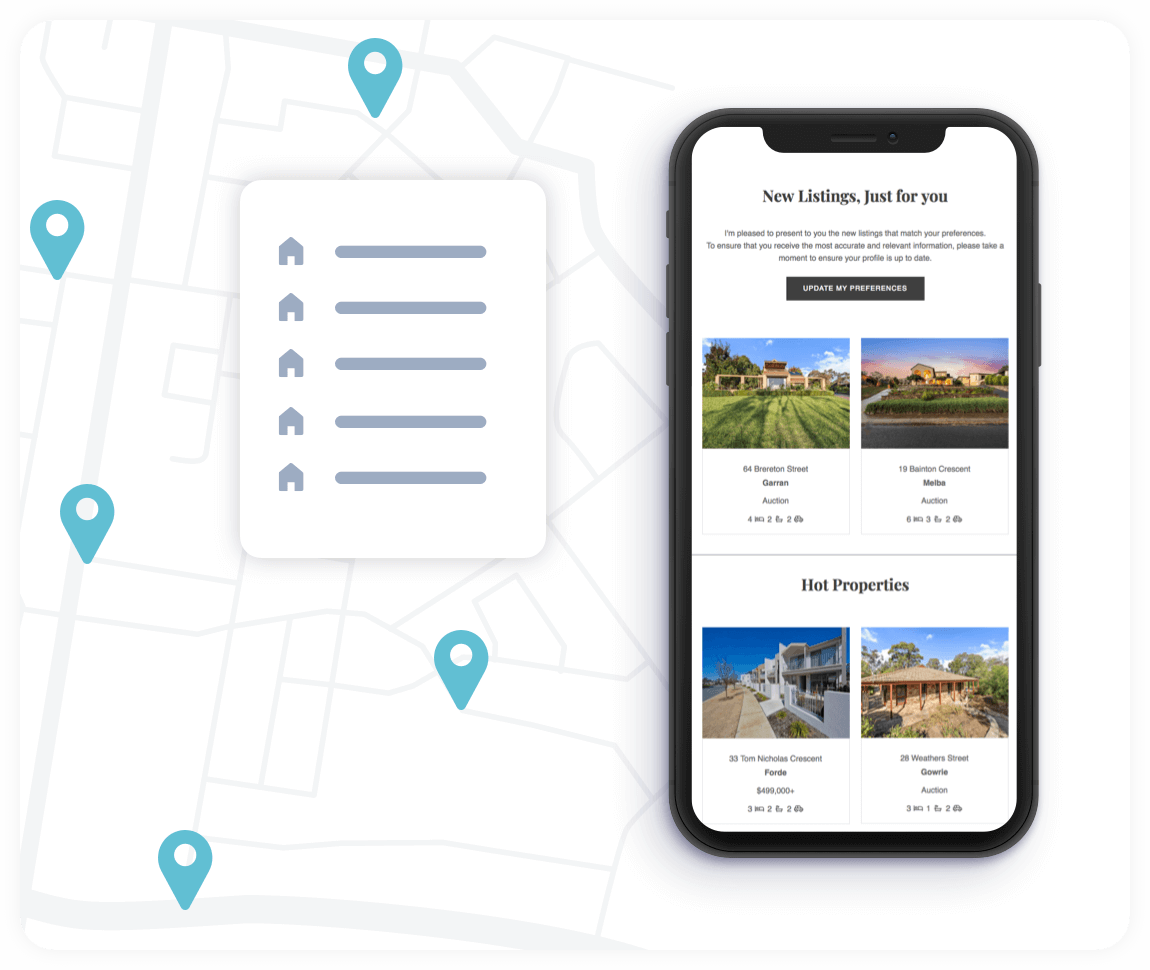 Automatic personalization
Generic marketing tactics no longer cut through. Using audience segmentation, personalized property preferences and location targeting, your ActivePipe emails will deliver relevant information to the right people, building your reputation as a market expert and thoughtful adviser.
Watch Video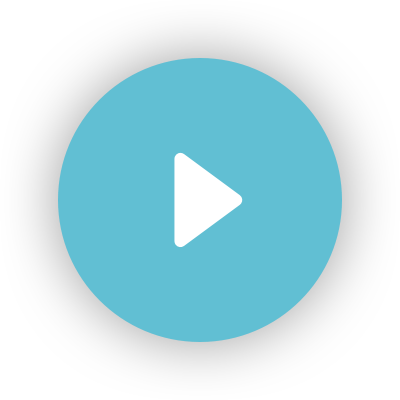 Know who is ready to act
Top agents respond to 100% of their leads in under 100 mins. By harnessing behavioural data ActivePipe surfaces the contacts in your database that are behaving like potential buyers or sellers. Get leads instantly delivered to your inbox so you're always first to make contact and first to close.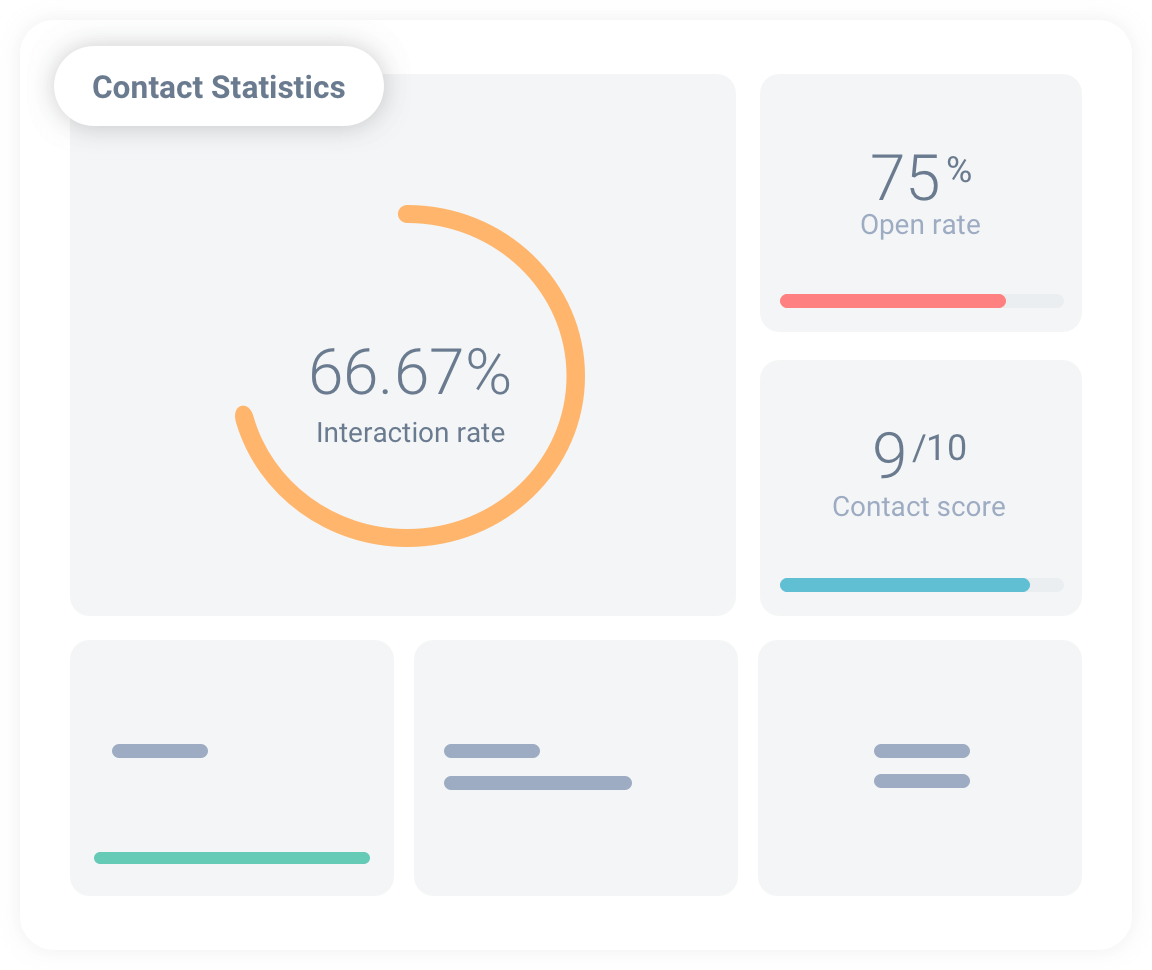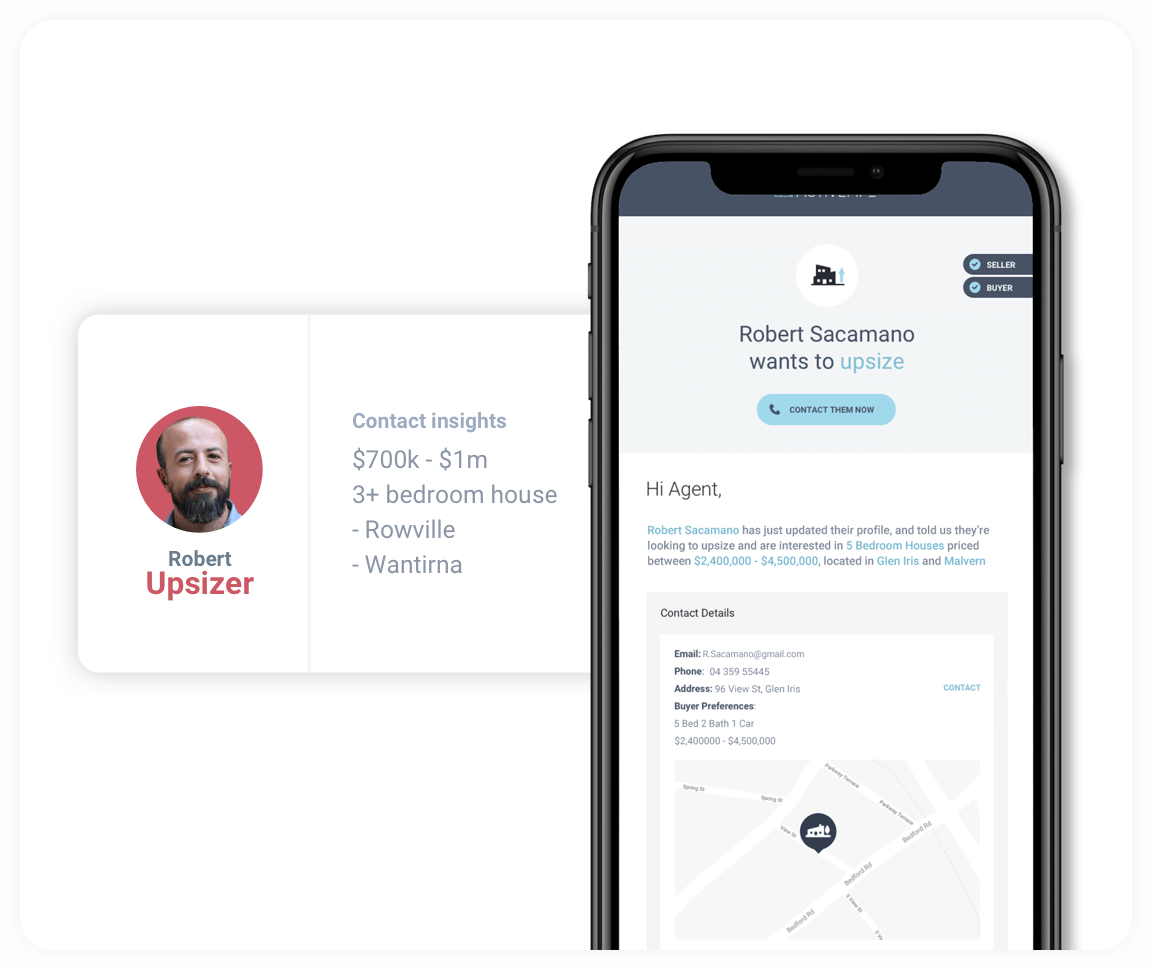 Anticipate your client's needs
Spending hours making cold calls is not only mentally draining, but it can actually tarnish potential relationships. ActivePipe uses data models based on a contact's online behaviour to anticipate their needs and provide you with the contact insights you need to make more insightful calls. With ActivePipe every call is warm.
Learn what ActivePipe can do for you
Experience the power of ActivePipe. Book a demo and a member of our team will walk you through all the features and pricing options.
Book A Demo