ActivePipe Integrations Enhance Your Data
We ensure simple, seamless integration with your CRM so you're enjoying the rewards of ActivePipe fast.
CRM integrations
ActivePipe has existing integrations with the following CRM products and more
Need a custom integration?
Every real estate business has unique needs. If we don't provide the integration off the shelf, we can customise a solution that's right for your needs.
Enjoy world class support
We don't expect you to be a Techwizard to use ActivePipe. That's why you'll have a dedicated Customer Success Specialist to handle all the technical details for you.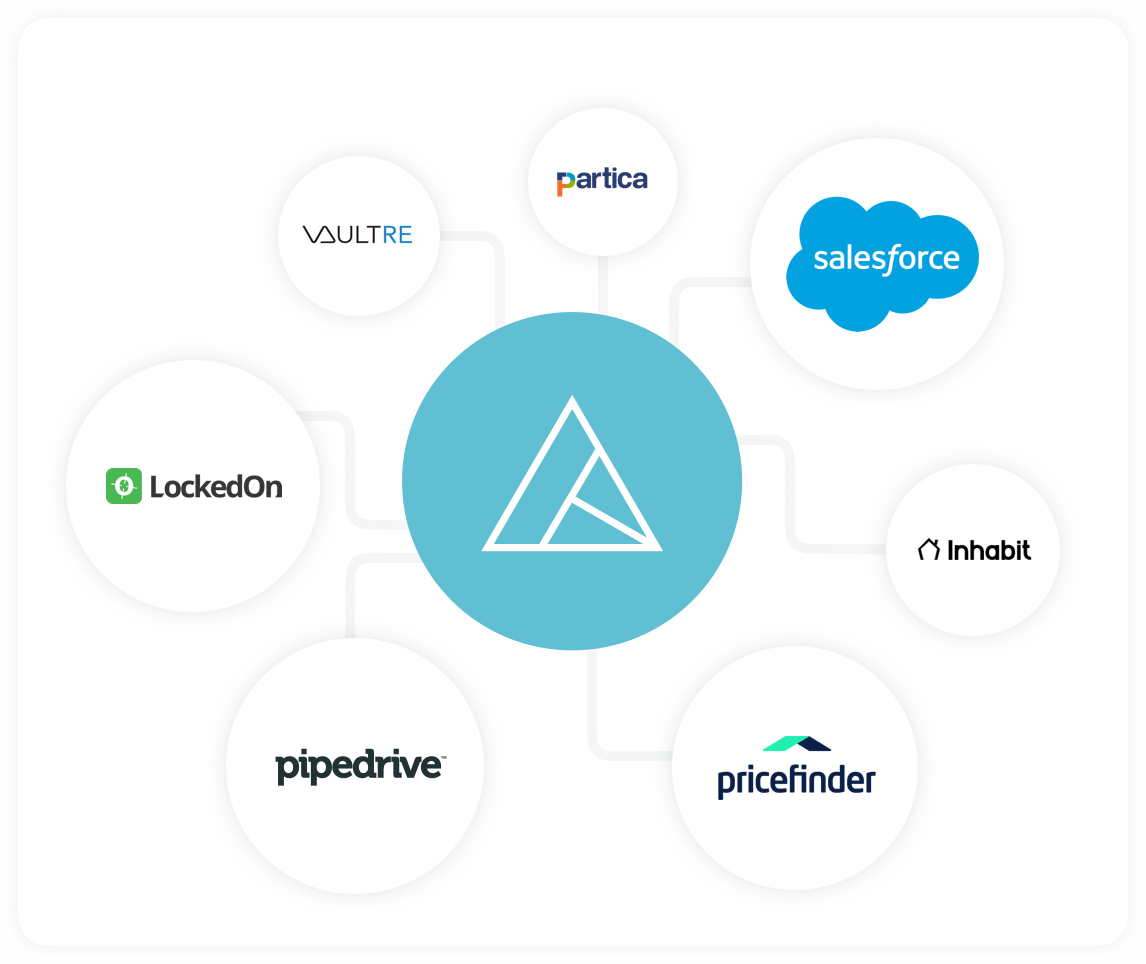 Up and running in a week
We integrate directly with the most common CRM products and if we don't have an off-the-shelf integration ready to go, we'll create one to get you started.
Branded your way
When you become an ActivePipe client, we do everything we can help you achieve success. You'll have a dedicated Customer Success Expert walk you through the account set-up process.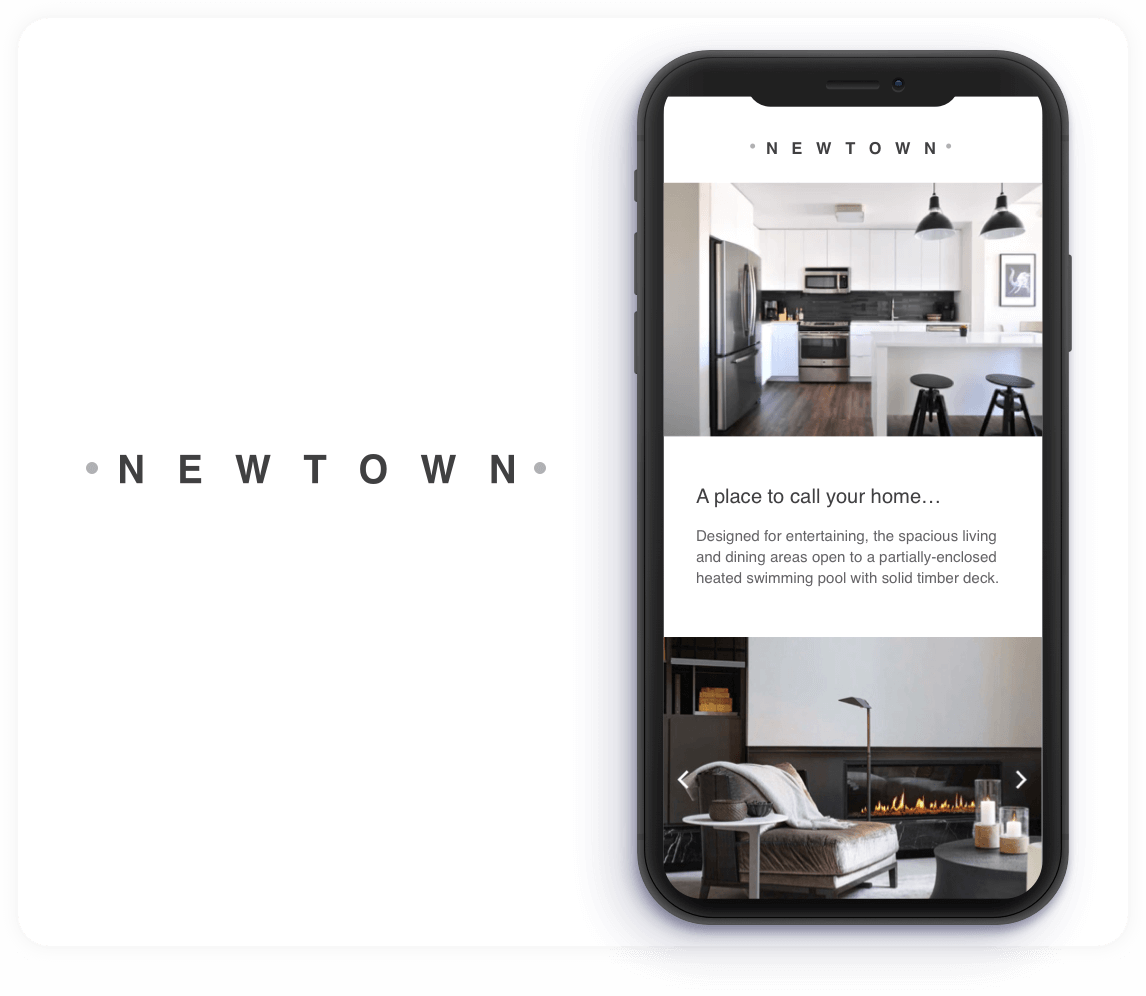 See how we integrate your current CRM with our powerful platform