With social distancing in place, now's the time to master your database and build long-lasting relationships.
Hosting this webinar is Craig Whitfield, he's been with the ActivePipe team since the very beginning and over the years has helped thousands of agents unlock incredible value from their database.
In this webinar Craig will walk you through the basics of how to use ActivePipe to streamline your prospecting & nurturing. He has a wealth of experience in the real estate industry and a toolbox full of powerful tips and tricks.
The questions asked by our audience during the live webinar have been answered below!
We have My Desktop CRM. Can we send an email through AP to all our clients, or only the ones who have come into AP?
Yes, you can send an email to all your clients with ActivePipe. Get in touch with success@activepipe.com if you would like some help setting this up.
Is there a processes manual for Activepipe we can access?
Our Knowledge Centre is filled with guides to help you. If there's anything you can't find in there, you can get in touch with success@activepipe.com.
How do we send an email of existing properties to buyers?
We have a new agent in our team – how do we create an ActivePipe account for him?
New agent accounts are currently set up by ActivePipe support, if you have new agents coming on board, or any agents moving on, please email support@activepipe.com and they'll take care of it for you. This functionality will be given to admins, in an upcoming product update.
Are we able to set the INTENTS?
In short, no. The intent panel is aligned with the data discovery survey we send out and the way we map people's behaviour which is in line with general real estate interests.
With regards to appraisal requests does this get emailed to you if someone asked for one?
Yes, appraisal requests will be emailed to you and you can find them on your dashboard as well.
How do we sub classify groups i.e developers, investors?
We integrate with your CRM, so if you have contacts classified that way in your CRM, then you can send to those audiences in ActivePipe.
How do we get Open Inspections invites to still generate weekly while we are restricted with not being allowed to promote set OFI times?
You can re-write the OFI reminder email and populate it with properties where there is an open for inspection time. The OFI email has been paused as a protective measure but you can turn it back on, simply get in touch with success@activepipe.com.
Does ActivePipe update our CRM or do we need to do that from the info AP gives us?
We do push back data to several CRMs, however not every CRM allows us to do this. In these cases it will have to be done manually.
Please walk us through loading a video?
Could we have some training on sending out our own newsletters etc using your templates in ActivePipe ?
Due to covid-19 we are in lockdown. Any templates to be sent to the audience to see if they are interested to have a virtual appraisal?
We don't have templates for this, but you can create this email yourself and send it to your audience. Check out our webinar for best practices on how to do this.
Is there a way to attach a document to an email?
Attaching documents doesn't work well with marketing automation. The best way to send documents is to host it on your website and link to it.
Can you please clarify GEO updates, is that do to with a suburb they wish to live in?
Want to watch more?
Register for new webinars. Discover great tips and tricks from our team to get the most out of your ActivePipe platform
find out more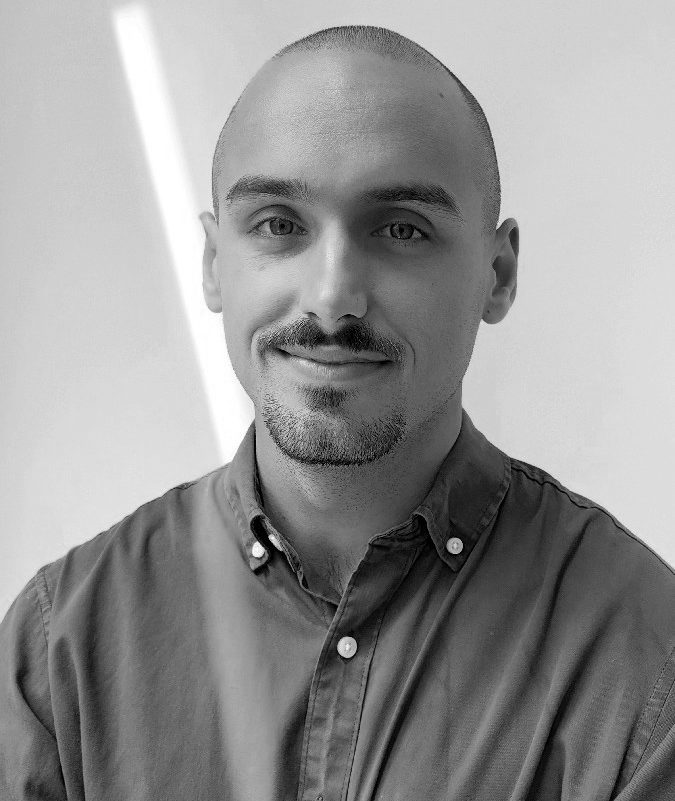 Harry Marsden
Harry leads the marketing team in Australia and New Zealand. Harry has worked in digital marketing for B2B tech companies for 7 years and has a strong focus on building scalable growth. He believes a deep understanding of the customer should be at the core of any marketing strategy. When not in the office you can find Harry rolling around on the Brazilian Jiu Jitsu mats.