If there was ever a time to take your email marketing to the next level, this is it!
In this webinar our product experts Craig Whitfield and Sheree Davies, discuss best practices and tips ActivePipe users can implement to send email marketing campaigns that cut through and provide your clients real value.
Craig offers some guidance on how email marketing can be a powerful source of value for your business. Sheree will then take you into ActivePipe and show you how to build your own best in class email marketing campaigns.
The questions asked by our audience during the live webinar have been answered below!
Q&A
Can I schedule this to send on a different time to our normal weekly ActivePipe emails?
How do I send this as a recurring email? Do you edit the email or go through the campaigns list and edit it that way?
You can do it either way! If you're entering via Campaigns, in the "Send Email" module, just click the Edit button next to your selected email.
Can you define your own listings?
Yes you can filter down to just an agent's listings for a particular panel, find more information on this here.
How do we add our brand blog content or content from other websites?
Where can I change the CSS?
The templates in your ActivePipe account are based upon your branding and any supplied style guides, including your fonts, logos and colour palettes. As the email builder uses a very simple drag and drop editor we don't expose the CSS or HTML. More information on this can be found here.
Can we insert a survey into an active pipe mailout?
You can link to a third party survey via a hyperlink or button – see this article for more info.
How do I connect my account to our YouTube channel?
If you have a YouTube channel, this can be integrated with your account through your account Settings menu. Within the Profile tab, there is a Links section where you can type in the address of your YouTube channel, and then save changes to connect this to your account. Once connected, every time you click "Choose Video" it will automatically bring up the clips from your channel.
Do you have any suggestions on the number of articles or length of a newsletter?
Generally, we recommend keeping your emails concise, highlighting a few high quality articles or properties, rather than every single one. As a basic rule of thumb, if your email is getting clipped – it's too long!
If I use content from a smartfeed are there restrictions on how I use it?
Content from third party blogs will require you to link back to the article on their website. Content from the Connect Your Community stream is owned by ActivePipe, which you are free to use as you please!
Can you edit the name of the email?
Yes – the name of the email is editable once you are in the email editor – right up the top.
Notably, this is just an internal reference, as opposed to the Subject (also editable in the email editor, beneath the email name) which is what your contacts will see in their inbox.
How often are the articles updated?
New articles are added weekly!
For Australian content, is it state based or Australia wide?
The content is predominantly Australia wide, however there will be occasional state-based articles.
Where do we find the NZ articles in the Smartfeed?
The Real Estate Voice has a feed with articles specific to NZ which is available in your smart feed under 'Office Content'. Most content in the other streams will be relevant to both Australia and New Zealand.
Are there any notes that can be accessed as a guide of what you are telling us?
Sure, we have a Knowledge Centre which has guides on how to do this and many other tasks you might want to do. You can find it here: https://support.activepipe.com/
Want to watch more?
Register for new webinars. Discover great tips and tricks from our team to get the most out of your ActivePipe platform
find out more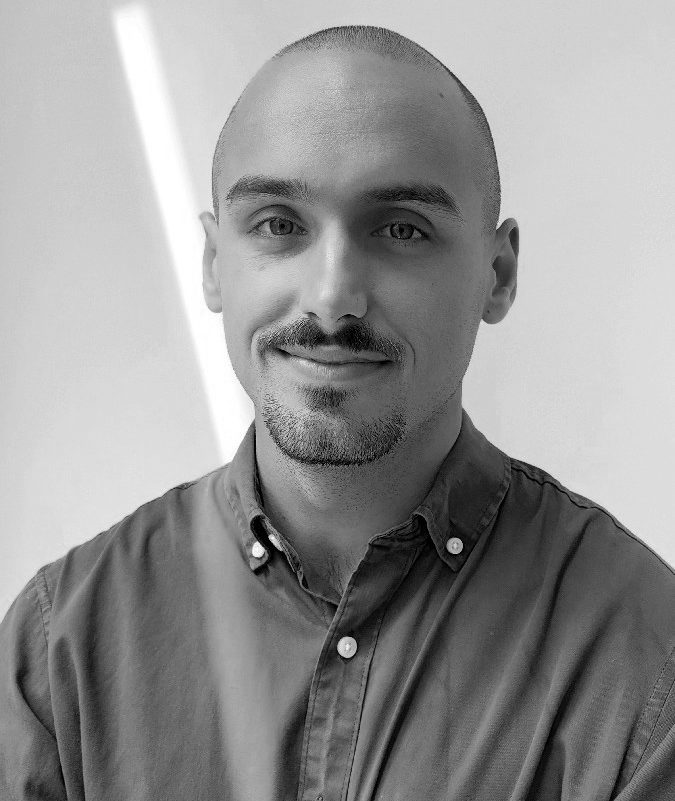 Harry Marsden
Harry leads the marketing team in Australia and New Zealand. Harry has worked in digital marketing for B2B tech companies for 7 years and has a strong focus on building scalable growth. He believes a deep understanding of the customer should be at the core of any marketing strategy. When not in the office you can find Harry rolling around on the Brazilian Jiu Jitsu mats.