In this panel, Joe Manning, Chief Marketing Technology Officer at BHHS Drysdale and Aaron Lincoff, Director of Business Development at ActivePipe, discuss the future of real estate marketing and how you and your brokerage can navigate a post-pandemic world. You definitely don't want to miss out!
With multiple posts written weekly, there is something for everyone.
*By submitting your email, you consent to receive marketing materials from ActivePipe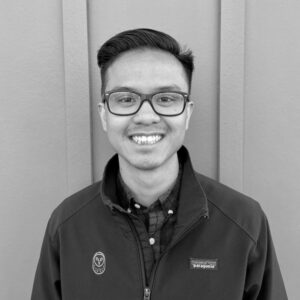 Brian Kuan
Brian is the Product Marketing Manager at ActivePipe. When he's not talking to customers, you can find him playing chess, exploring the mountains of California, and at your local concert.