How do top real estate performers use digital marketing to get better results?
A new report by ActivePipe – Digital Marketing in Real Estate 2021 – identified the behaviours of top performing agents and looked at the ways agents typically market themselves. The research uncovered a knowledge gap amongst agents; namely how to make digital marketing work for them instead of draining energy and time.
In this webinar, report author Kylie Davis will reveal the key findings of the research and step you through how to set up your own top agent marketing strategy.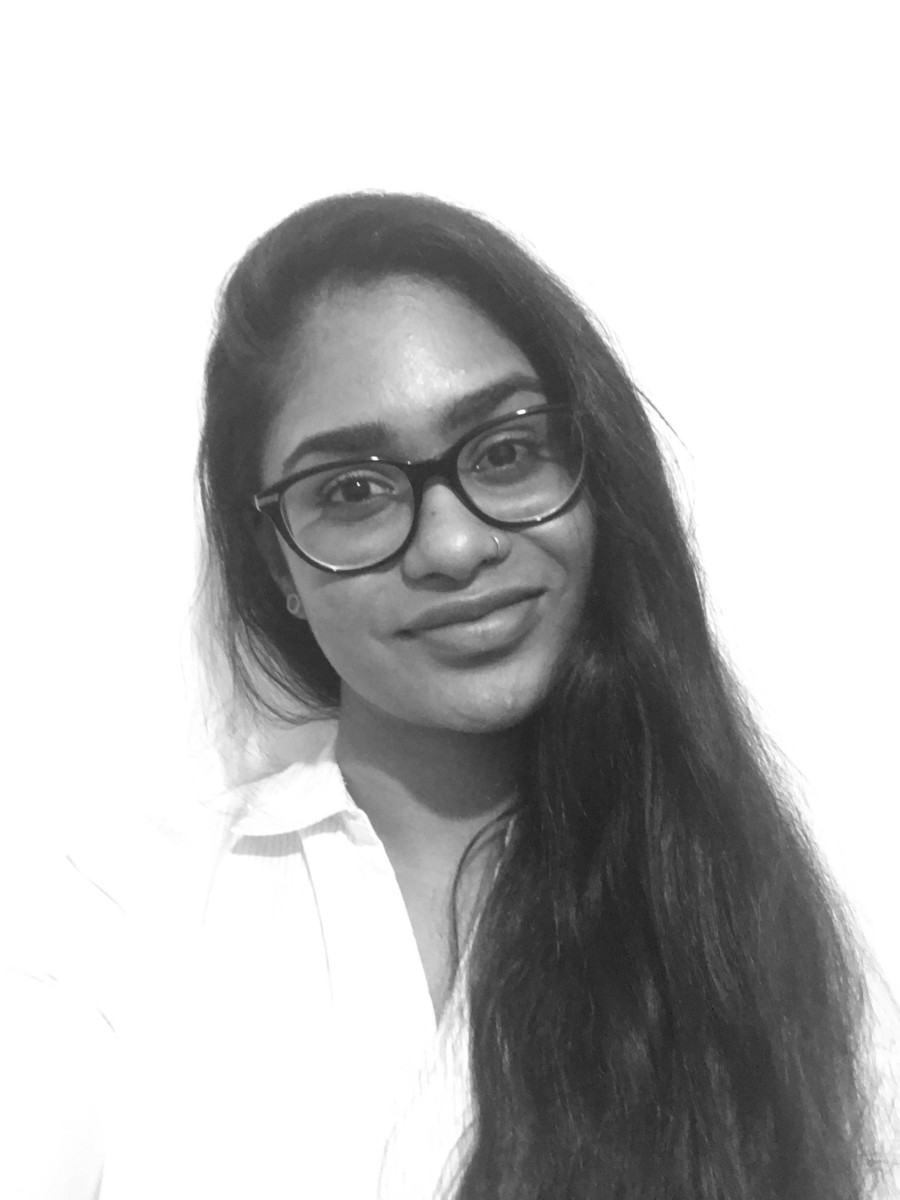 Priscilla Augustin
Immersed in the realm of digital marketing, Priscilla is familiar with the many facets of marketing. From content creation to working on large scale projects, she has several years of expertise and knowledge. When she's not busy working on Active Pipe's promotional efforts, you can catch her on her yoga mat getting her zen on!