Watch this webinar replay
In this 30-minute webinar, Josh Phegan talks with ActivePipe's Ali Vaez about understanding & leveraging digital intent to reach more active buyers and sellers. They give examples of powerful strategies you can adopt immediately to boost marketing returns.
This webinar covers:
How to become a content led marketer for better lead generation 
Building the perfect email to drive audience engagement 
Targeting the big segments in your database for more results 
Want to watch more?
Register for new webinars. Discover great tips and tricks from our team to get the most out of your ActivePipe platform
find out more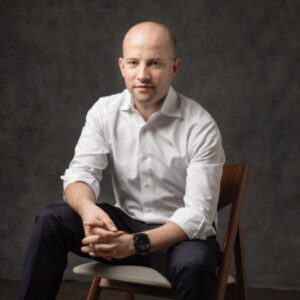 Josh Phegan
High-performance real estate coach. An internationally renowned go-to speaker, trainer and coach for high-performance real estate agents and agencies.