Public open homes may or may not be restricted where you're based, either way, the numbers at open homes will be down (or non-existent). Private inspections will remain a critical tool for every agent.
In this webinar we'll be joined by Courtney Hill from InspectRealEstate (IRE), we'll show you how you can use our new feature to start booking more private inspections directly from your ActivePipe emails!
Together with our integration partners IRE, we'll walk you through the new private inspection booking feature in your account and take you through the experience from your customer's perspective.
To set up an account with IRE, simply click the button below to get in touch with their team!
Q&A
Can you link in a request inspection button for off market properties?
Yes you can, if there is not yet a page ready on IRE the contact will be redirected to a relevant page.
How do we have access to Activepipe?
If you are an IRE user without an ActivePipe account, you will need to set up an ActivePipe account to utilise this integration. Get in touch with success@activepipe.com to find out how.
Do we need an IRE account to view inspection bookings?
You need an IRE account to direct your contacts to the IRE booking page. If you insert the Private Inspections link into your email and you don't have an IRE account the contact will land on the default ActivePipe bookings page, any inspections booked via ActivePipe will be emailed to the agent and be visible in the ActivePipe dashboard.
How do we connect ActivePipe to IRE?
When will the 'request an inspection' integration be available?
The 'Request an Inspection' feature is live now!
Can you add these features to an existing template?
Yes, you can add the 'Request an Inspection' link into an existing email.
Are sms applicable to NZ?
Yes, IRE's SMS functionality is compatible with New Zealand phone numbers.
Are the contacts being pulled from IRE?
Yes, ActivePipe has an integration with IRE to pull the contact data through into your ActivePipe account. To enable this please contact success@activepipe.com
Does this work with PM and Sales?
Yes, this integration works for both property management and sales.
Can clients who have registered their details for an inspection be automatically fed back into other CRMs like Agent Box?
Want to watch more?
Register for new webinars. Discover great tips and tricks from our team to get the most out of your ActivePipe platform
find out more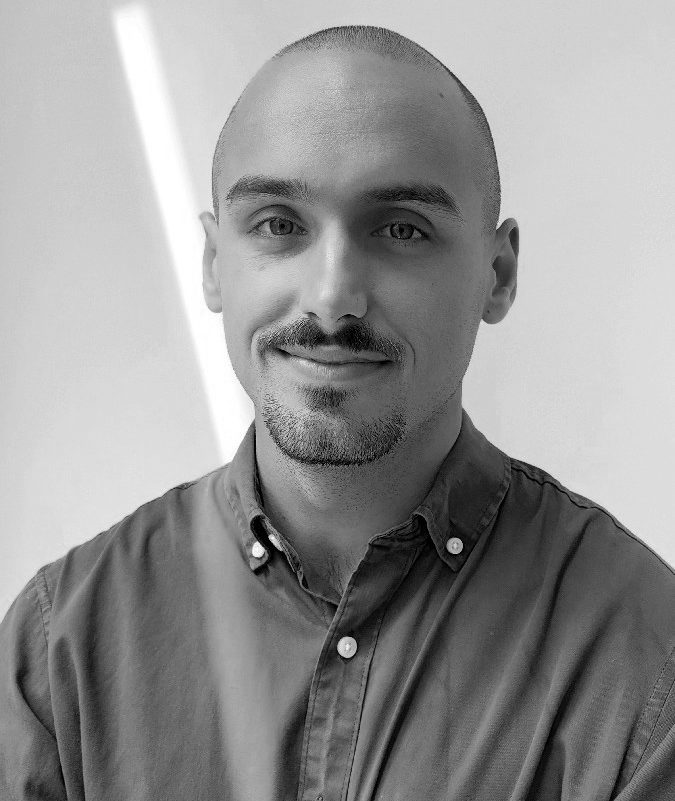 Harry Marsden
Harry leads the marketing team in Australia and New Zealand. Harry has worked in digital marketing for B2B tech companies for 7 years and has a strong focus on building scalable growth. He believes a deep understanding of the customer should be at the core of any marketing strategy. When not in the office you can find Harry rolling around on the Brazilian Jiu Jitsu mats.