This webinar focuses on all the tips & tricks needed to keep your email integrity high – so that you stay out of spam!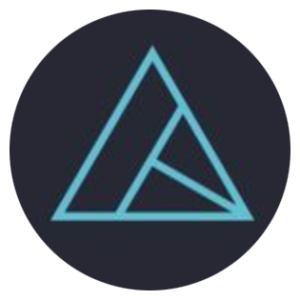 US Customer Success Team
The ActivePipe Customer Success team is here to help you be successful with our product! We want the best for you! Speak to your Customer Success Manager now!