This webinar reviews some of our latest features while offerring real estate agents the opportunity to bring their own questions!

With multiple posts written weekly, there is something for everyone.
*By submitting your email, you consent to receive marketing materials from ActivePipe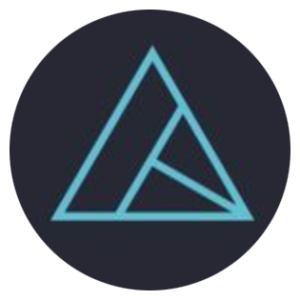 US Customer Success Team
The ActivePipe Customer Success team is here to help you be successful with our product! We want the best for you! Speak to your Customer Success Manager now!