As many states around Australia come out of lockdown, the market is set to surge throughout the summer months. Now is the time to get your systems and processes dialled in so that when the properties hit the market with full force, you are in the best possible position to capitalise.In this webinar, renowned sales coach Josh Phegan will share his strategies on how to set up your systems & processes to do all the heavy lifting. You'll learn:
How to use digital intent to facilitate client relationships
Personalise at scale to convert at a higher rate
Set up future opportunities within your pipeline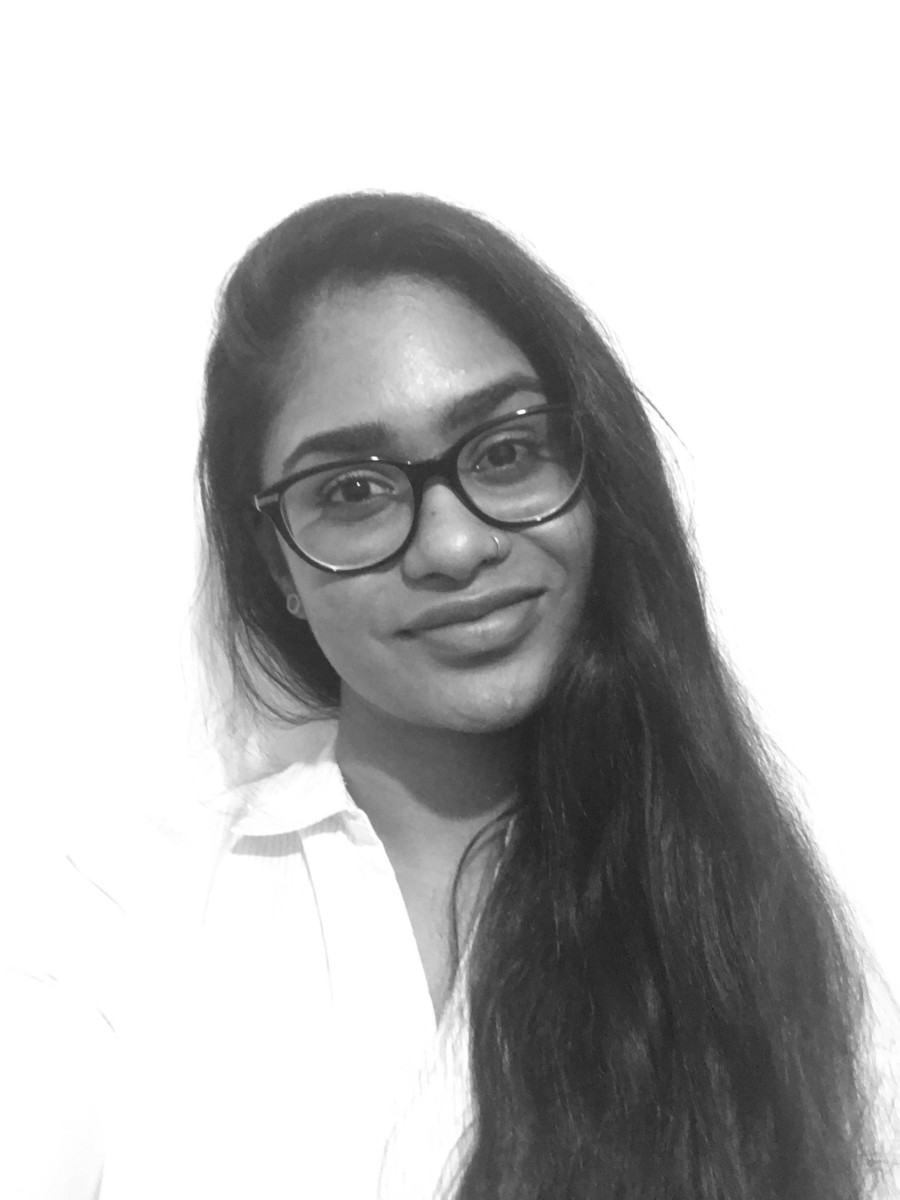 Priscilla Augustin
Immersed in the realm of digital marketing, Priscilla is familiar with the many facets of marketing. From content creation to working on large scale projects, she has several years of expertise and knowledge. When she's not busy working on Active Pipe's promotional efforts, you can catch her on her yoga mat getting her zen on!