Building a robust pipeline is essential to ensuring consistent business growth, as well as maintaining your business in a period of lower market activity.
In this webinar, we'll show you how to engage the potential sellers in your database so that when listings start to shoot back up, you are in a position to grab the opportunity.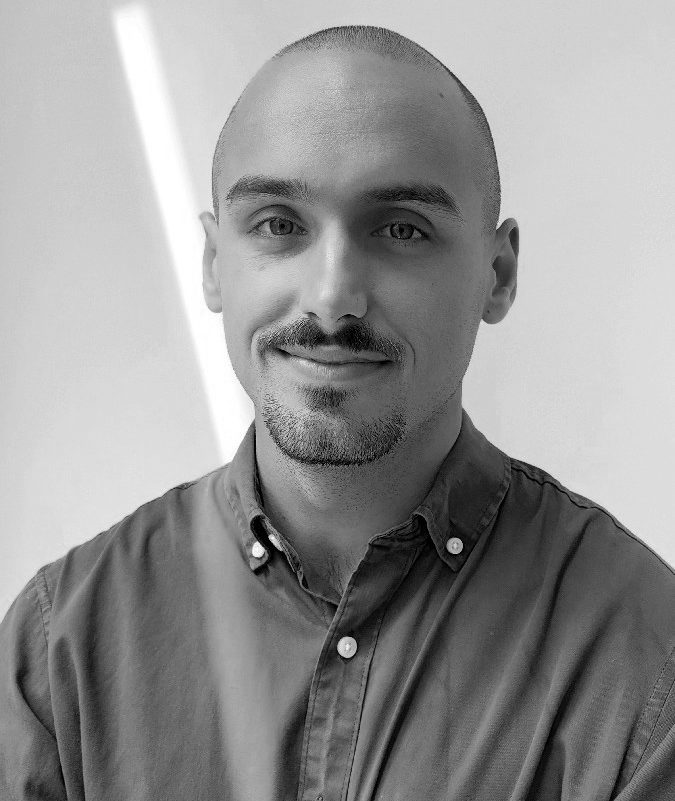 Harry Marsden
Harry leads the marketing team in Australia and New Zealand. Harry has worked in digital marketing for B2B tech companies for 7 years and has a strong focus on building scalable growth. He believes a deep understanding of the customer should be at the core of any marketing strategy. When not in the office you can find Harry rolling around on the Brazilian Jiu Jitsu mats.