In this webinar, we will be taking a look at the types of highly targeted and relevant email campaigns you can be/are sending through utilising the property feed settings in the Property Panels.
After going through some potential use cases we'll hop into the email editor and walk through the basic, advanced & contact settings required to implement those potential uses.
Want to watch more?
Register for new webinars. Discover great tips and tricks from our team to get the most out of your ActivePipe platform
find out more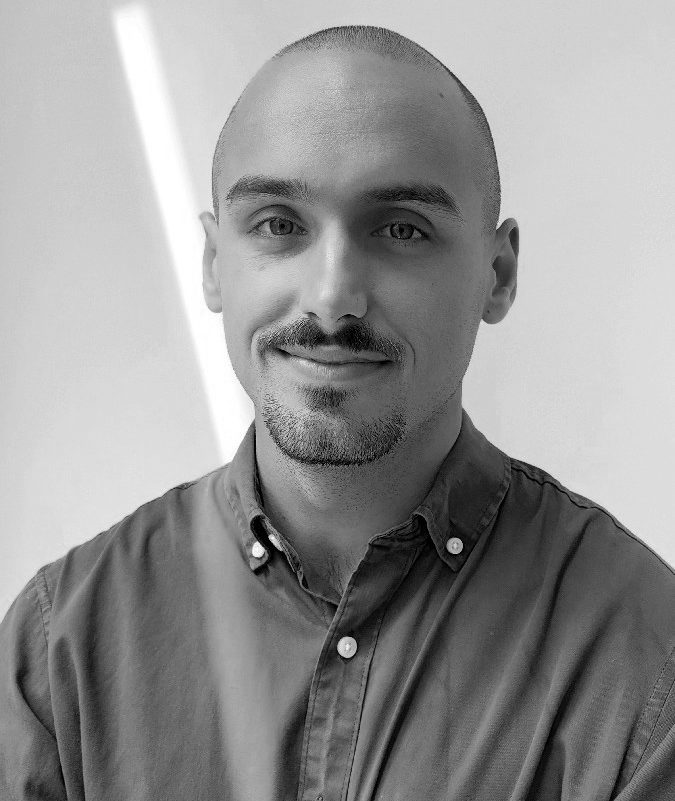 Harry Marsden
Harry leads the marketing team in Australia and New Zealand. Harry has worked in digital marketing for B2B tech companies for 7 years and has a strong focus on building scalable growth. He believes a deep understanding of the customer should be at the core of any marketing strategy. When not in the office you can find Harry rolling around on the Brazilian Jiu Jitsu mats.