Real Estate brokers, managers, and leaders have been bogged down by operations.
Recruiting and retaining great talent is all about redefining one's value proposition beyond deal doctoring, technology, leads, or even culture. It's about leadership and improving one's coaching skillset.
In this conversation, Howard Chung, Vice President of John L. Scott Real Estate Affiliates and CEO of GreenOceanTV.com and ActivePipe's Aaron Lincoff discuss strategies and tactics that real estate brokers and managers can implement to thrive in a new era of real estate leadership.
Transform from a successful agent to a successful leader:
Recruit to your leadership skills and coaching
Define your leadership strategy by asking, "What am I the best at?"
Establish your value as transforming the individual by not just giving answers, but help them work through the question
Be an active leader – semi-annual reviews, frequent individual check-ins for feedback and recognition
Use a project management system to clearly see your progress and keep an eye on objectives and key results
Pick one or two topics to be a leader on and the leadership thinking will develop
Define when you're training, and you're coaching. They are separate. There is a need for both.
Self-assessment – Measure how many coaching conversations you have in a week, even short ones. What worked? Outcome? Improvement?
Want to watch more?
Register for new webinars. Discover great tips and tricks from our team to get the most out of your ActivePipe platform
find out more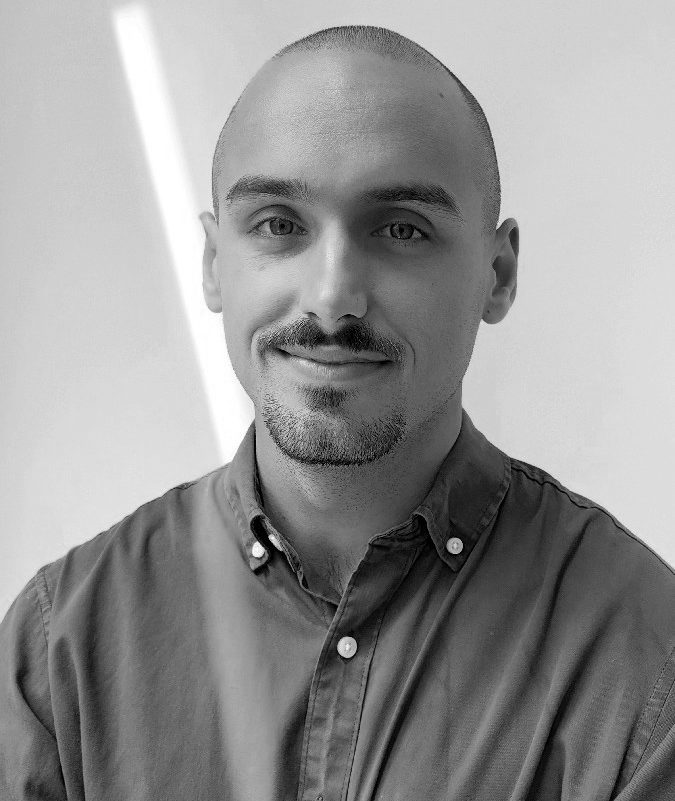 Harry Marsden
Harry leads the marketing team in Australia and New Zealand. Harry has worked in digital marketing for B2B tech companies for 7 years and has a strong focus on building scalable growth. He believes a deep understanding of the customer should be at the core of any marketing strategy. When not in the office you can find Harry rolling around on the Brazilian Jiu Jitsu mats.