In the coming months, success will be based on bridging social distance and building a strategy that's right for you. Learn what you can put into place with top-producers from across the nation.
In this session, we're joined by Brian Boero. Brian is the former president of Inman and current CEO of 1000watt, a creative agency focused on the real estate industry. Brian has extensive knowledge about delivering the right recruiting message with the right technology to attract the best agents for your brokerage.
Want to watch more?
Register for new webinars. Discover great tips and tricks from our team to get the most out of your ActivePipe platform
find out more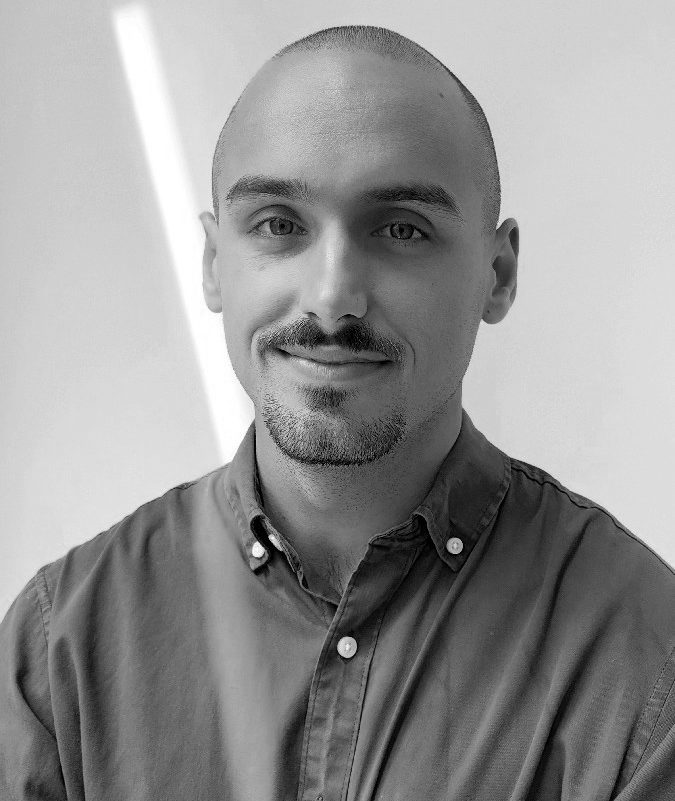 Harry Marsden
Harry leads the marketing team in Australia and New Zealand. Harry has worked in digital marketing for B2B tech companies for 7 years and has a strong focus on building scalable growth. He believes a deep understanding of the customer should be at the core of any marketing strategy. When not in the office you can find Harry rolling around on the Brazilian Jiu Jitsu mats.