This webinar reviews some of the best Newsletters we've seen brokerages create & provides guidance on how you can build your own!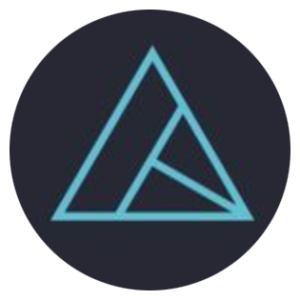 US Customer Success Team
The ActivePipe Customer Success team is here to help you be successful with our product! We want the best for you! Speak to your Customer Success Manager now!