With growing economic uncertainty in Victoria, it is safe to assume that cash is, and will continue to be tight for the next 6 to 12 months.
Sellers won't want to spend big on marketing, so providing an off-market strategy should be an essential part of every agent's toolkit.
In this session, we'll run through how you can utilise ActivePipe to secure off-market listings, and how to promote those listings to your targeted audiences.
We'll also take you through a few tips and tricks for getting better engagement in each of your emails!
Want to watch more?
Register for new webinars. Discover great tips and tricks from our team to get the most out of your ActivePipe platform
find out more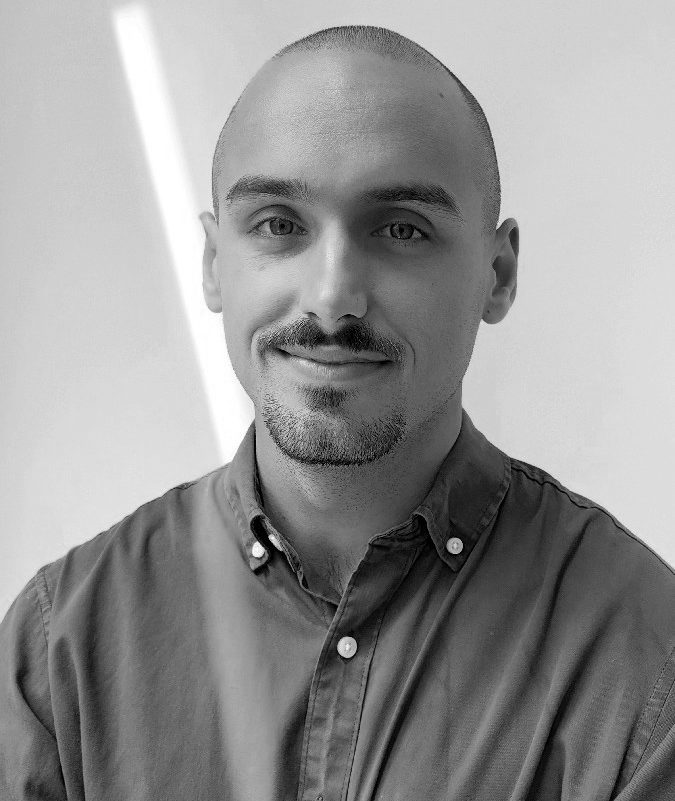 Harry Marsden
Harry leads the marketing team in Australia and New Zealand. Harry has worked in digital marketing for B2B tech companies for 7 years and has a strong focus on building scalable growth. He believes a deep understanding of the customer should be at the core of any marketing strategy. When not in the office you can find Harry rolling around on the Brazilian Jiu Jitsu mats.