Tom Flanagan is Chief Innovation Officer for The Group, Inc. and oversees marketing, technology, and relocation. Tom was previously a syndicated columnist for Inman News. His column explored the best practices and trends in website design, mobile applications, and online services that real estate companies can use to grow their businesses and run them more efficiently.
Tom discusses proper marketing etiquette during a crisis, marketing automation and how to leverage data during online spikes.
For even more helpful tips, check out our COVID-19: Real Estate Response Plan and our white paper Digital Marketing in Real Estate: A guide to better ROI.
Register here for our next live Industry Insider Panel. We host top-producing real estate experts' as they offer advice on building a strategy that's right for you. Ask questions and get valuable feedback you can use.
Want to watch more?
Register for new webinars. Discover great tips and tricks from our team to get the most out of your ActivePipe platform
find out more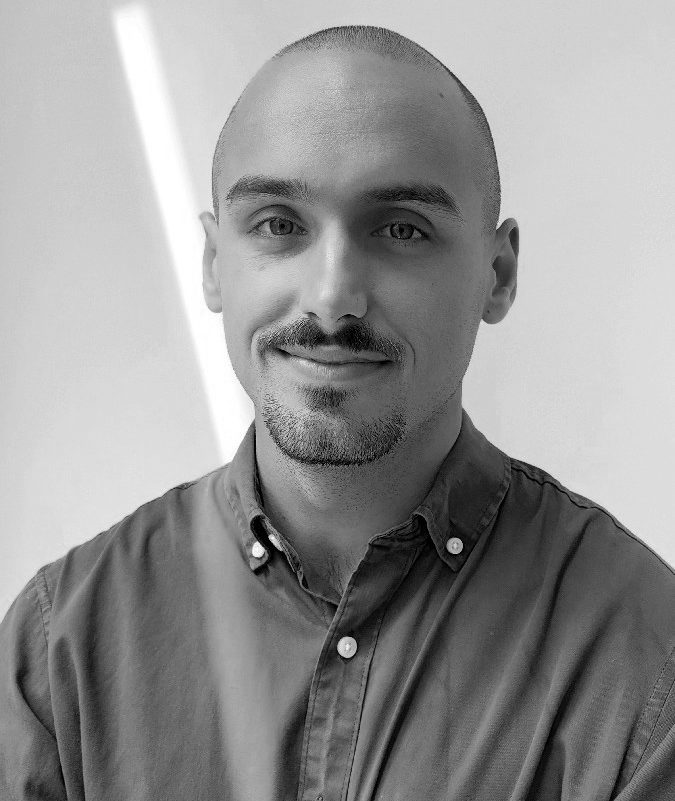 Harry Marsden
Harry leads the marketing team in Australia and New Zealand. Harry has worked in digital marketing for B2B tech companies for 7 years and has a strong focus on building scalable growth. He believes a deep understanding of the customer should be at the core of any marketing strategy. When not in the office you can find Harry rolling around on the Brazilian Jiu Jitsu mats.