Providing your clients with relevant content is now more important than ever!
Special thanks to Kylie for making it to the webinar, after having her power cut off and having to drive in to town and stream the webinar from her car!
In this webinar Kylie Davis from HomePrezzo and Real Content along with ActivePipe CEO Ash, discuss how a strong content strategy can help you right now, as well why a long-term content strategy is critical to generating revenue.
Henry Osborne, ActivePipe's Head of Customer Success will also walk you through how to implement those strategies using ActivePipe.
Power up your content strategy
Kylie and the team at Real Content have to put together a special offer exclusive to ActivePipe customers!
Target your ActivePipe personas with an on-demand stream of articles, designed specifically to nurture your contacts! Each article is written by a qualified property journalist that links back to a landing page in your branding, or can be copy and pasted to use as you please.
Your audience will love the useful tips and advice on buying, selling, renting, renovating and property market updates.
Q&A
For FAQ specifically for RealContent, visit this page.
How do I find out what subscription we have?
Where abouts in ActivePipe do we access this content?
You can access the content stream in your email builder in the 'SmartFeed' module. You can see this demonstrated by Henry in the webinar recording.
Is this Partica?
No, Kylie Davis is from RealContent. ActivePipe works with multiple content providers to offer content streams for our users.
How do we access the NZ specific feed?
The Australian and New Zealand content are not separated in the free feed. However, you can filter by NZ tags to access NZ specific content with the premium feed.
I do not seem to find the "real content" from ActivePipe. Is there anything for my admin to do to set it up for me?
This content stream has been added by default so there is nothing you need to do! If you're having trouble locating it please reach out to success@activepipe.com
How do you change the category name? Can we write our own?
The communication categories are generally set at a brand level. You can create your own but please keep in mind these are client facing.
Will there be training video for admin accounts please?
If you do not have PREMIUM membership – where does the attached article land?
For the FREE content stream the full article is inserted into the email and the article does not link anywhere
Want to watch more?
Register for new webinars. Discover great tips and tricks from our team to get the most out of your ActivePipe platform
find out more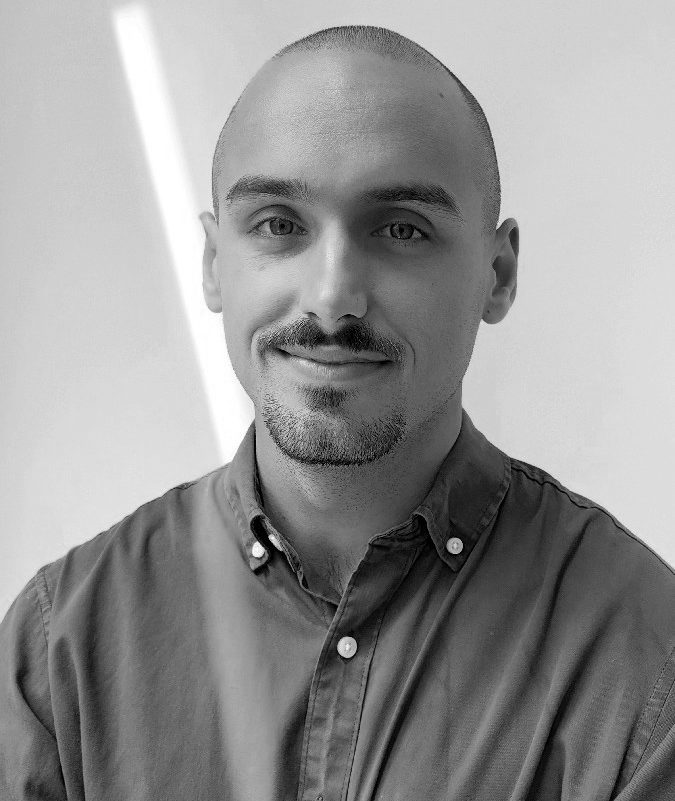 Harry Marsden
Harry leads the marketing team in Australia and New Zealand. Harry has worked in digital marketing for B2B tech companies for 7 years and has a strong focus on building scalable growth. He believes a deep understanding of the customer should be at the core of any marketing strategy. When not in the office you can find Harry rolling around on the Brazilian Jiu Jitsu mats.