Watch the webinar replay
To maximise every real estate opportunity, you need to understand the reasons why people will list with you & how to recognise them – then present them back in a way that appeals to their confidence and moves the decision in your favour.
In this webinar, Josh covers the following topics:
Relevance, frequency and engagement – how it builds confidence
How to position yourself as the trusted advisor.
Secrets for overcoming fears and doubts of consumers.
Want to watch more?
Register for new webinars. Discover great tips and tricks from our team to get the most out of your ActivePipe platform
find out more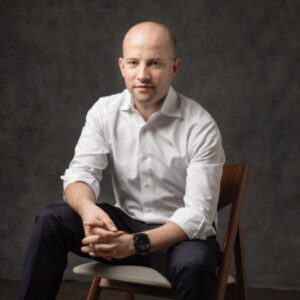 Josh Phegan
High-performance real estate coach. An internationally renowned go-to speaker, trainer and coach for high-performance real estate agents and agencies.