27th February 2023
1.00 pm - 1.45 pm AEDT
As the real estate market continues to get tougher, its vital to apply the latest marking tools that keep you one step ahead of the competition. In this webinar, Josh walks you through his blueprint for success and shows you how to:
In this webinar, Josh will show you how to:
Automate your marketing to save hours & find buyers with the highest level of intent.
Engage with your audience with data segmentation for personalisation at scale.
How to be relevant, consistent, and frequent in your marketing efforts to build your brand.
Watch the webinar now
Want to watch more?
Register for new webinars. Discover great tips and tricks from our team to get the most out of your ActivePipe platform
find out more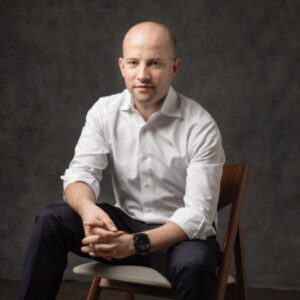 Josh Phegan
High-performance real estate coach. An internationally renowned go-to speaker, trainer and coach for high-performance real estate agents and agencies.