Professional looking photography can make or break a property sale.
Real Estate agents in Victoria under strict Stage 4 restrictions are not able to get photographers into properties, therefore making listing properties on the market especially difficult.
Luckily this problem has an elegantly simple solution.
In this session, Peter from BoxBrownie joined us to guide you on how you can have the homeowner take professional-quality property shots on your behalf, with only a smartphone!
Want to watch more?
Register for new webinars. Discover great tips and tricks from our team to get the most out of your ActivePipe platform
find out more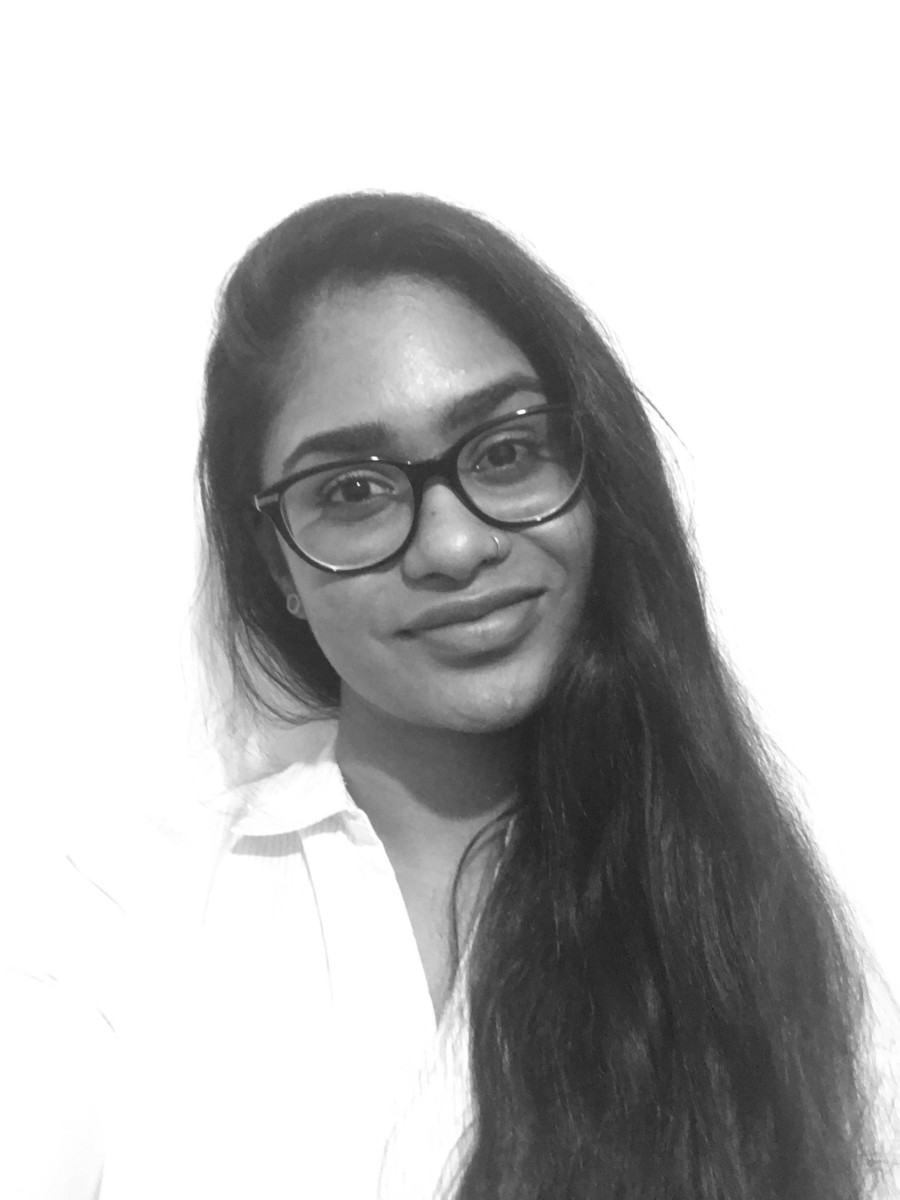 Priscilla Augustin
Immersed in the realm of digital marketing, Priscilla is familiar with the many facets of marketing. From content creation to working on large scale projects, she has several years of expertise and knowledge. When she's not busy working on Active Pipe's promotional efforts, you can catch her on her yoga mat getting her zen on!