With historically low interest rates it's a great time to be a property buyer right now. But how do you sort the wheat from the chaff, and find buyers that are willing to purchase with strict lockdown conditions? Investors.
In this webinar, we'll show you how to build campaigns to nurture the investors in your database and start generating the right kind of buyer leads.
Want to watch more?
Register for new webinars. Discover great tips and tricks from our team to get the most out of your ActivePipe platform
find out more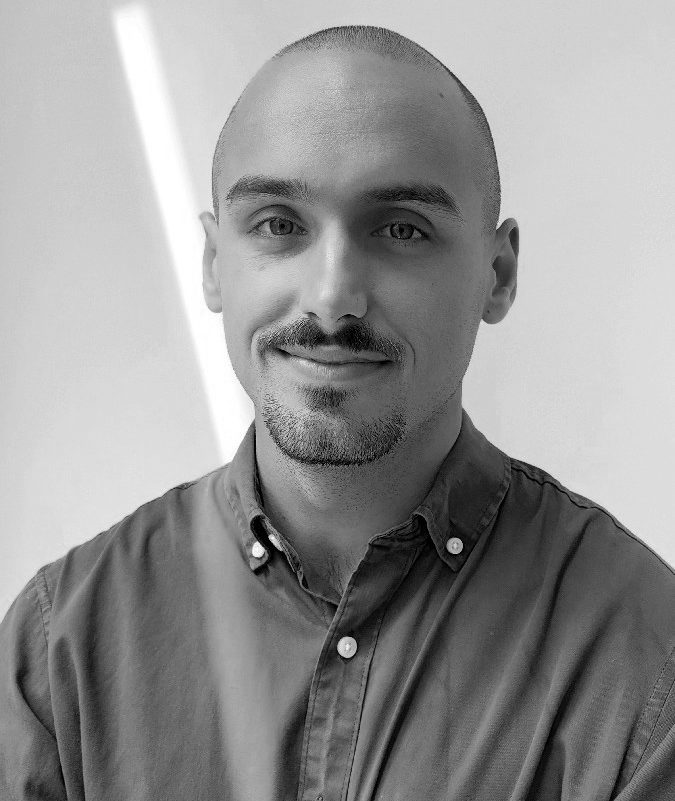 Harry Marsden
Harry leads the marketing team in Australia and New Zealand. Harry has worked in digital marketing for B2B tech companies for 7 years and has a strong focus on building scalable growth. He believes a deep understanding of the customer should be at the core of any marketing strategy. When not in the office you can find Harry rolling around on the Brazilian Jiu Jitsu mats.