Creating effective habits and sales methodologies is the difference between winning and losing.
In this webinar, world renowned Real Estate Coach Josh Phegan will share his strategies for building sales momentum and getting the most out of every opportunity.
Josh will cover:

How to navigate wild markets
How to convert more when prospecting
How to win more listings at the first appointment
With multiple posts written weekly, there is something for everyone.
*By submitting your email, you consent to receive marketing materials from ActivePipe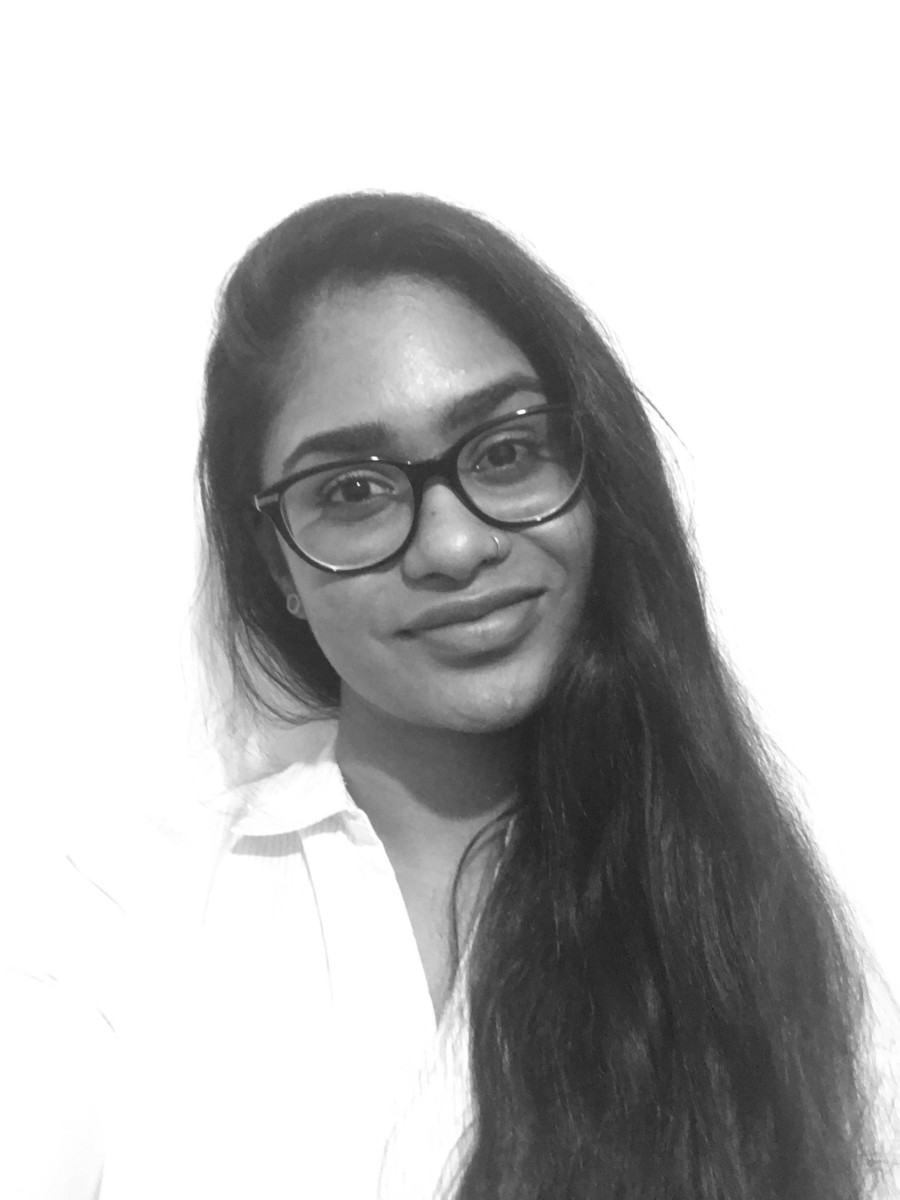 Priscilla Augustin
Immersed in the realm of digital marketing, Priscilla is familiar with the many facets of marketing. From content creation to working on large scale projects, she has several years of expertise and knowledge. When she's not busy working on Active Pipe's promotional efforts, you can catch her on her yoga mat getting her zen on!