This webinar will dive into the key insights from our recent research study, The Trust Report. We will answer the following:
How do people seek out real estate information?
What factors influence how people choose an agent?
What drives loyalty?
This is the first in a series of webinars breaking down the research study into lessons agents can learn from.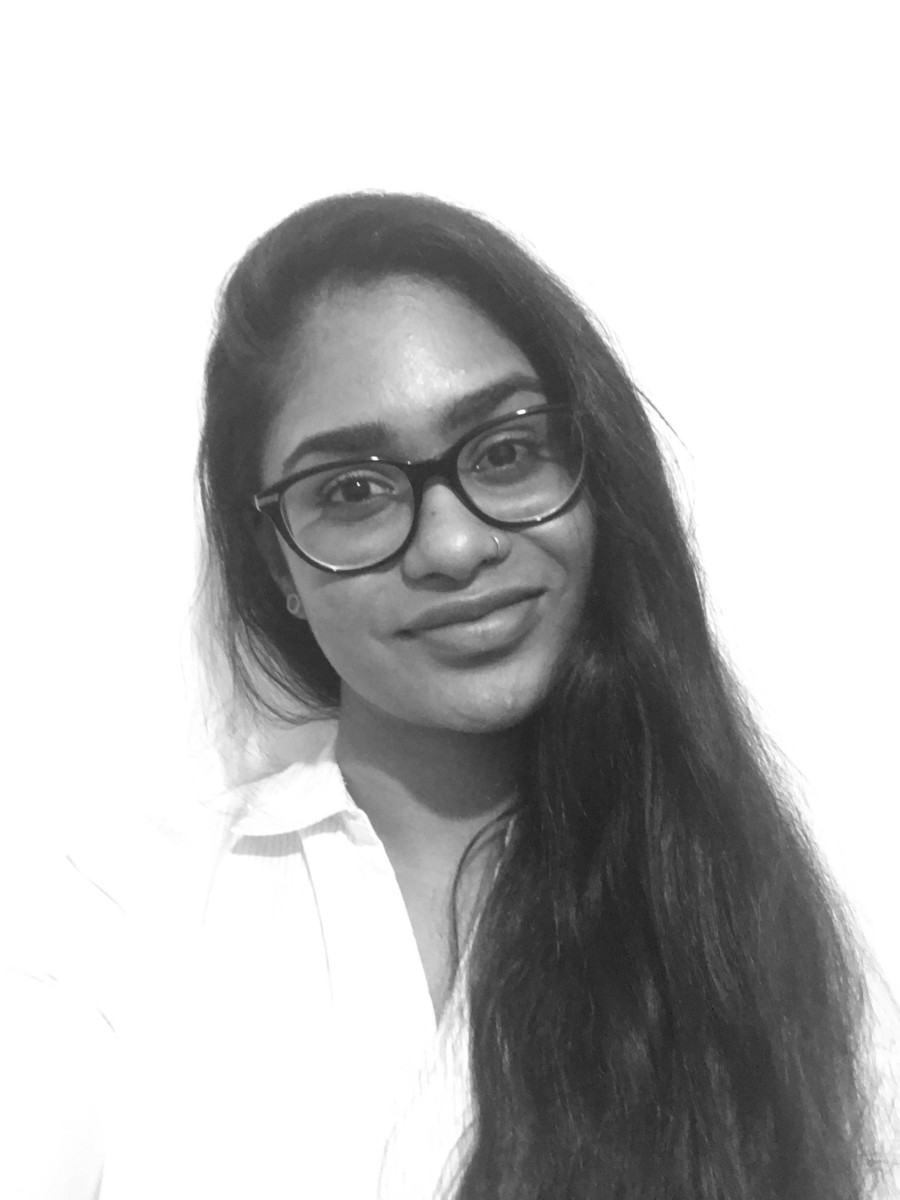 Priscilla Augustin
Immersed in the realm of digital marketing, Priscilla is familiar with the many facets of marketing. From content creation to working on large scale projects, she has several years of expertise and knowledge. When she's not busy working on Active Pipe's promotional efforts, you can catch her on her yoga mat getting her zen on!