Most real estate agencies have millions in untapped commission sitting in their contact databases. However, only a small percentage of people are ready to transact right now.
So how do you identify and activate the opportunities in your pipeline?
Introducing ActivePipe's most powerful product yet: Grow
Head of Client Success, Henry Osborne will take you through a demonstration of the new Grow product and all the incredible things you can do with it!
Here's what we'll cover:
1. Keep your leads warm with automated email nurturing
2. Provide your clients with the latest market updates
3. Deliver relevant content from our content library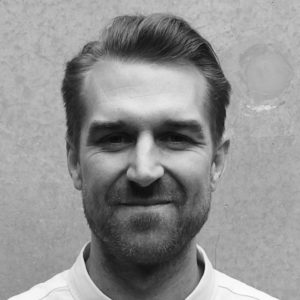 Henry Osborne
With ten years experience in the design and technology industries, Henry knows it takes creativity and focus to get the best possible outcome for his clients. In his role as Manager of Customer Success, Henry loves combining his passion for people with a second-to-none knowledge of all things ActivePipe.