The recently published Email Marketing Benchmark Report reveals new insights into how well the real estate industry performs when it comes to email marketing.
The report draws on 12 months of data collected directly from ActivePipe to identify what good looks like and offer best practice strategies.

In this webinar, author Kylie Davis will take you through how you can measure your own email marketing efforts, see how you compare and offer some simple tips to drive even better results in 2022.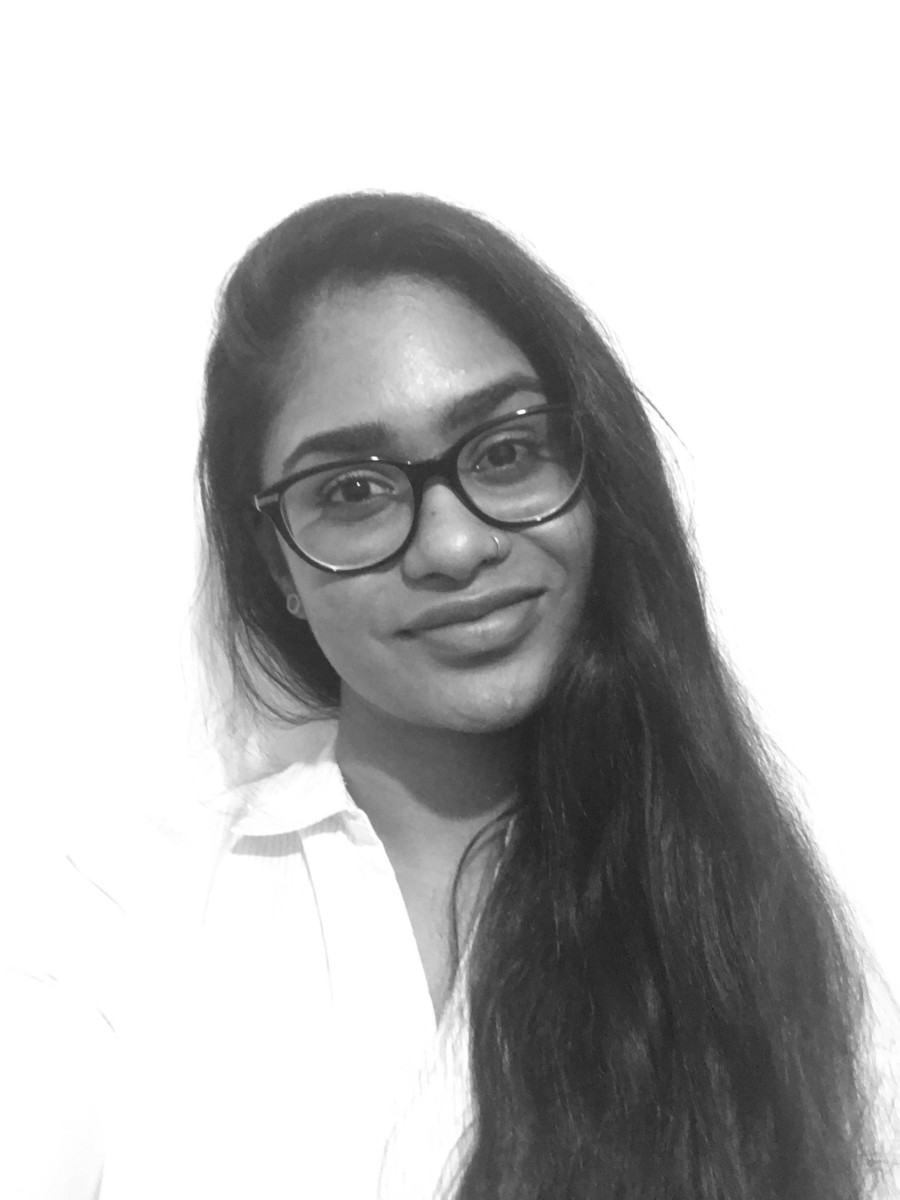 Priscilla Augustin
Immersed in the realm of digital marketing, Priscilla is familiar with the many facets of marketing. From content creation to working on large scale projects, she has several years of expertise and knowledge. When she's not busy working on Active Pipe's promotional efforts, you can catch her on her yoga mat getting her zen on!