Don't have a CRM? No worries! Our latest feature updates are all about improving the power of ActivePipe for those who don't use a CRM.
In this webinar, we will demonstrate the new features that are live in your account and show you how you can use them to do best practice email marketing and get better results.
Come along as we show you how to:
1. Identify your high quality buyers with property feedback surveys
2. Send emails that match your clients preferences with new buyer preference capabilities
3. Set up powerful 'Just Listed Alerts' campaign to notify your buyers of new properties on the market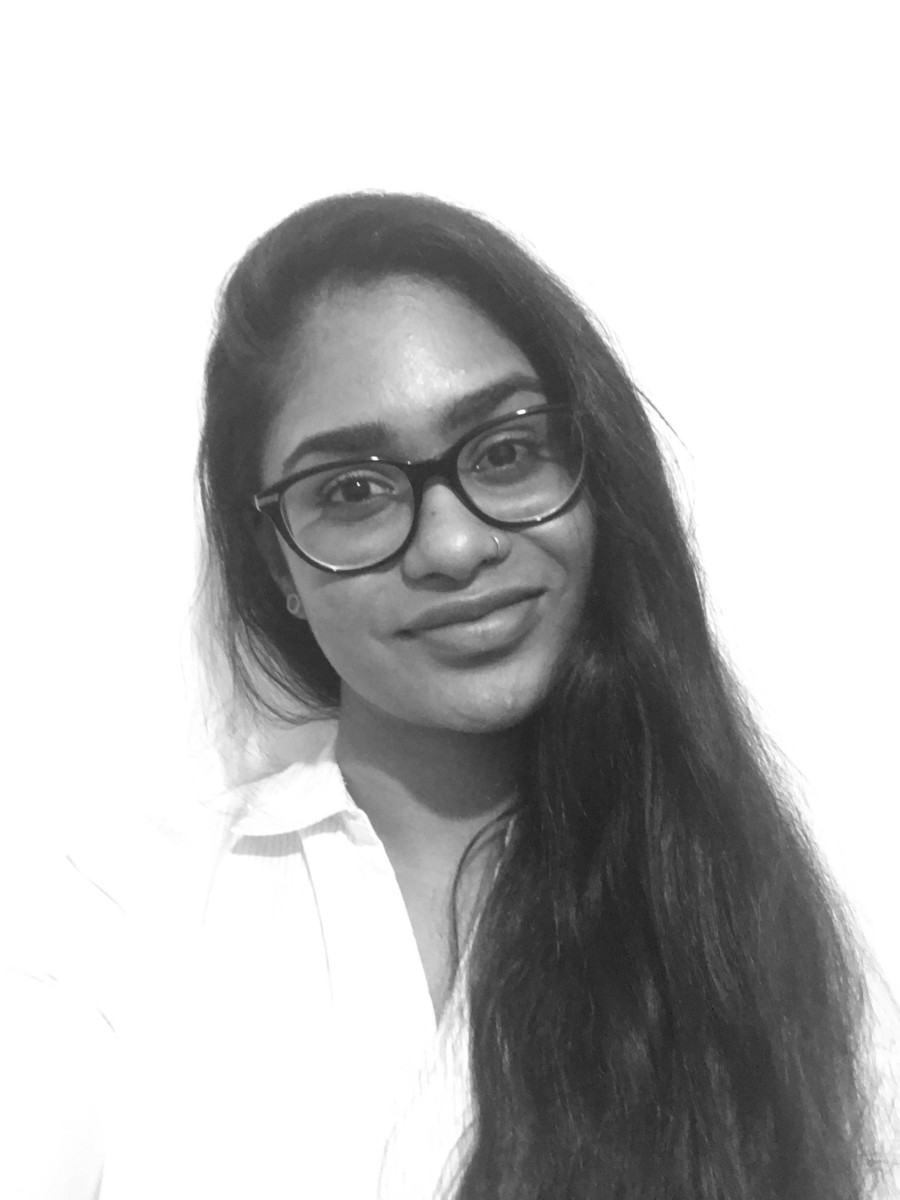 Priscilla Augustin
Immersed in the realm of digital marketing, Priscilla is familiar with the many facets of marketing. From content creation to working on large scale projects, she has several years of expertise and knowledge. When she's not busy working on Active Pipe's promotional efforts, you can catch her on her yoga mat getting her zen on!