You'll leave this webinar with a clear strategy on how, as an account admin, you can use email marketing to be a powerful source of value for your business.
In this webinar we will discuss best practices and tips ActivePipe admin users can implement to send email marketing campaigns on behalf of their office, that cut through and provide your clients real value.
We will take you into ActivePipe platform to not only show you how to build your own best in class email marketing campaigns, but we'll also show you a couple of our latest product features that we're just releasing now!
Q&A
Can we create a template in the admin account and then share it to the individual salespersons account so it appears in their email templates?
How can I add a client that is not currently in the CRM feed?
You will need to add the particular contact into your CRM, they'll then sync over into ActivePipe.
Will you have this session available to view somewhere ?
Yes, all of our webinars are recorded and shared with registrants as well as posted to our webinars page.
Is there a feature to see bounced back emails?
Under media – for adding video, other than adding a YouTube video is there options to add other third party videos such as add inspect real estate?
We currently only integrate with both YouTube and Vimeo, so it's best to host your videos on either of those platforms. If you're using another third party video hosting service that isn't supported, adding an image with a link to the video is a good alternative option.
Can we automate campaigns with articles, so that different articles appear each send?
You can automate campaigns that include articles, however the articles are not dynamic and will need to be updated before each send.
Want to watch more?
Register for new webinars. Discover great tips and tricks from our team to get the most out of your ActivePipe platform
find out more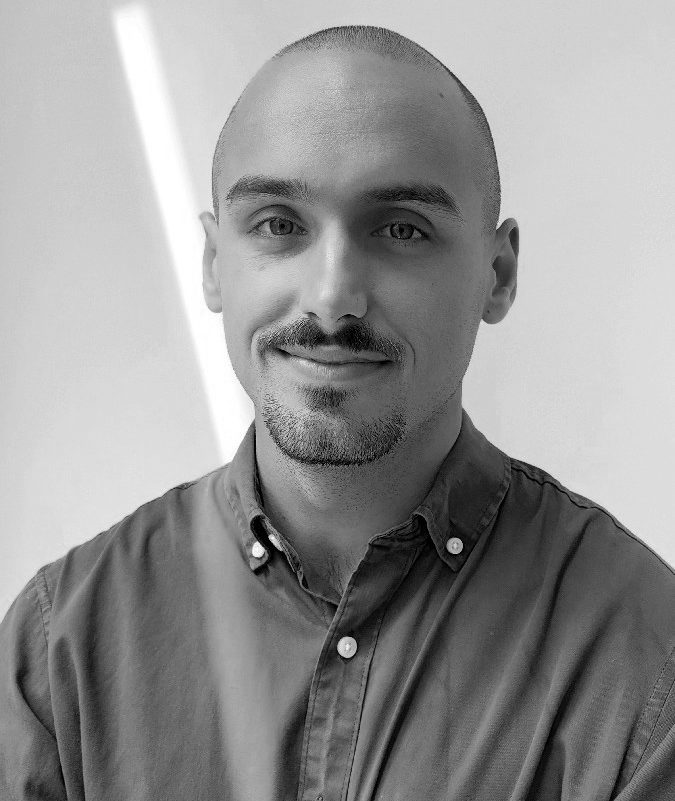 Harry Marsden
Harry leads the marketing team in Australia and New Zealand. Harry has worked in digital marketing for B2B tech companies for 7 years and has a strong focus on building scalable growth. He believes a deep understanding of the customer should be at the core of any marketing strategy. When not in the office you can find Harry rolling around on the Brazilian Jiu Jitsu mats.