In this free session with Josh, we'll dive deep into:
The simple activities and conversations that convert
How to track and sort buyers based on their digital intent
The role custom journeys play in serving more customers more often
How your online actions determine even better off world transactions
Q&A
How is the database at ActivePipe populated? Can you integrate with other CRM's?
Is there an instructional video for how to include the Request An Inspection button in email campaigns ?
Is there a way to send an email directly from ActivePipe to a seller that lives on a particular street? – can ActivePipe read that data?
Yes, there is a number of ways to send to a contact with a particular street address – so long as the address data exists within your CRM.
You could then use Quick Send and select that contact directly, or if you want to send to multiple contacts who live on that particular street you can create an audience with the street as a field. For more information on how to create an audience, please visit: https://support.activepipe.com/hc/en-us/articles/360000879296-How-do-I-create-an-Audience-
Want to watch more?
Register for new webinars. Discover great tips and tricks from our team to get the most out of your ActivePipe platform
find out more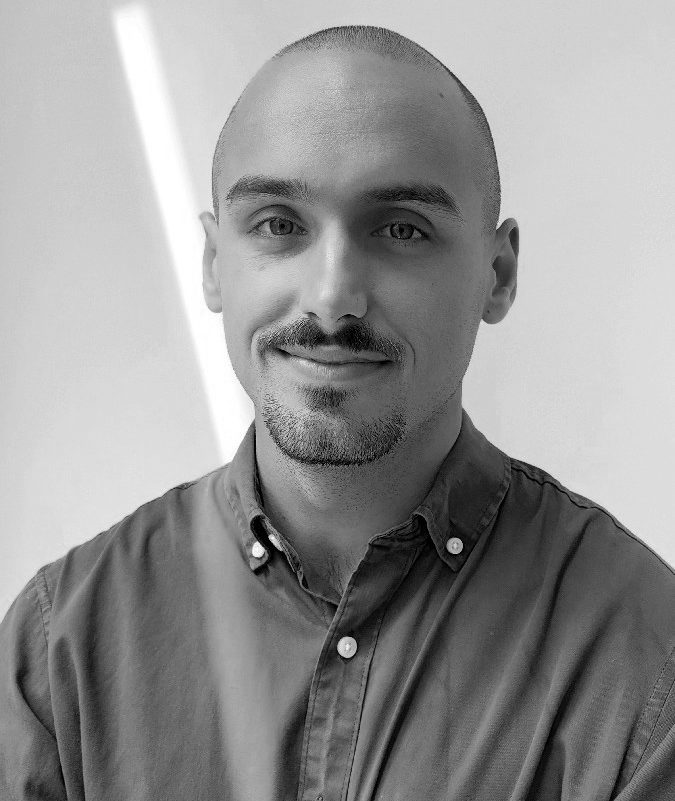 Harry Marsden
Harry leads the marketing team in Australia and New Zealand. Harry has worked in digital marketing for B2B tech companies for 7 years and has a strong focus on building scalable growth. He believes a deep understanding of the customer should be at the core of any marketing strategy. When not in the office you can find Harry rolling around on the Brazilian Jiu Jitsu mats.