In uncertain times, many homeowners feel stuck, unsure of when or how to sell their home. Lane Hornung, CEO of zavvie and 8z, will discuss how agents can use the buying to start homeowners down the Seller's journey and create new Seller leads.

Want to watch more?
Register for new webinars. Discover great tips and tricks from our team to get the most out of your ActivePipe platform
find out more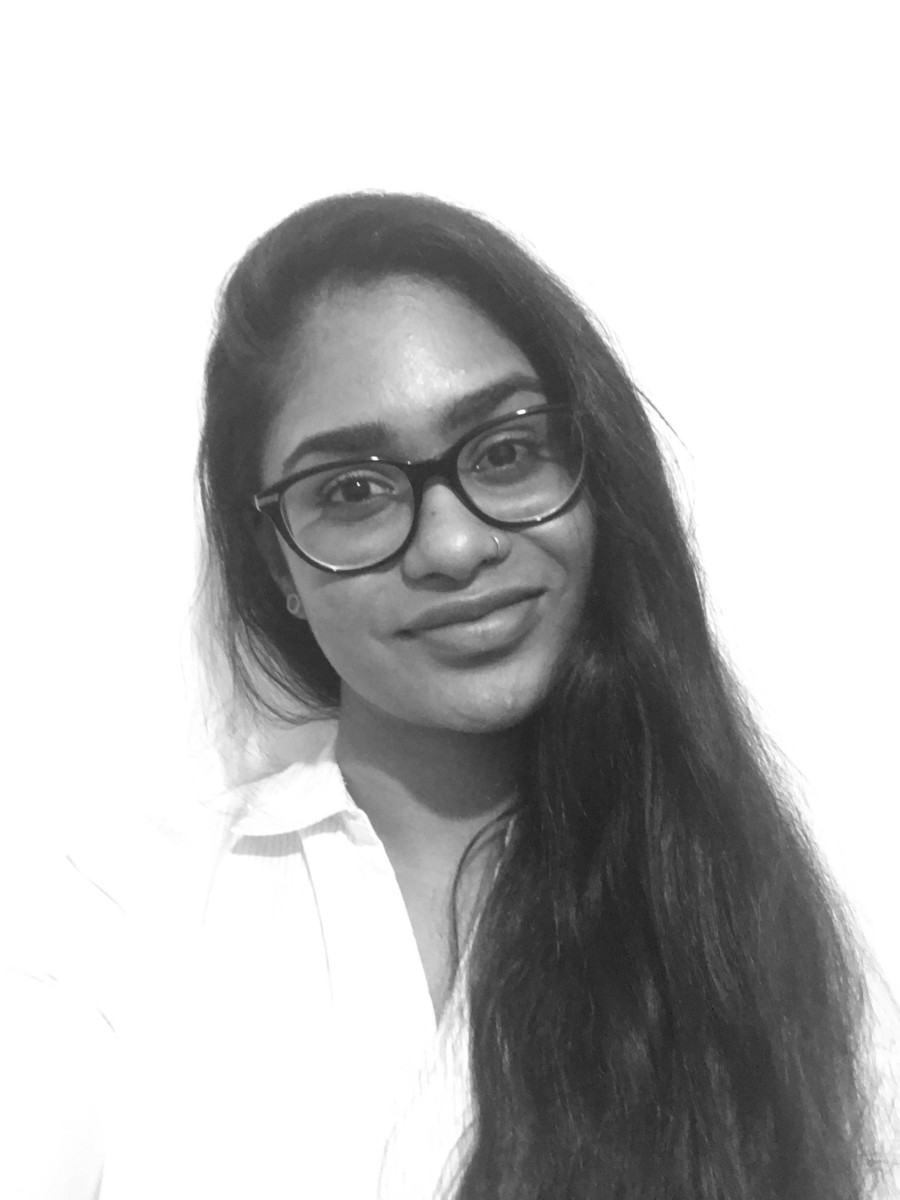 Priscilla Augustin
Immersed in the realm of digital marketing, Priscilla is familiar with the many facets of marketing. From content creation to working on large scale projects, she has several years of expertise and knowledge. When she's not busy working on Active Pipe's promotional efforts, you can catch her on her yoga mat getting her zen on!