In this webinar, Aaron Lincoff, Director of Business Development at ActivePipe, and Alex Coté, Chief Marketing Officer and Co-Founder at Cloze, sit down with Tamy Gluck and Talita Fagerstrom from Soleil Sotheby's International Realty. We discuss how they use both tools to enable their agents and brokerage, namely how they use both to help their agents be more productive, get rid of manual work, and stay true to their Ninja roots. If you're a high-performing brokerage, you'll definitely want to watch this!
With multiple posts written weekly, there is something for everyone.
*By submitting your email, you consent to receive marketing materials from ActivePipe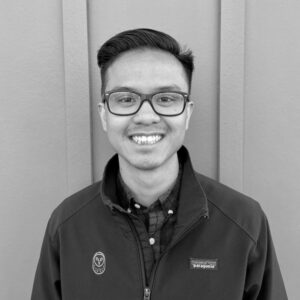 Brian Kuan
Brian is the Product Marketing Manager at ActivePipe. When he's not talking to customers, you can find him playing chess, exploring the mountains of California, and at your local concert.