Wednesday, May 10th
2:00pm - 2:45pm AEST
How to build your brand & drive exceptional customer experience.
In real estate, reputation goes a long way. And building a well-respected brand is at the heart of growing a successful agency
In this webinar, Josh covers the following topics:
The secrets to building brand consistency in the digital environment
How to clean up your database so you're talking to active buyers and sellers
Proven techniques for creating compelling headlines & copy that converts
Watch the webinar replay
Want to watch more?
Register for new webinars. Discover great tips and tricks from our team to get the most out of your ActivePipe platform
find out more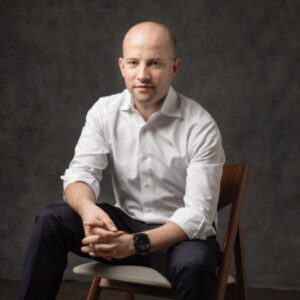 Josh Phegan
High-performance real estate coach. An internationally renowned go-to speaker, trainer and coach for high-performance real estate agents and agencies.