Special guest Michael Phelan, Beverly-Hanks, REALTORS® VP of Marketing, and Mike Feller, CRO of ActivePipe uncover four simple ways to increase your listings now.
Michael covers:

Real Estate reviews for past clients
Identifying points of pain due to COVID
Reviewing past business sources
Behavior emails on segmented topics
Want to watch more?
Register for new webinars. Discover great tips and tricks from our team to get the most out of your ActivePipe platform
find out more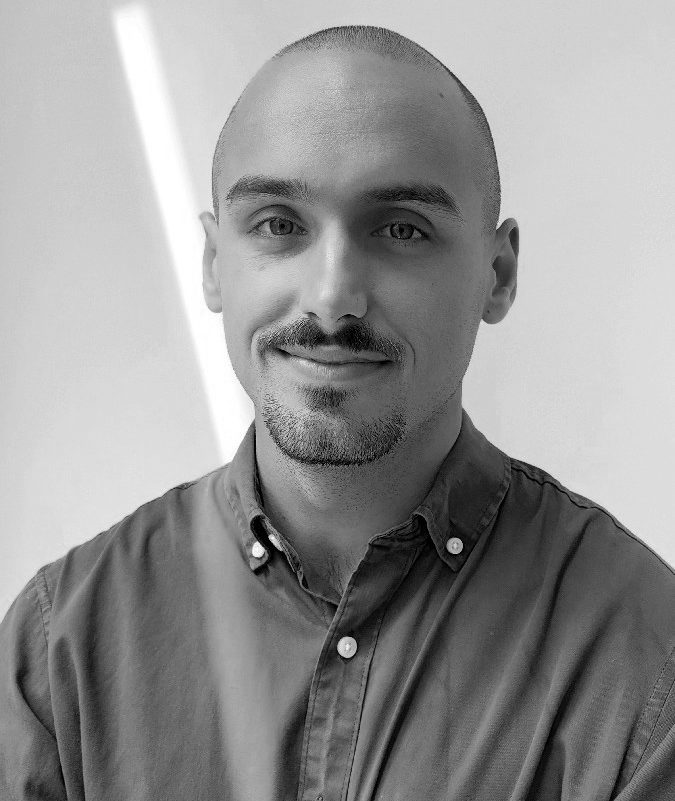 Harry Marsden
Harry leads the marketing team in Australia and New Zealand. Harry has worked in digital marketing for B2B tech companies for 7 years and has a strong focus on building scalable growth. He believes a deep understanding of the customer should be at the core of any marketing strategy. When not in the office you can find Harry rolling around on the Brazilian Jiu Jitsu mats.