Mike Feller, CRO of ActivePipe, hosts special guest Stephanie Anton, President of Luxury Portfolio International® where she is responsible for overseeing the strategic direction of the high-end marketing division of Leading Real Estate Companies of the World, a network of locally branded real estate brokerages in 70+ countries.
There are important lessons from Luxury Marketing every agent and broker serious about growing their brand and looking to win more listings needs to know. It's not just about luxury anymore. Stephanie breaks down these misconceptions and discusses tips and tools brokers and agents can start using today to grow their influence and win listings.
Want to watch more?
Register for new webinars. Discover great tips and tricks from our team to get the most out of your ActivePipe platform
find out more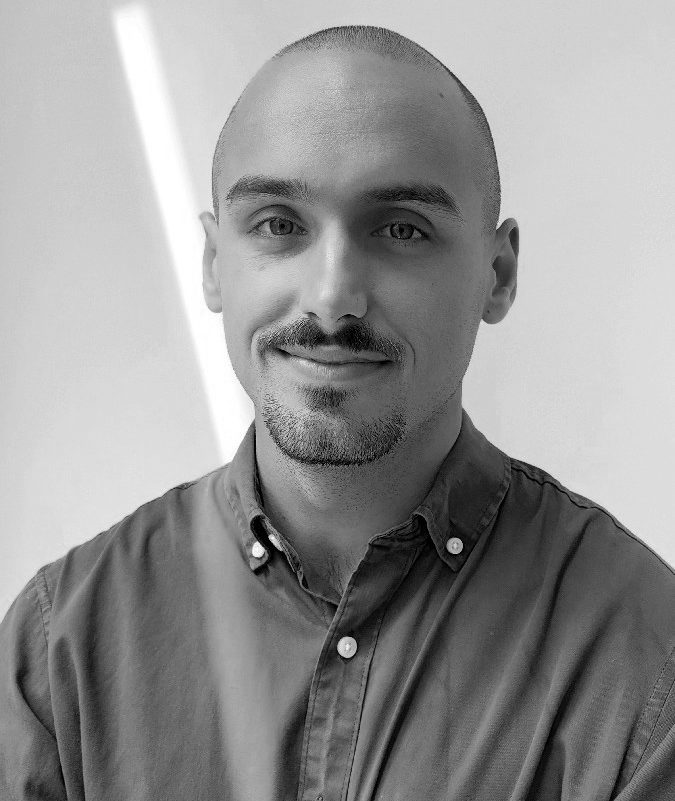 Harry Marsden
Harry leads the marketing team in Australia and New Zealand. Harry has worked in digital marketing for B2B tech companies for 7 years and has a strong focus on building scalable growth. He believes a deep understanding of the customer should be at the core of any marketing strategy. When not in the office you can find Harry rolling around on the Brazilian Jiu Jitsu mats.