With less than 50 days left in the year, now is the time to create your plan of attack for 2021.
Join us for an exclusive training session with Real Estate coach Josh Phegan to master your 2021!
In this 45 min training session, Josh will cover:

How to list now for 2021 and overcome the delay tactics.
What to do to sell your existing stock.
Branding, marketing and positioning you to win more business.
How to master marketing in the experience and prediction economy.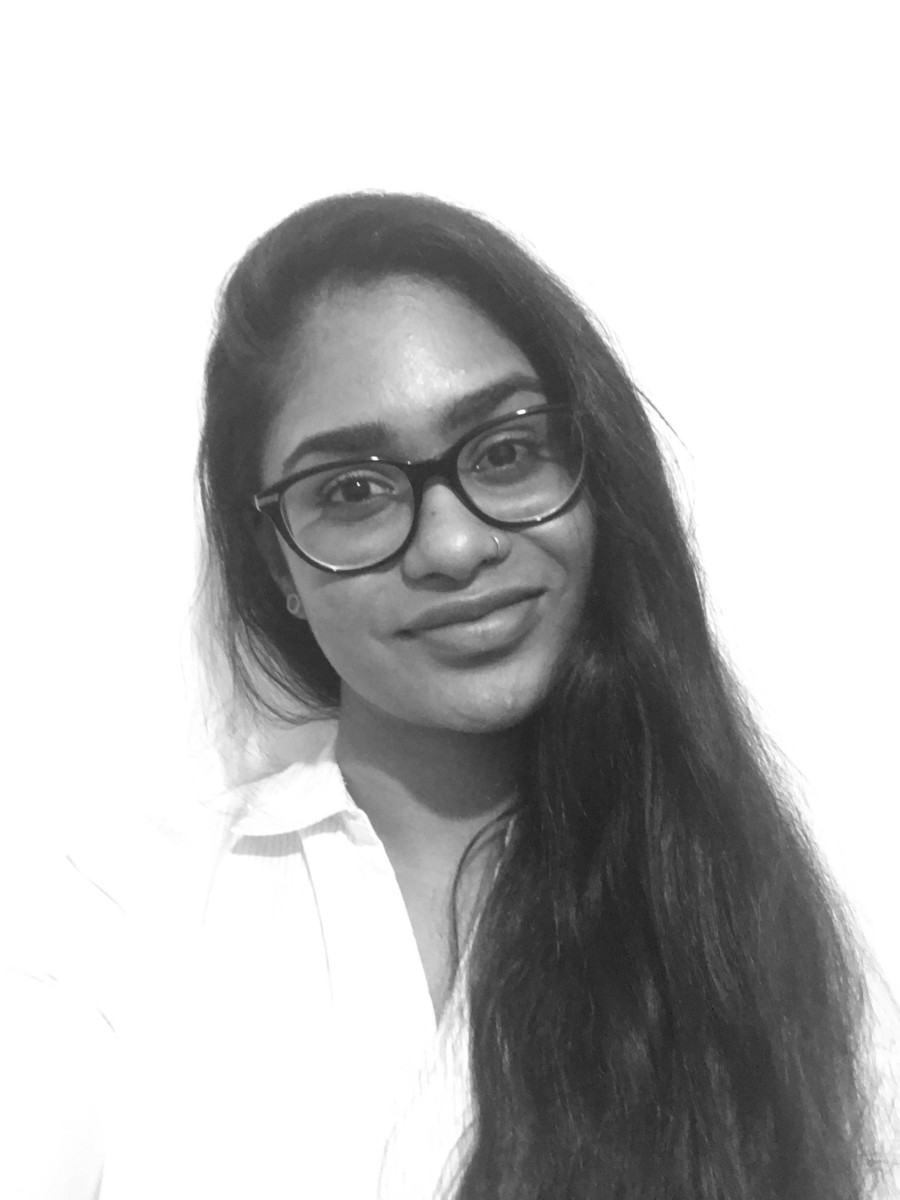 Priscilla Augustin
Immersed in the realm of digital marketing, Priscilla is familiar with the many facets of marketing. From content creation to working on large scale projects, she has several years of expertise and knowledge. When she's not busy working on Active Pipe's promotional efforts, you can catch her on her yoga mat getting her zen on!