Join us across the month of November where the ActivePipe team will lead training sessions to help grow your business through email marketing with ActivePipe.
Just getting started on ActivePipe?
Haven't had a chance to get stuck in yet?
This 30 min session is all you need to start generating immediate value.
We've included the schedule below:

Monday, November 23rd at 3 pm CST:
Work Smarter, Not Harder: Automated Campaigns
Wednesday, December 9 at 2:00 PM CST:
Office Hours: Come with Questions
Tuesday, December 15 at 11:00 AM CST:
Real World Examples of Outstanding Real Estate Newsletters
Monday, December 21 at 3:00 PM CST:
The Value of Email Marketing: What You Receive Back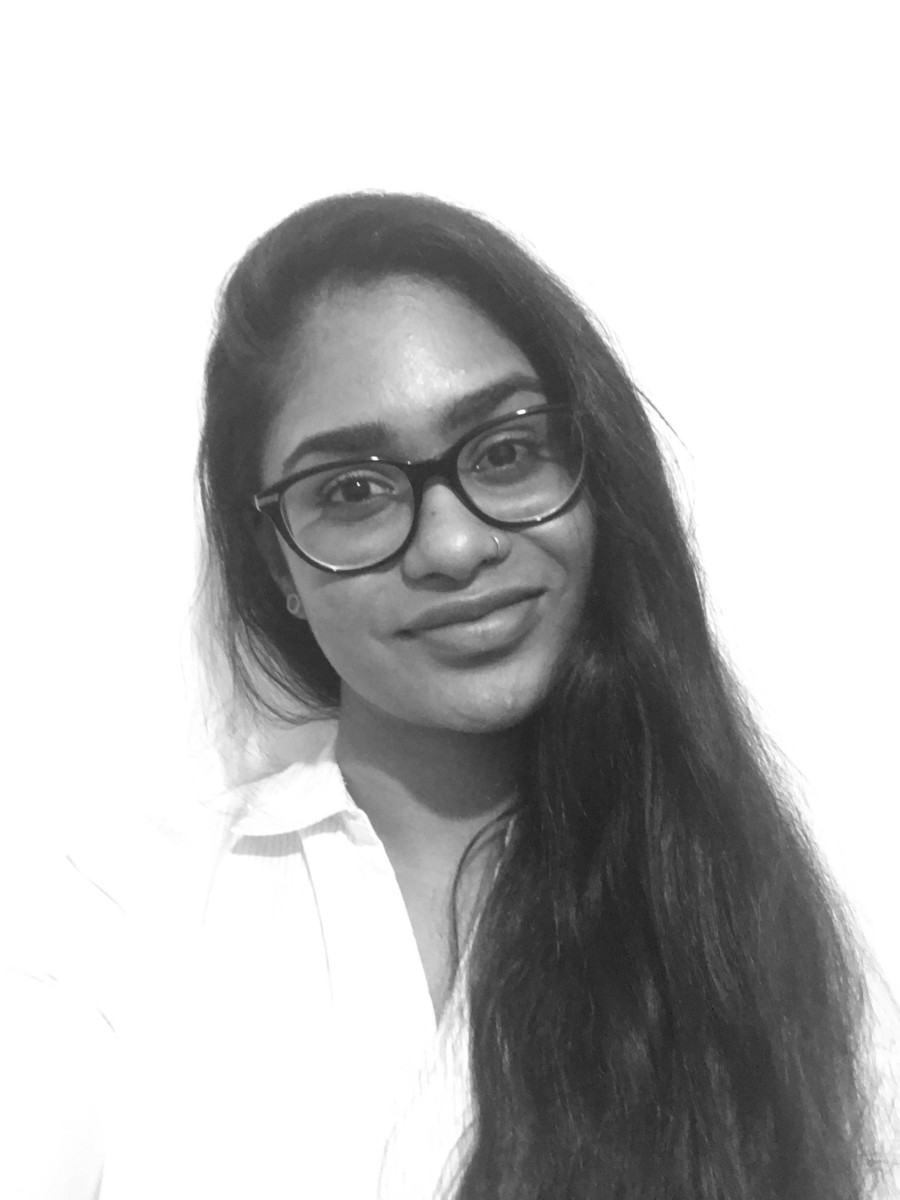 Priscilla Augustin
Immersed in the realm of digital marketing, Priscilla is familiar with the many facets of marketing. From content creation to working on large scale projects, she has several years of expertise and knowledge. When she's not busy working on Active Pipe's promotional efforts, you can catch her on her yoga mat getting her zen on!