In this webinar, Head of Customer Success, Henry Osborne will take you through how you can stand out from your competitors with just a few small changes in your ActivePipe emails.
What's Covered:
How to create dynamically personalised emails
How to send properties and content according to your clients requirements and location
How to keep your clients preferences updated as they progress through the property journey
When: Every Wednesday at 11am AEST
Want to watch more?
Register for new webinars. Discover great tips and tricks from our team to get the most out of your ActivePipe platform
find out more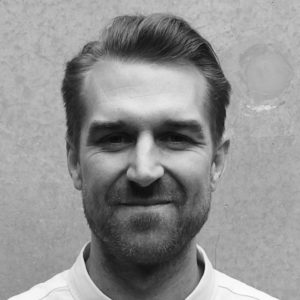 Henry Osborne
With ten years experience in the design and technology industries, Henry knows it takes creativity and focus to get the best possible outcome for his clients. In his role as Manager of Customer Success, Henry loves combining his passion for people with a second-to-none knowledge of all things ActivePipe.