This is the final part of Kylie Davis' four-part series on email marketing!
The contacts in your database are like unmined gold and a great email campaign strategy can help you unlock their value. But a poorly executed strategy will ensure that wealth is never truly revealed.
In this webinar, we'll take a look at the 5 mistakes that we see real estate agencies make when email marketing and how you can easily avoid them. Follow these tips to uncover the treasure that is sitting in your database right now.
Want to watch more?
Register for new webinars. Discover great tips and tricks from our team to get the most out of your ActivePipe platform
find out more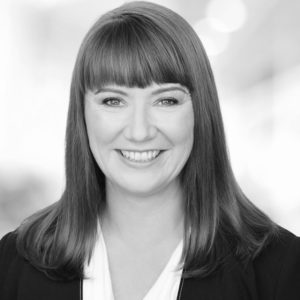 Kylie Davis
As the founder of Real Content and cofounder of HomePrezzo, Kylie has extensive knowledge of digital marketing and content creation and how it can help property professionals to grow their businesses. When she's not presenting on the Inman stage or industry conferences, Kylie hosts the Proptech Podcast and chairs the Proptech Association of Australia.