Once you've got the basics of email marketing under your belt and are in a good routine, it's time to lift your writing game.
In Part 3 of our Beginner to Master series with Kylie Davis, we'll be focusing on how to write your own emails in a way that engages your contacts, creates stickiness, and ultimately drives conversions!
Not everybody is a born writer, but these 5 tips are a sure-fire way to help your emails standout amongst the rest!
Want to watch more?
Register for new webinars. Discover great tips and tricks from our team to get the most out of your ActivePipe platform
find out more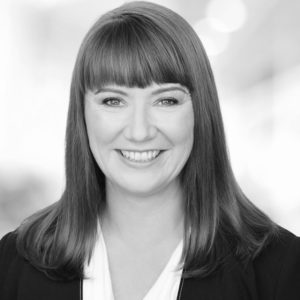 Kylie Davis
As the founder of Real Content and cofounder of HomePrezzo, Kylie has extensive knowledge of digital marketing and content creation and how it can help property professionals to grow their businesses. When she's not presenting on the Inman stage or industry conferences, Kylie hosts the Proptech Podcast and chairs the Proptech Association of Australia.