This is the first of a four-part series designed to take you from understanding the basics of email marketing, to being a complete pro. We'll be hosting one webinar every Tuesday for the next four weeks!
Getting started with email marketing is easy when you break the steps down and approach each of them systematically.
In this webinar, we'll be looking at a winning formula to get you started and creating great email campaigns from day one.
Every Wednesday 10:00 AM AEDT
Want to watch more?
Register for new webinars. Discover great tips and tricks from our team to get the most out of your ActivePipe platform
find out more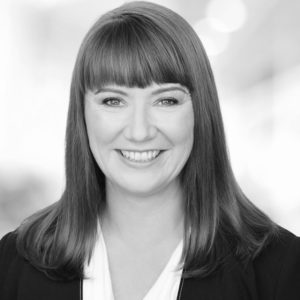 Kylie Davis
As the founder of Real Content and cofounder of HomePrezzo, Kylie has extensive knowledge of digital marketing and content creation and how it can help property professionals to grow their businesses. When she's not presenting on the Inman stage or industry conferences, Kylie hosts the Proptech Podcast and chairs the Proptech Association of Australia.