Mortgage broker marketing made easy
Build relationships, nurture leads and know when your contacts are ready to act. ActivePipe does it all, simply, automatically and effortlessly.
Watch Video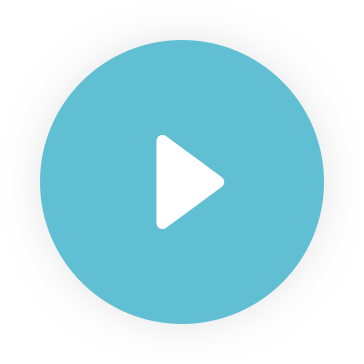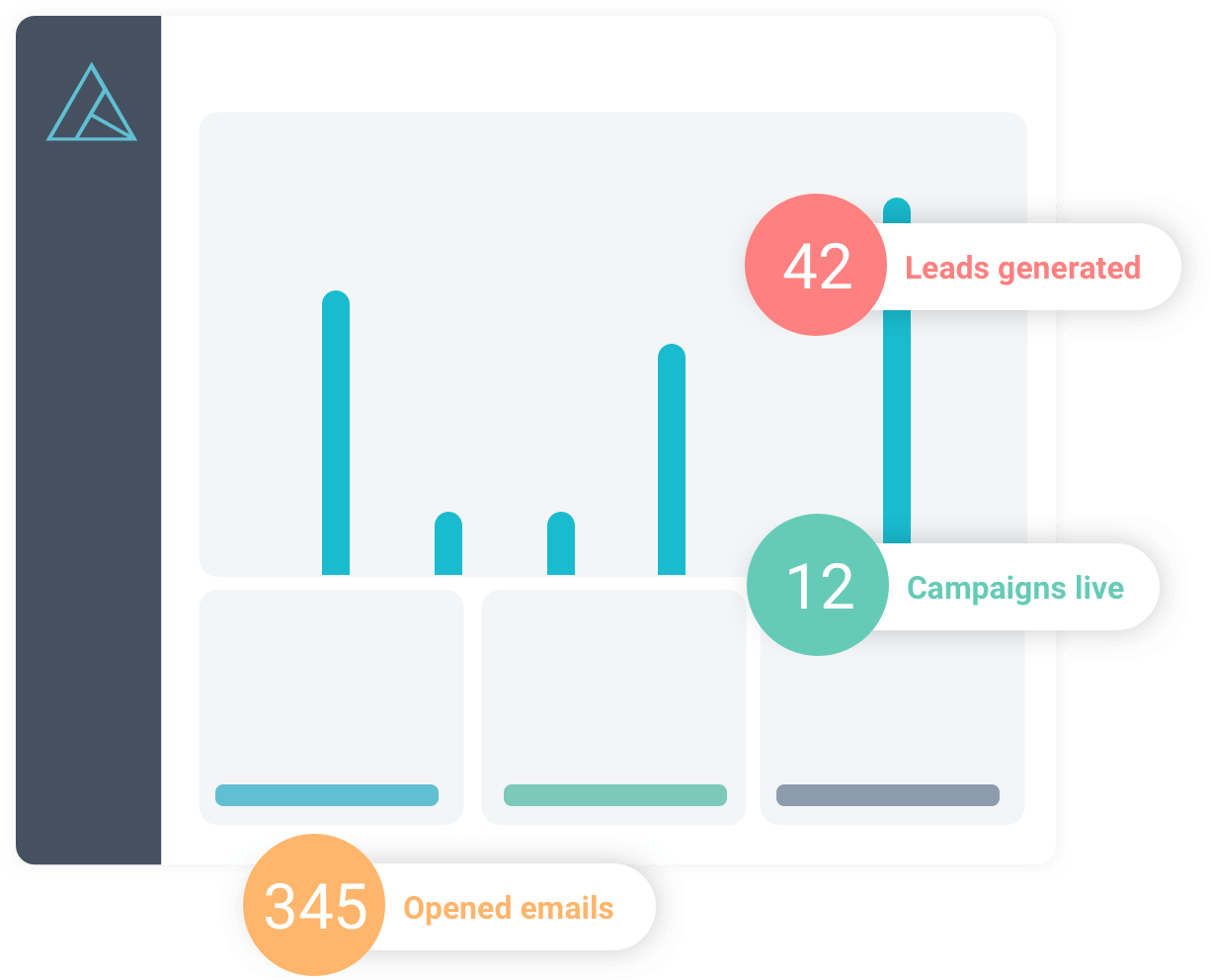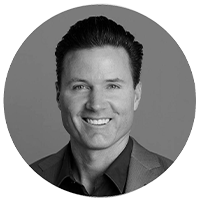 " The articles provided by ActivePipe consistently maintain a high standard, offering valuable information and insights. Additionally, we have discovered that ActivePipe serves as an excellent lead generation tool."
Simon Kahl
The Loan Company, Western Australia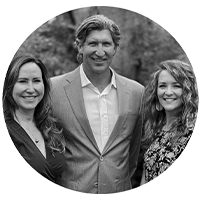 " Active Pipe's automated emails have been a game-changer for my business. They have streamlined my email marketing efforts and helped me build stronger relationships with my clients."
Teah Wood
Beachwood Finance, New South Wales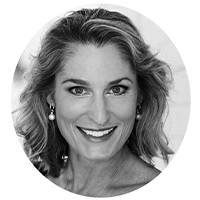 " ActivePipe is fantastic for client engagement. Such a time saver, no more posting birthday cards every year. Newsletters are informative, brief & unsubscribe rate is extremely low."
Hilary Holliday
Miss Mortgage and Associates, Western Australia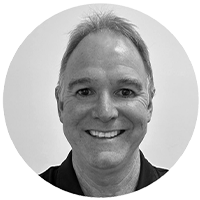 " To have a newsletter sent out to over 1,200 clients and 1,150 engaged or read it, was sensational and then to also receive active leads because of it. I was amazed at the response and the professionalism."
Paul Hutchins
PHLC, South Australia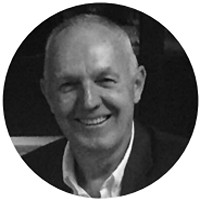 " ActivePipe is a great way to reach out to your database. The topics are relevant, timely and well presented. There have been a very positive response from those who have been contacted"
David McKenzie
Southside Finance, Victoria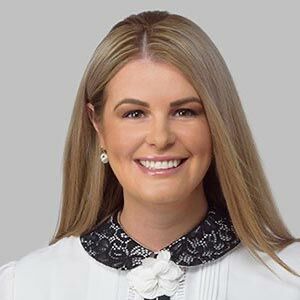 Play testimonial
" It's been an amazing tool for our small business."
Amy Tennant
Future Finance Group, Victoria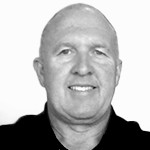 " Activepipe is such a breath of fresh air when it comes to keeping my customers informed regularly - some of the best money I have spent"
David Harbord
Checkmate Financial Services, New South Wales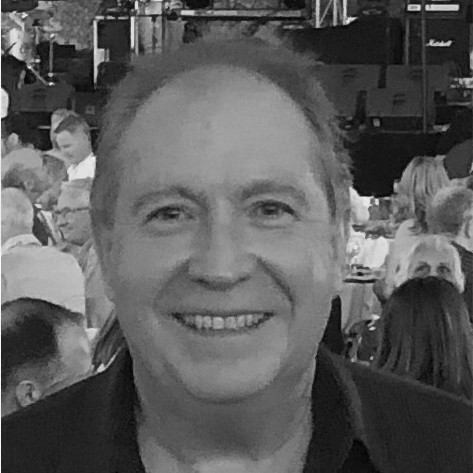 " I sent my first ActivePipe newsletter at 3 pm yesterday and by 7 pm, I had 3 new car applications and 2 housing loan refinances"
Phil Boyle
Total Mortgage & Lending Solutions, Victoria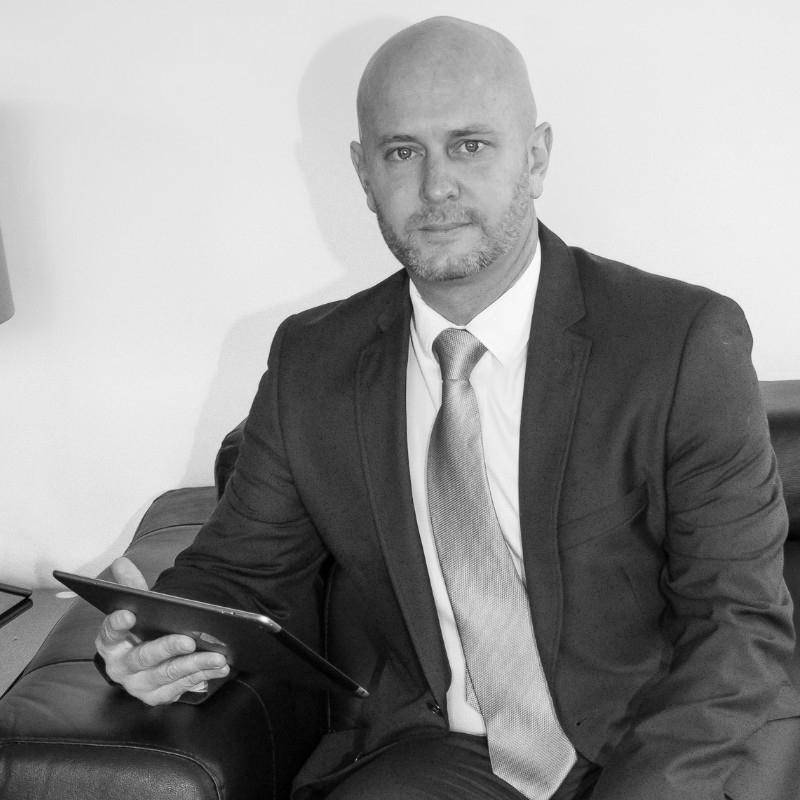 " ActivePipe gives us the analytics to monitor who in our database has shown interest and may be an opportunity for a conversation"
Jonathon Bowker
ProBroker, Western Australia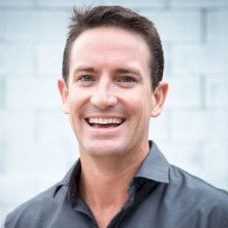 " Not only are we over-performing on the key email metrics, but we're also writing and settling more loans as a result"
Matt Punter
Punters Finance, Queensland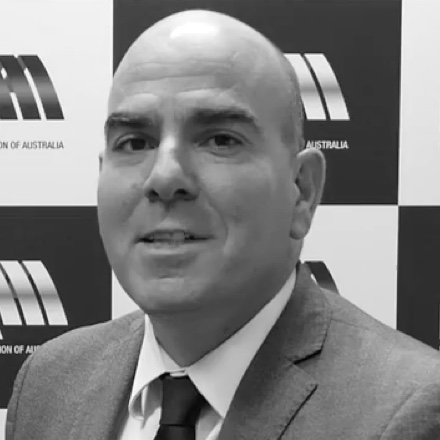 " Having the capability to deliver a relevant message to your database is paramount. This is where ActivePipe excels."
Zarko Jokic
Mortgage & Finance Association of Australia, NSW/ACT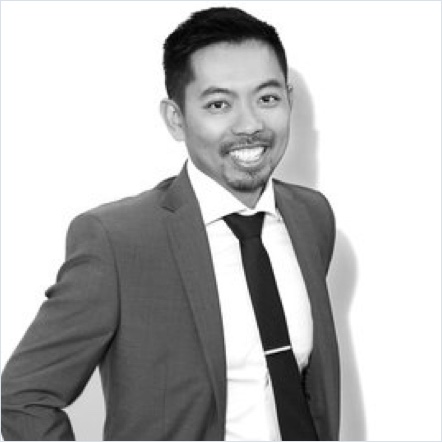 " ActivePipe takes the hard work out of email marketing for me and I routinely get leads from my newsletters."
Lee Banh
Loan Market, South Australia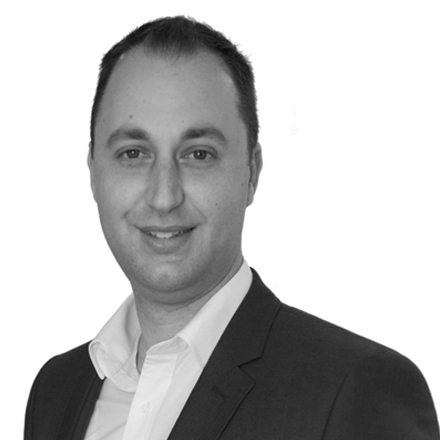 " I'm getting calls and emails back from people I haven't heard from in years"
Chris Brown
New Vision Financial Services, New South Wales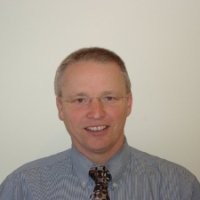 " The proactive assistance I have been able to provide my clients during these challenging times has proved invaluable."
Mark Laaksonen
Credit Adviser, Synergy Financial
Trusted by industry leaders
See what successful Mortgage Brokers are saying about ActivePipe.
Build a relationship with your database
Automate personalised communications with your database so you can convert more leads and strengthen customer relationships.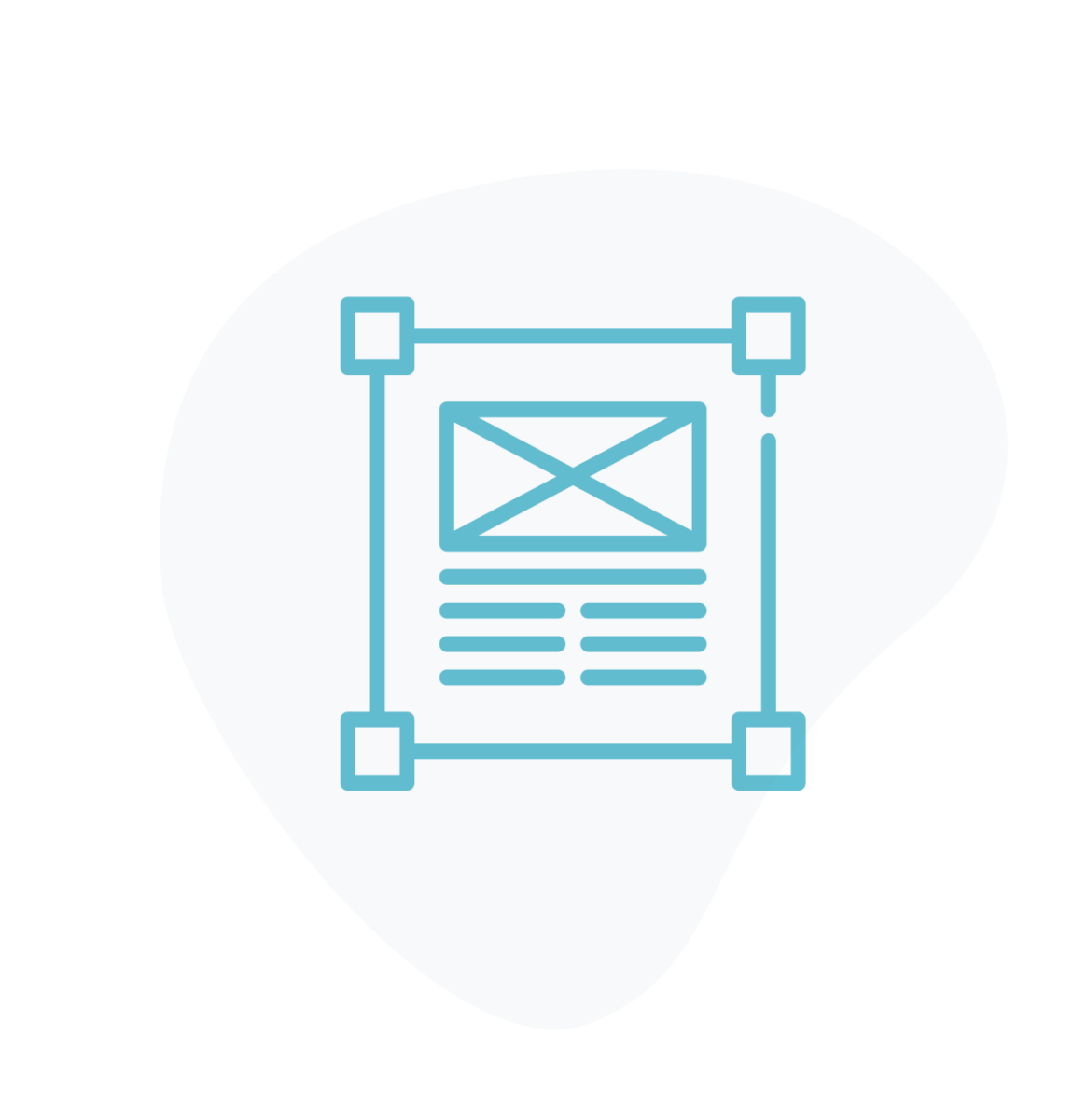 Start sending instantly
Choose from over 150 of our pre-written email templates or customise them to add your own style. Email sequences are set up and ready to go.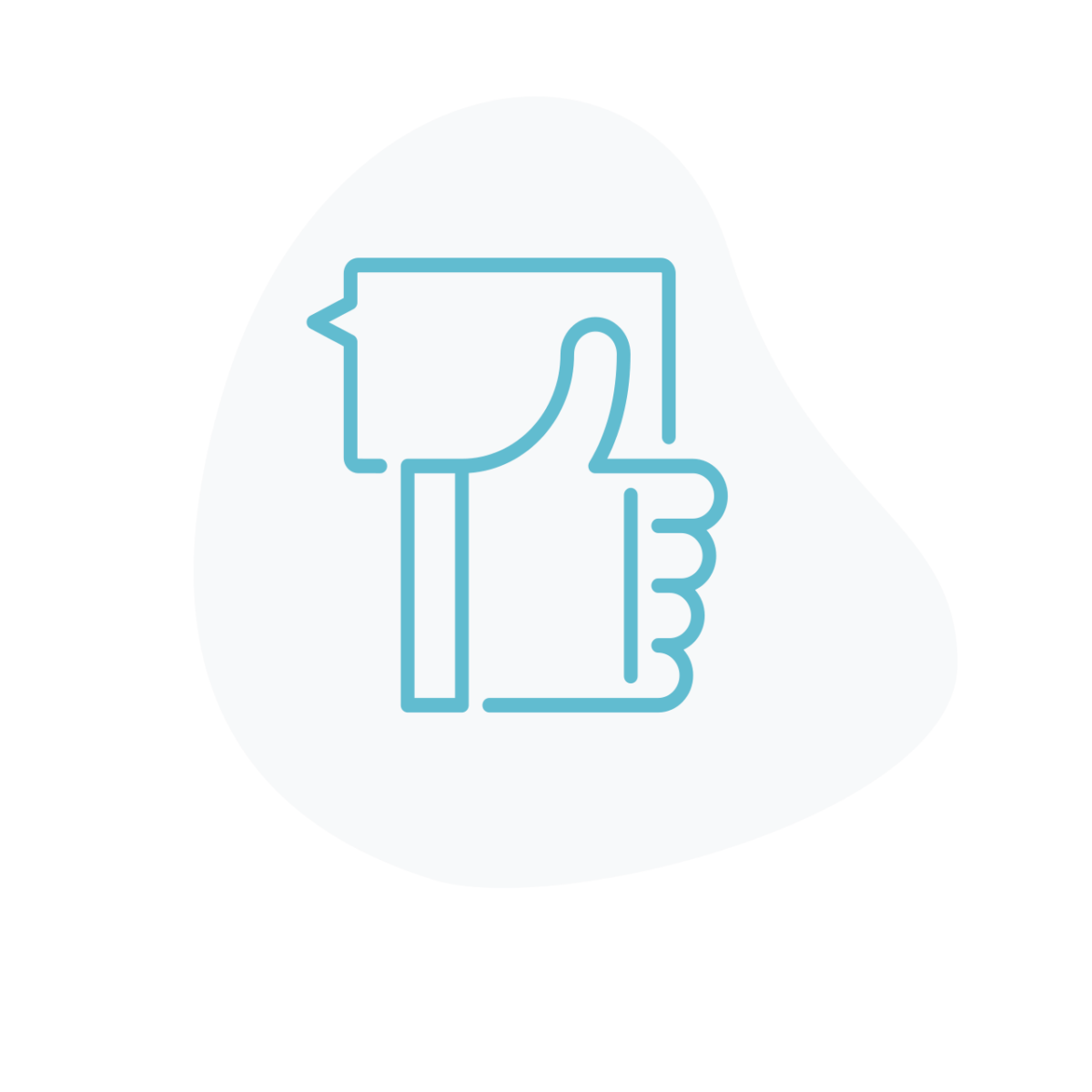 Content that converts
Consistently deliver high quality finance related content to your contacts. Identify active leads with call to actions specific to refinancing, purchasing and investing.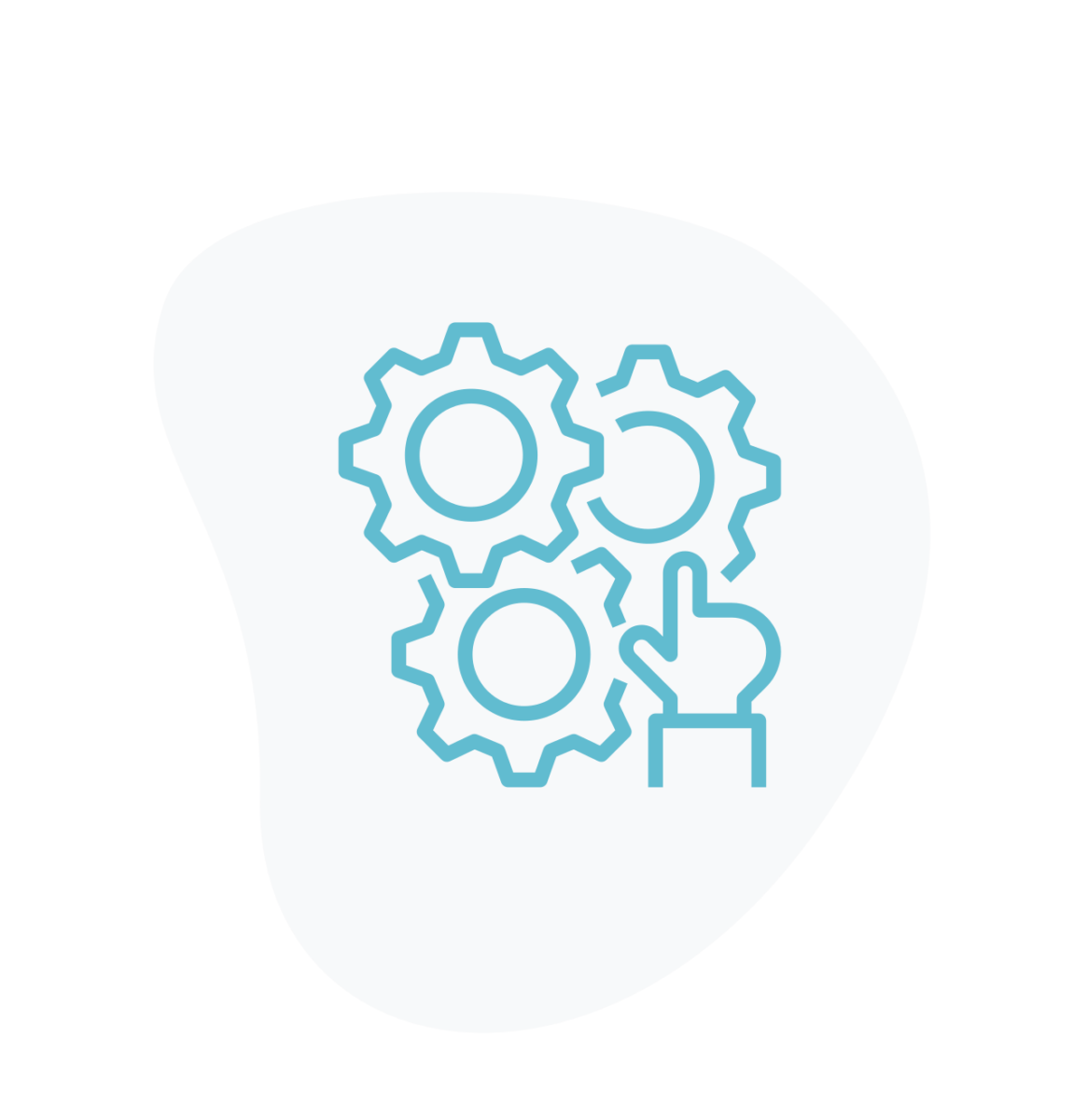 Unlock hidden opportunities
Show your customers you care with perfectly timed post-settlement check-ins and reminders for fixed and variable term periods. Let automation create refinancing opportunities.
Create lifetime customers
Did you know that less than 10% of borrowers felt loyalty to their broker or bank? Our study uncovers what you can do to develop loyalty after settlement.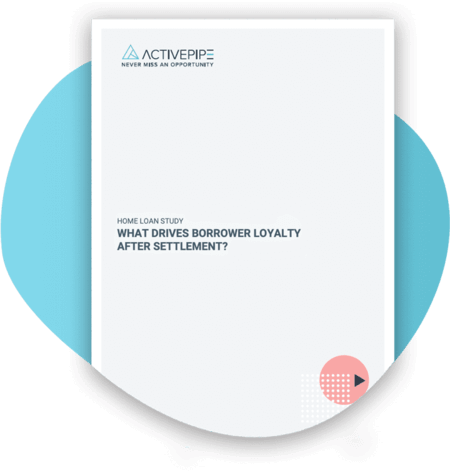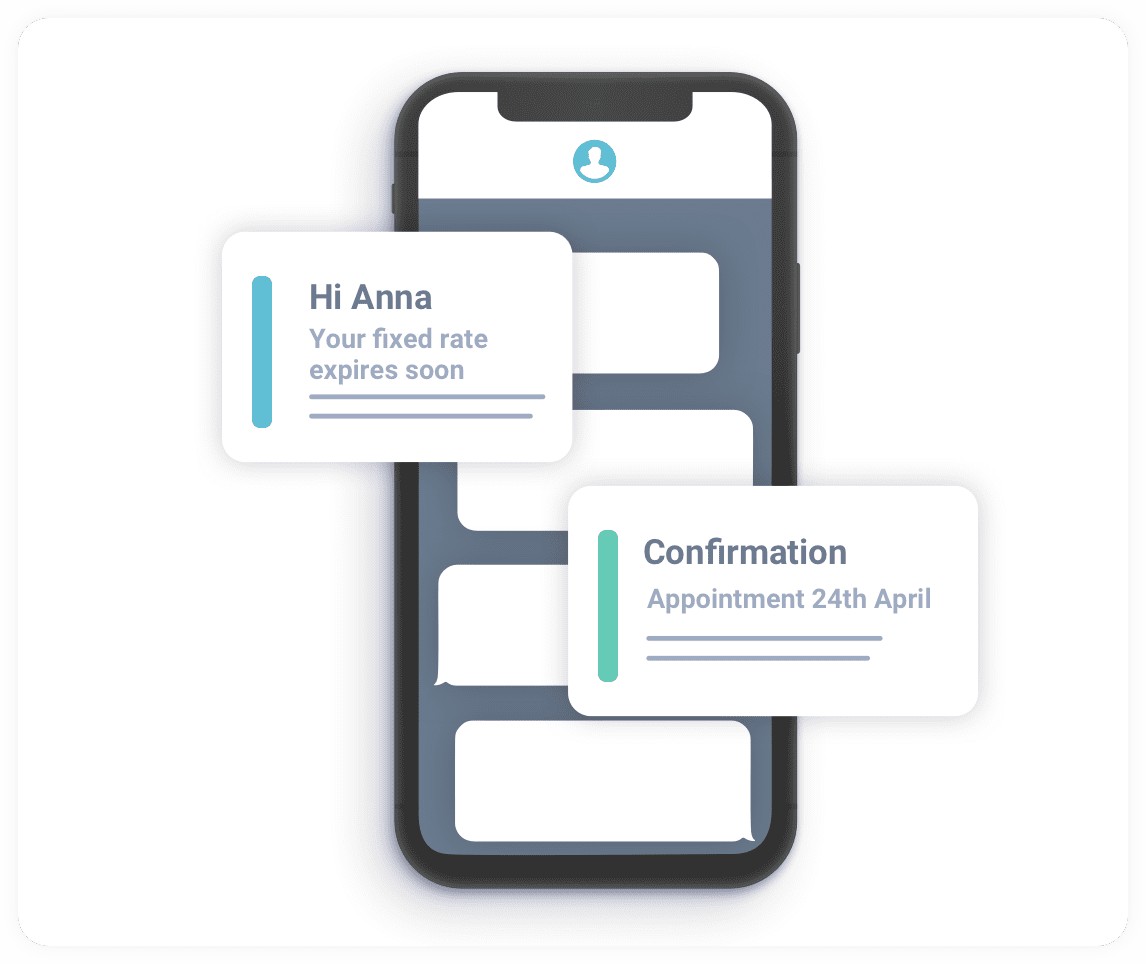 NEW
SMS for unparalleled reach and engagement
With open rates of 90%, SMS combines with email to ensure your message gets read! Engage leads, applications and clients with multi-channel campaigns built specifically for mortgage brokers.
Email marketing done right
With ActivePipe, all the content you ever need is pre-built into your account. New monthly newsletters are added each month and you can access a library of over 150+ templates ready to go. This allows you to keep in touch with everyone in your database, so you're always top of mind when they think finance.
Watch Video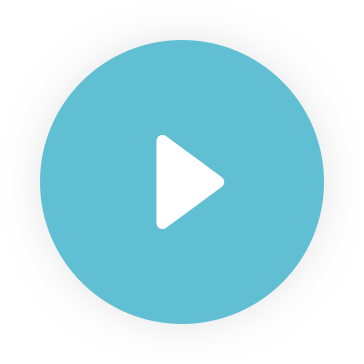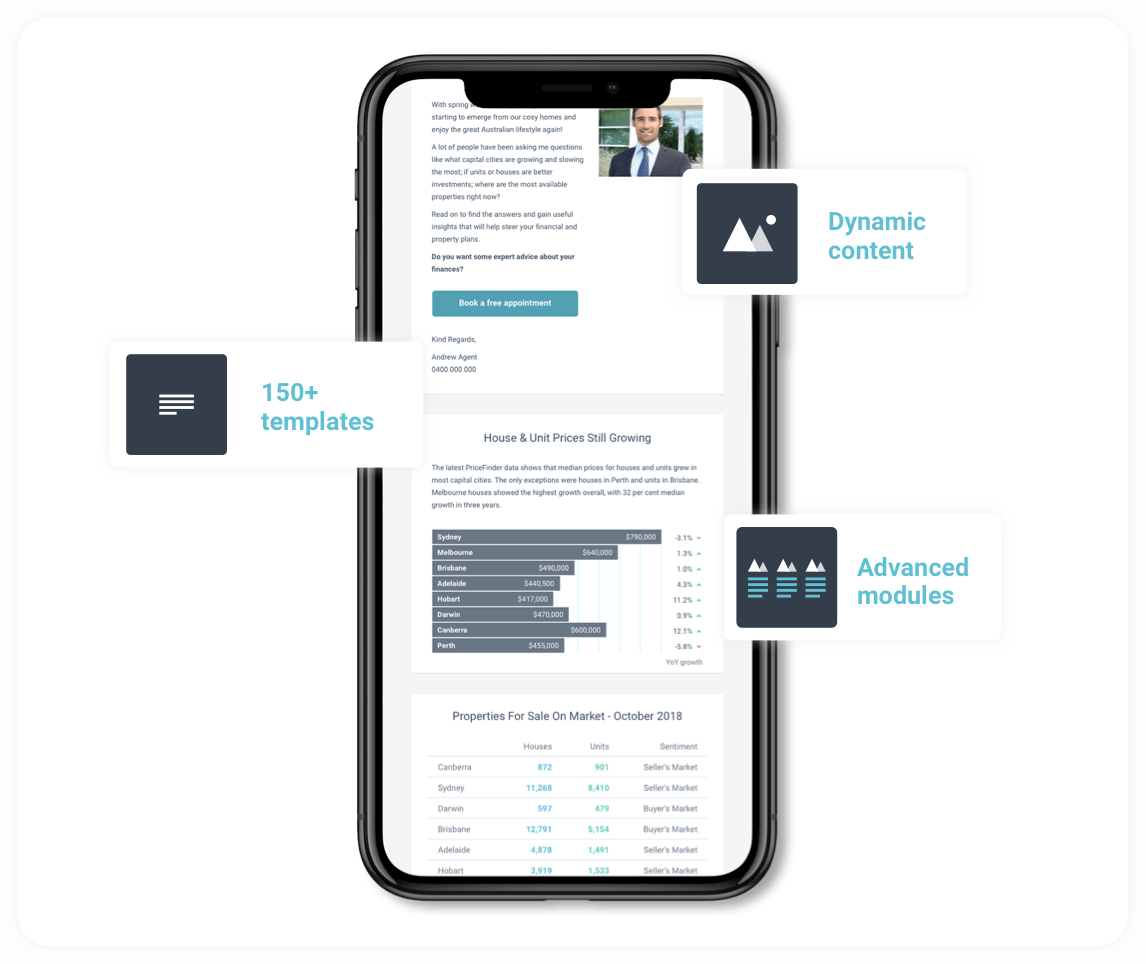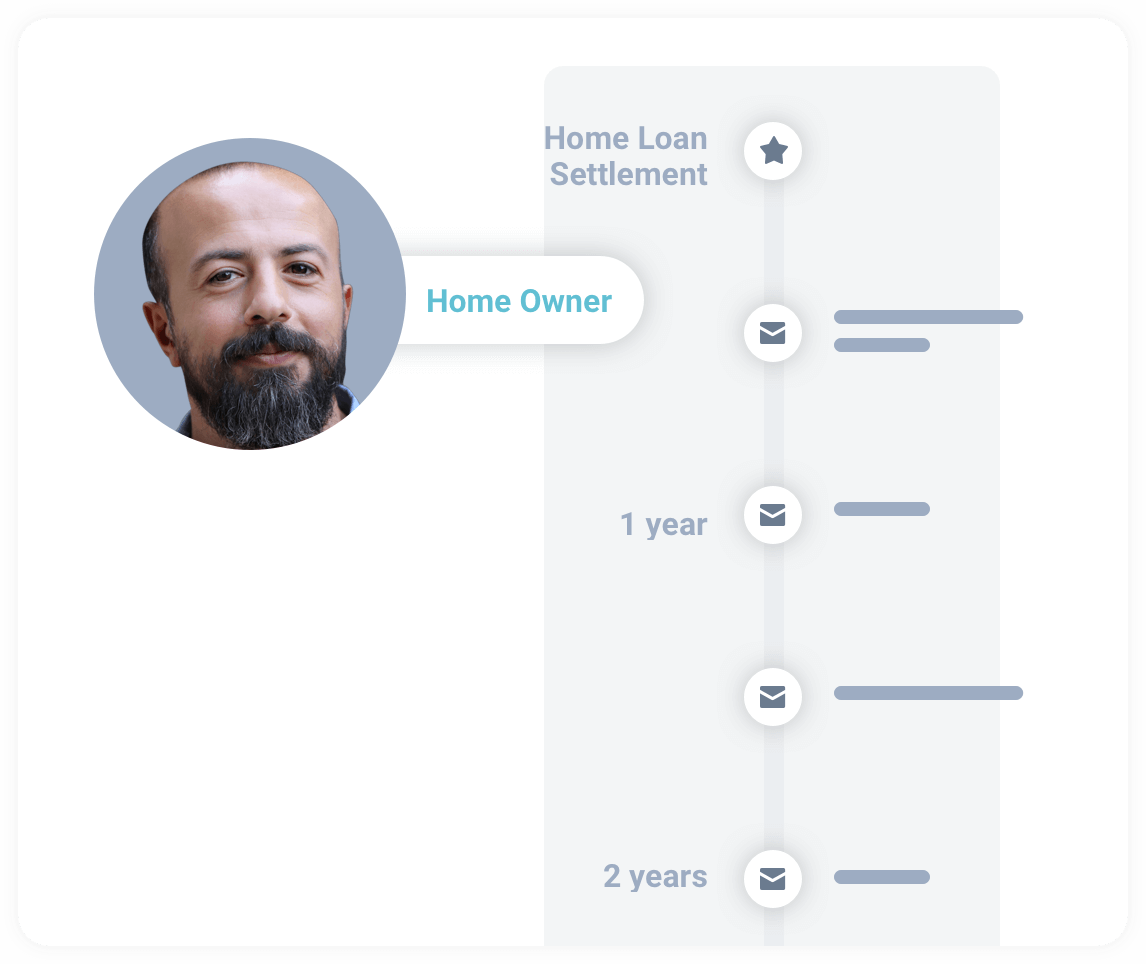 Automation made simple
Completely automate your post-settlement marketing process with ongoing lead nurturing. Use pre-built campaigns that check-in with your clients at the right intervals after their loan settlement. Eliminate the need for cold calling. The signals generated by ActivePipe will tell you who is active and ready.
Generate leads and appointments
Nurturing your database with relevant content provides you with an ongoing source of leads, appointments and data that you can take action on. Get lead notifications instantly so you never miss an opportunity.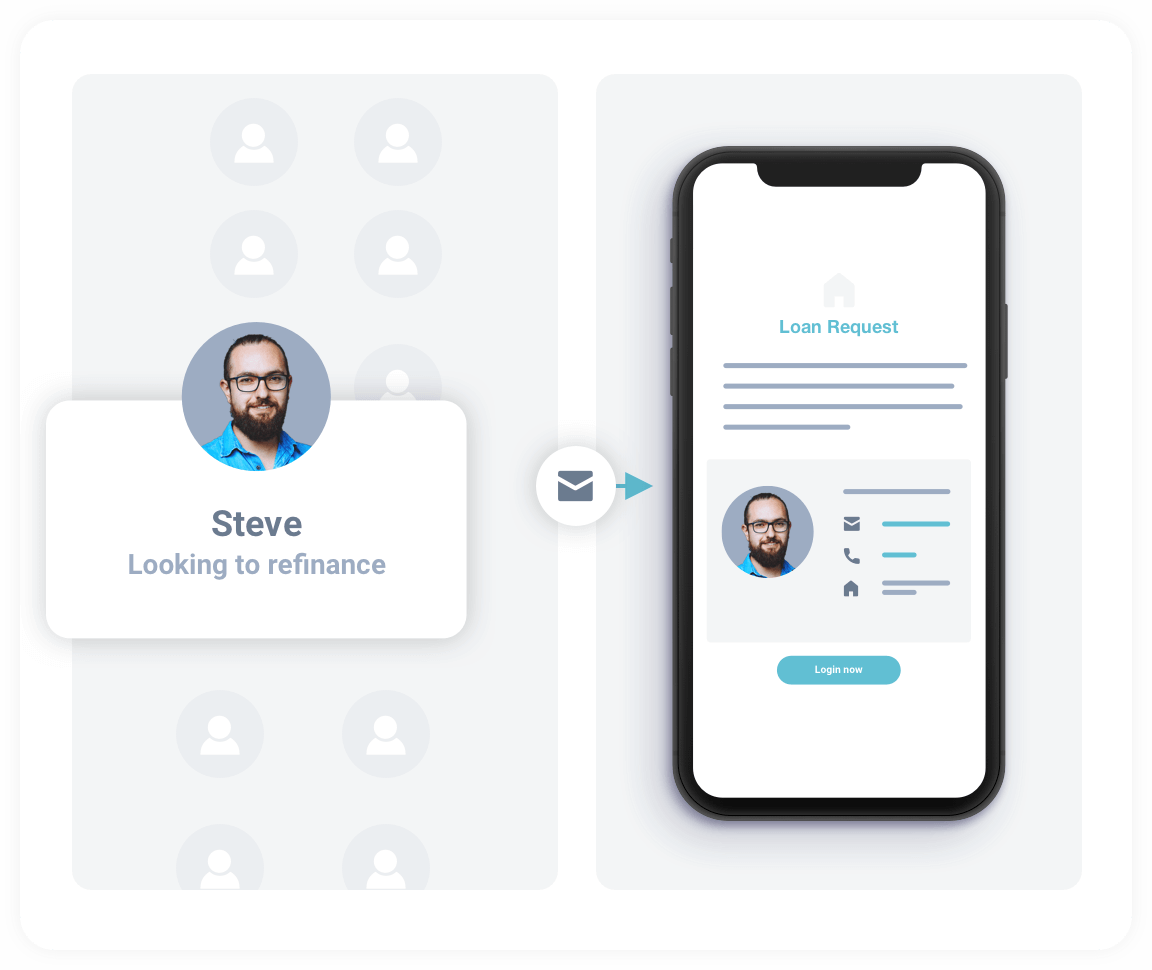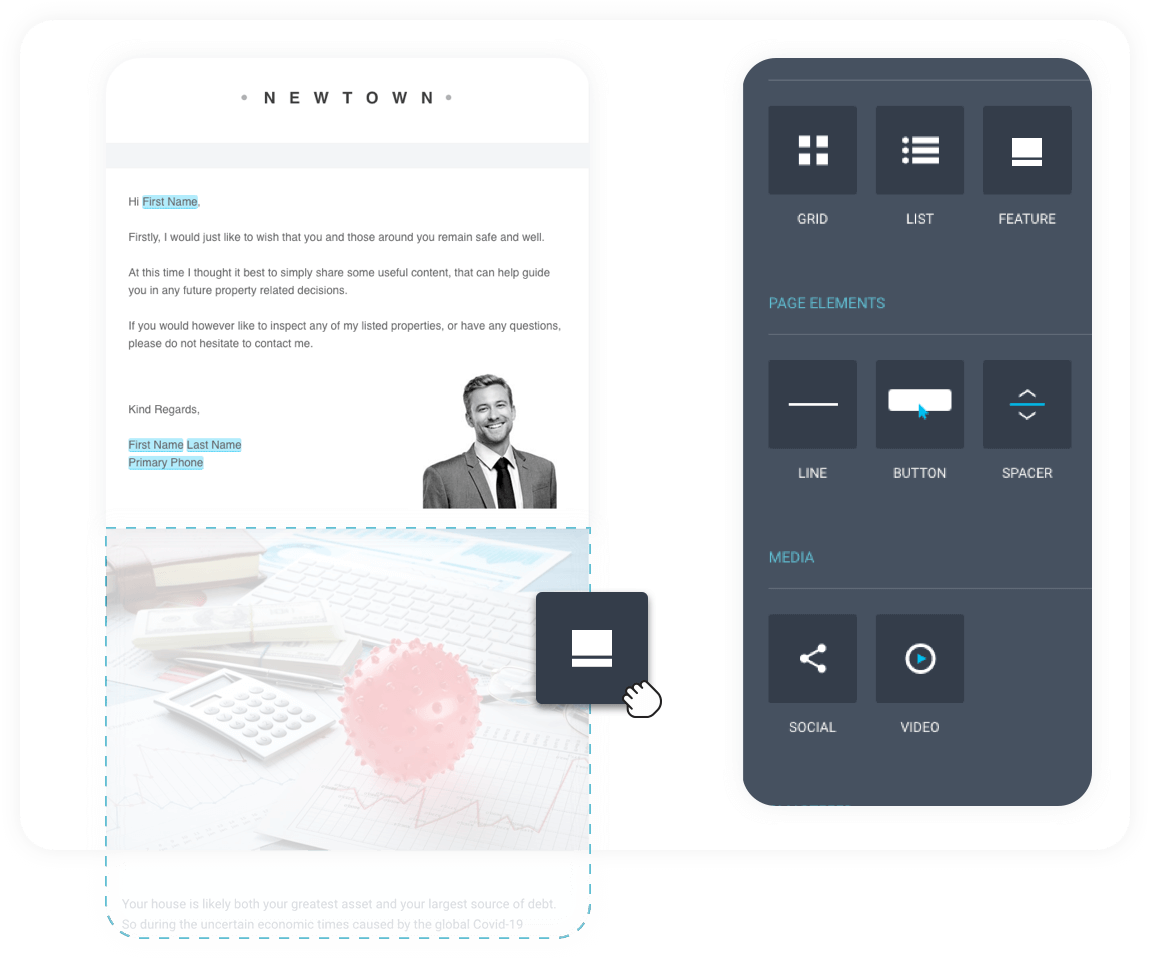 Easily personalise content
Quickly create campaigns that resonate with your clients. Build targeted segments and send super relevant emails that are tailored to their individual interests. Want to get more hands on? Our drag and drop email builder is super easy to use. Plus we offer hands-on training at every step if you ever need help.
Get your FREE ActivePipe sample pack now
This email content pack includes examples of our leading newsletters, as well as samples of our asset finance and lead nature email campaigns.
Priced to work for you
We offer two great pricing options to set you up for success.
Essentials Package
$109
Per month ex GST
Additional broker profiles $99 each
An engaging newsletter and the tools to easily create emails.
Monthly Newsletter
50+ Nurture Emails
Easily Create Your Own Emails
Segment Your Database Into Specific Groups
Database Analytics
GET STARTED
Pricing is for a maximum of 3,000 contacts.
Custom pricing required for larger database sizes.
Platinum Package
$132
Per month ex GST
Additional broker profiles $110 each
Automatically nurture and convert more leads with state-of-the-art campaigns for all segments of your database.
Monthly Newsletter
Monthly Newsletter for Business & Asset Finance
150 + Nurture Email Library
Easily Create Your Own Emails
Segment Your Database Into Specific Groups
5 Leads Nurture Funnels
Automate Campaign Journeys
RBA Rate Update Emails
Database Analytics
GET STARTED
Pricing is for a maximum of 3,000 contacts.
Custom pricing required for larger database sizes.