Convert more leads & retain customers
ActivePipe for mortgage brokers.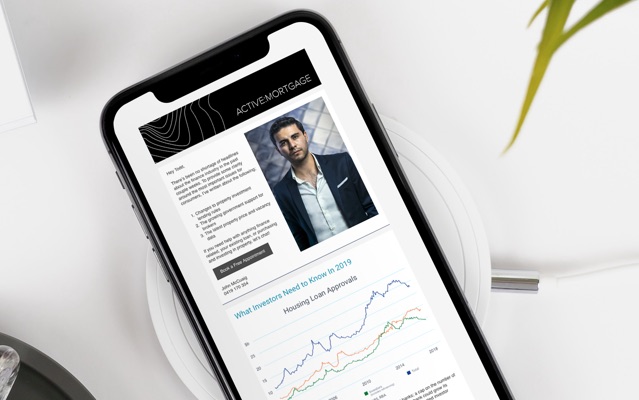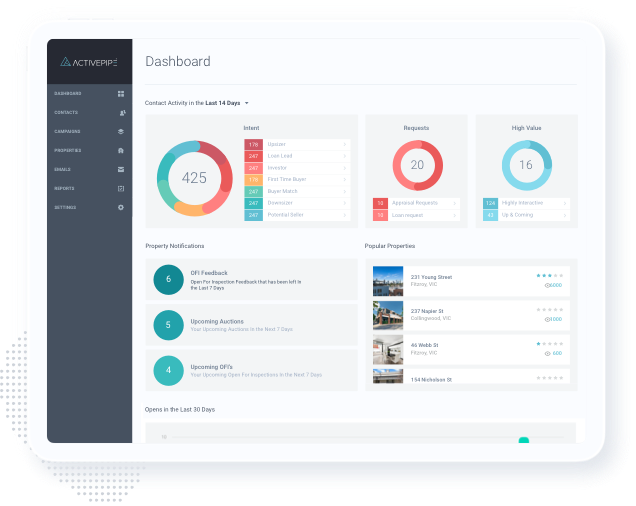 Professional Marketing & Appointment Generation
ActivePipe is a fully automated email marketing platform that is delivering outstanding results across the mortgage broking industry. It works in the background, sending emails to your database such as:
Fully-managed Monthly newsletters
Nurture campaigns to turn leads into customers
Automated post-settlement check-in's and milestones
Full control to build and send your own emails and campaigns
Get Started
The best newsletters in the mortgage industry.
Access monthly newsletters that are full of insightful news, stories and infographics that your database actually want to hear about!
Expert commentary about complex financial matters.
Engaging infographics and charts on property values and trends.
Call to actions specific to refinancing, purchasing and investing.
Get Started
Provide your customers with a world-class experience
More than just another email platform. ActivePipe's dynamic and personalised customer journeys mean you'll always deliver relevant content unique to borrower each type:
Purchasers
Investors
Refinancers
Asset Finance
Post-Settlement follow up's
Brokers can choose from 2 solutions:
$89 per month ex. GST
Additional broker profiles $40 each.
Covers the primary needs of brokers - an effective newsletter and the tools to easily create emails.
Monthly Newsletter
50+ Nurture Emails
Create your own emails
Segment Your Database into specific groups
Get Started
$120 per month ex. GST
Additional broker profiles $60 each
Nurture & Convert more with state-of-the-art email campaigns to every lead, contact and customer.
Includes everything in the essential product and:
150+ Nurture Emails Library
12 Month Lead Nurture Campaigns

Refinancers
Investors
Purchasers
Asset Finance

Automate Post-settlement journeys
Get Started
Hear what our brokers & the MFAA have to say
The single greatest asset in a Mortgage and Finance Broking business is the database. Remaining timely and relevant to your database is key to overcoming external noise and leveraging any environment for growth. Having the capability and capacity to deliver a relevant message to your database is paramount This is where ActivePipe excels. Make ActivePipe part of your team.
Zarko Jokic
Business Development Manager NSW/ACT
Mortgage & Finance Association of Australia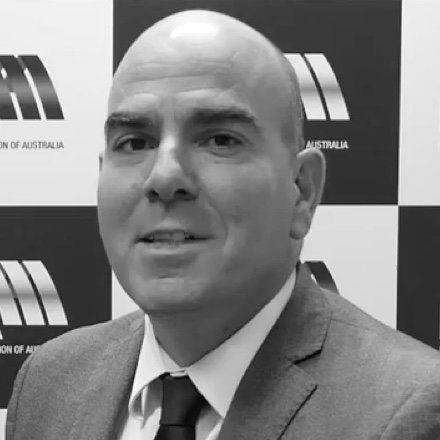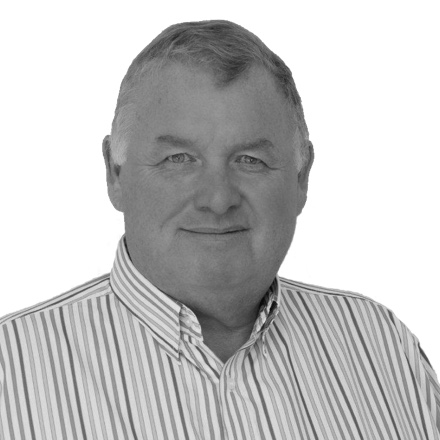 In the past I had never had a response from the newsletter my aggregator sent, since sending my ActivePipe newsletter on Thursday I have had four customers reach out to book appointments with me. This is an excellent tool for my business.
Rob Walmsley J.P. Dip FS
Rob Walmsley Financial Services
The ActivePipe newsletter is the perfect solution for my business. I'm too busy to create the content I need to send to my database and frankly, I wouldn't know what to send anyways. ActivePipe takes the hard work out of email marketing for me and I routinely get leads from my newsletters.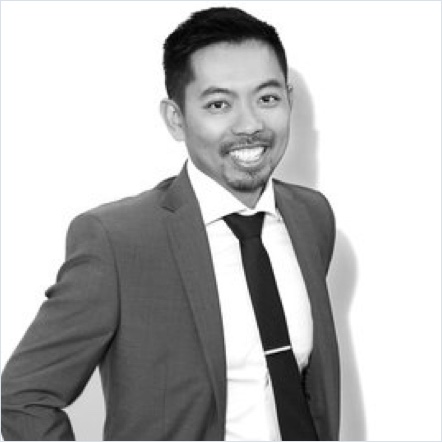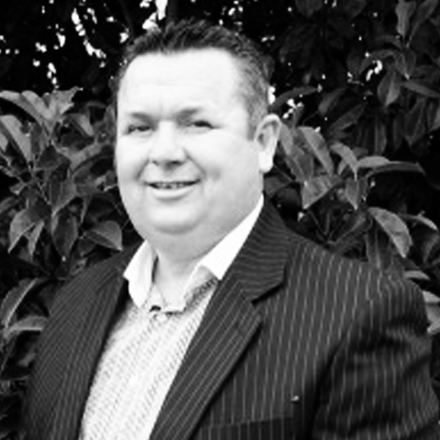 In a sales related environment it is a breath of fresh air to deal with people who are not forceful or demanding because they know they have a product that is way superior to others and the evidence is in the results - thanks Activepipe!
Gerard Heffernan
Heffernan Lending Solutions
The ActivePipe newsletter enables me to be involved and communicate professionally and effectively with my clients. The feedback from clients has been positive and measurable.
Nick Kokkinidis
Mortgage Broker, Alto Finance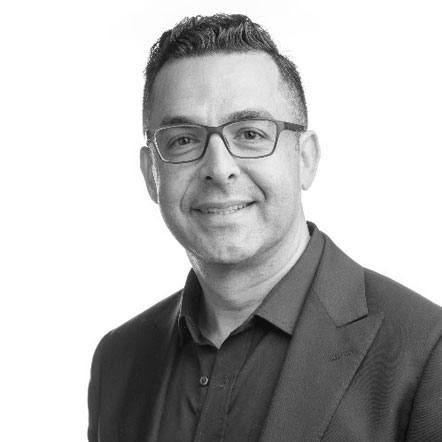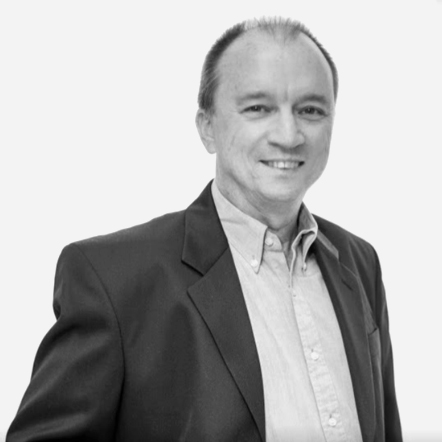 I've found the ActivePipe Monthly Newsletter to be a great way of maintaining contact with clients. The articles are easy to read, informative and professional. Every month after the email goes out, I receive contact back from a number of clients which is great, and of course provides opportunity for potential loan reviews etc. Staying front of mind with my clients has also led to further referrals from them. Thank-you ActivPipe! A great service, and one which I thoroughly recommend
I have been using active pipe for some time now. It is a fantastic way to stay in touch with my customers and provide them with regular updates and interesting information about our Industry. I love the way Active Pipe works because while they provide all the content in every monthly email, I have the flexibility to add, change or remove anything before the newsletter is actually issued. It is such a simple process. All of my existing customers were uploaded to the system for me initially, and now I can now add new customers real time as they come on board. The content is always factual, informative, timely and relevant and everyone at Active Pipe have been fantastic to deal with. I would recommend Active Pipe to anyone who wants to provide a fantastic newsletter to their customers.
Catherine Neil
CNN Mortgage Solutions Pty Ltd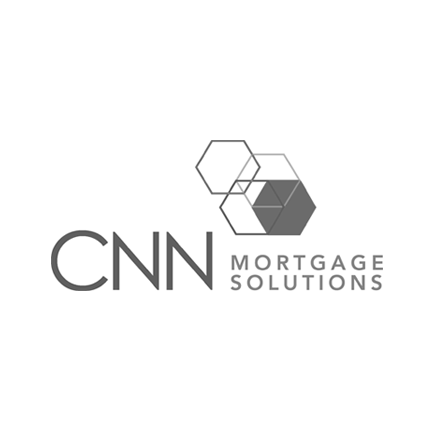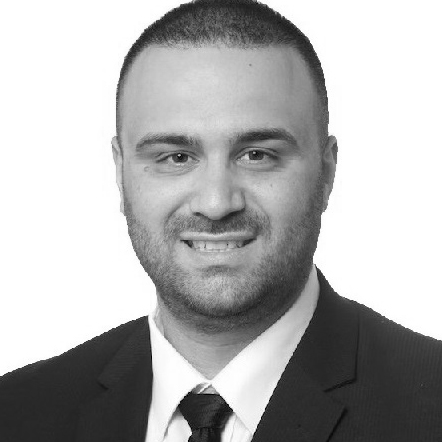 I am very happy with the quality of the material presented in the monthly newsletter. The recent May letter sent out really engaged my audience where I received some great feedback from my prospects. The material was very informative and relative to the publics interest in all the talk around lending and the elections in the media. This is a great tool I will continue to use in engaging my audience and driving my pipeline of opportunities.
Mehdi Zoghbi (B Comm) - Finance Broker
Director - RC Capital Finance
I signed up to ActivePipe and after sending my first newsletter I have picked up two deals out of clients who 'had been thinking about me, but hadn't rung yet.' ActivePipe works great to help you find the opportunities you don't know you have in your database.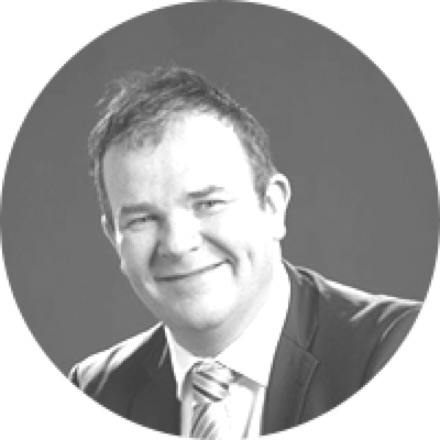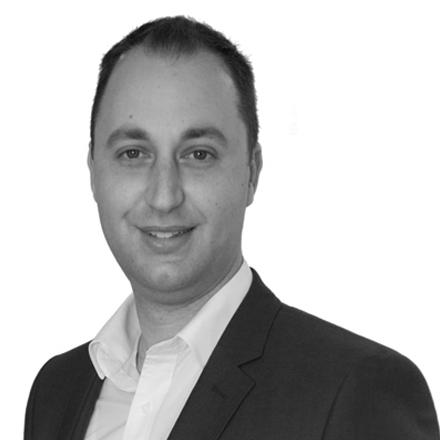 Immediately after getting started with ActivePipe and sending out their newsletters I was getting calls and emails back from people I hadn't heard from in years. The newsletter was the perfect Segway into conversations with the people in my database I needed to be contacting. ActivePipe is well worth its value!
Chris Brown
Managing Director - New Vision Financial Services
The ActivePipe newsletter is far better than the newsletter my aggregator sent out for me in the past.
Neil Gowdie
GOWDIE FINANCIAL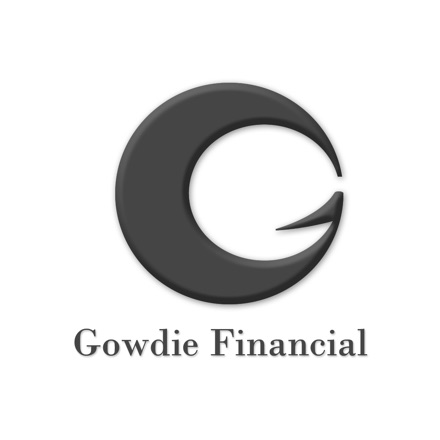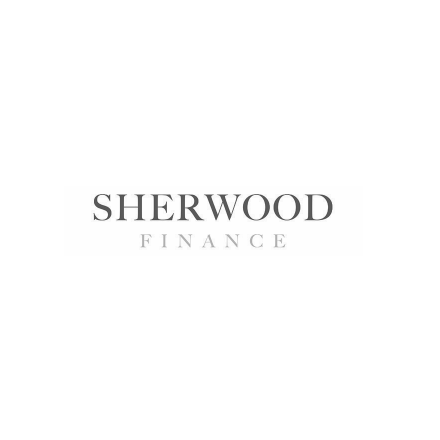 I'm convinced that ActivePipe newsletters are the best in the industry - every month it goes out on time and I hear from people who I haven't spoken to in ages but I should have been staying in touch with better, the software is user friendly and its reporting portal is great.
Daniel Donnelly
Sherwood Finance
Great, cost effective solution for staying in touch with clients. My clients enjoy receiving it too!
Melinda Young
Money Simplicity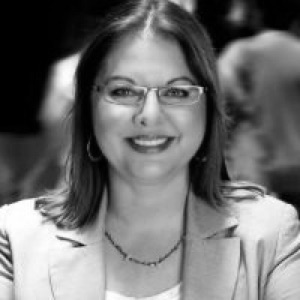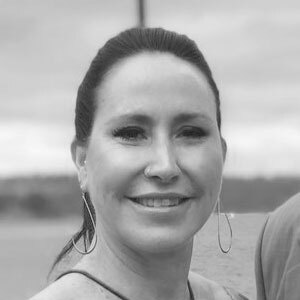 With each monthly newsletter we are guaranteed to get a number of responses from our client base either to thank us for the read or enquire about new business - either for their own requirements or for someone they would like to refer to us.
Teah Wood
Beachwood Finance
Great, cost effective solution for staying in touch with clients. My clients enjoy receiving it too!
Greg Bartlett
Seek Home Loans - Qld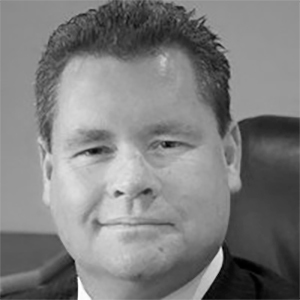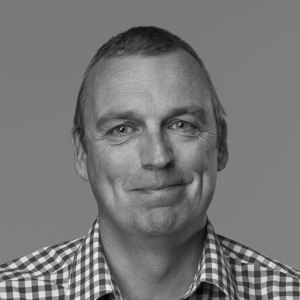 This is a seriously good platform to keep connected with clients. Have found the whole system intuitive and user friendly, templates provided are impressive and easy to personalise. My first newsletter release already delivered 3 live leads in the first 12 hours.
Sion Orritt
Mybroker Finance