To pay rent, or not to pay rent, this is the question plaguing renters and realtors across the country at the moment.
On Sunday 29th of March, PM Scott Morrison announced a plan to keep renters in their properties, through a system which would put "a moratorium on evictions for the next six months under those* rental agreements."

"Those" meaning those who have been deemed unable to pay rent due to financial distress.

The idea behind this system is, of course, to keep tenants in their homes, but the mechanisms to achieve this, while also keeping landlords out of debt, have been a little confusing to understand.

So we want to cut through the fluff and lay it out in black and white, what the rental pause is, how it works for renters and realtors and how to apply.
What is the Rent Pause?
The Rent Pause, as it's been dubbed, is the initiative from the government to try and save financially struggling renters from eviction by putting a moratorium on evictions for the next six months.

What does that mean for renters?
What needs to be made clear is that this scheme only applies to renters who, through no fault of their own (as a result of economic challenges due to COVID-19), have lost employment (or a significant portion of their income) and as such are unable to pay rent.

There is no Australia-wide rental holiday, and financial hardship will need to be proven in order to be eligible for this "rent pause".

What does this mean for landlords?
The government is using the offer by the banks, to defer home loan repayments for up to six months, to pass on this benefit to renters who are struggling during this period.

Landlords who have renters under financial hardship will need to talk to their banks about deferring loan repayments which will relieve their pressure while the renter is not able to pay.

What does this mean for real estate agents?
As the middleman between the renter and the landlords, agents are in a particularly tricky spot. All agents can do at the moment is to keep abreast of the latest changes. Understand what needs to be proven from the renters and help to communicate the requirements between the two so that they can make the process as smooth as possible.

What documents are needed is still not clear and will likely be slightly different in each state. Renters should be prepared to show bank statements reflecting hardship, as well as dismissal letters from their employer.

Commercial Rent Pause
Also announced recently by the PM were rental waivers and deferrals for commercial tenants. The details are still being solidified, but landlords are now legally required to speak with their tenants about rental arrangements, and if they refuse, they may forfeit their way out of the lease.

Navigating Ahead
Whichever situation you're in, the best advice we can give is to try and communicate as thoroughly as possible. We're all finding out information day by day, and while anxiety may be high, communication is the best way to ensure we can all move forward in our homes and financially secure.

We are aware that the details so far do not cover every persons' situation, and we will be working hard to bring you the latest as more information comes out.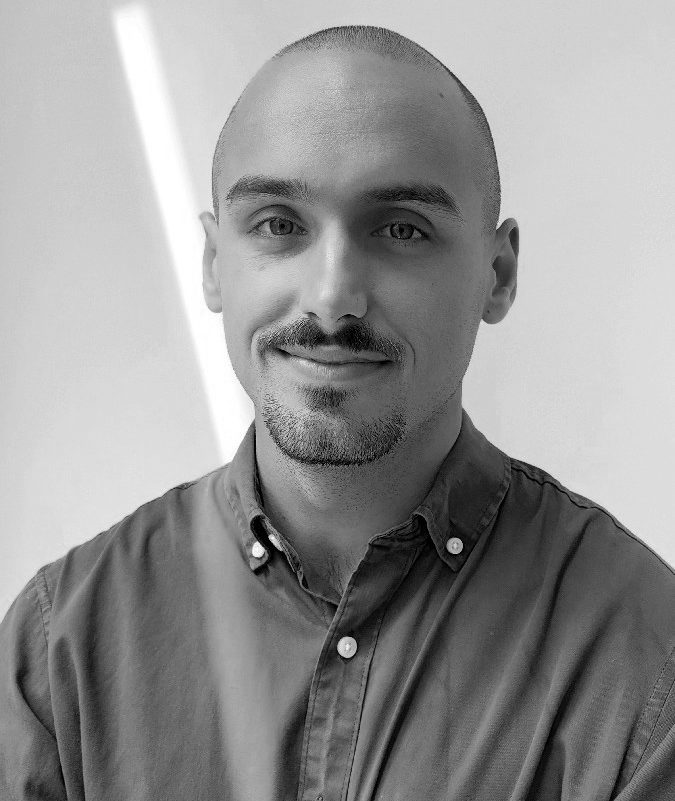 Harry Marsden
Harry leads the marketing team in Australia and New Zealand. Harry has worked in digital marketing for B2B tech companies for 7 years and has a strong focus on building scalable growth. He believes a deep understanding of the customer should be at the core of any marketing strategy. When not in the office you can find Harry rolling around on the Brazilian Jiu Jitsu mats.