With social distancing and isolation part of every Australian's way of life now, some are looking outside of cities and suburbs where space is more abundant and the lifestyle is more relaxed. According to CoreLogic, since as early as the mid-2000s, nearly 80 per-cent of people changing from city to regional areas have been under the age of 50, dispelling the myth that people making a sea change are predominantly retirees or baby boomers.
Why a sea change is more appealing now
Currently, most Australians can only leave their house for a limited number of legitimate reasons, including to exercise, to shop for necessities, to care for someone, and to work or study where it can't be done online. Many beaches across the nation were also closed to discourage unnecessary visits but some beaches remain open when they provide somewhere for locals to exercise. It's likely that being trapped inside has made many Australians reconsider their lifestyle choices and opt for a seaside lifestyle retreat.

The appeal of a sea change is obvious in South Australia, where despite the Covid-19 pandemic, house hunters couldn't resist a beachside character home in Hove. Dozens of prospective buyers booked private inspections before the property went to auction. Selling agent Samuel Paton, of Ray White Glenelg/Plympton, told RealEstate.com.au that there were between 20 and 30 private viewings of the three-bedroom house and six offers made prior to auction, more interest than anticipated. The property went on to sell in an auction held online.

It's not just South Australia where interest in sea changes is increasing. In New South Wales, marketing agent of LJ Hooker Byron Bay, Liam Annesley, told RealEstate.com.au that he had noticed an increase in inquiries for beachside properties in Byron Bay from Sydney and Melbourne buyers in particular, following the outbreak of the Coronavirus.
Can I make a sea change now?
Despite social distancing restrictions put in place on the Australian real estate market in light of the Covid-19 pandemic, prospective buyers are still currently allowed to book private physical property inspections, inspect a property online, purchase a property and move into a new property. Even if your move is interstate, the current social distancing rules do not prevent you from making that move.
Should sea changers be waiting for prices to fall?
According to CoreLogic, as the Coronavirus situation unfolds, it is still unclear to what extent transactions and values will be impacted. It's important to remember that the housing market will again shift once the economy returns to normal and full scale production. While some may be holding out in the hope that prices fall, vendors are being more realistic. Real Estate Buyers Agents Association of Australia president, Cate Bakos, says the discounting is largely driven by vendors, not by agents, and particularly by vendors who have already bought or have another financial responsibility and need to sell soon.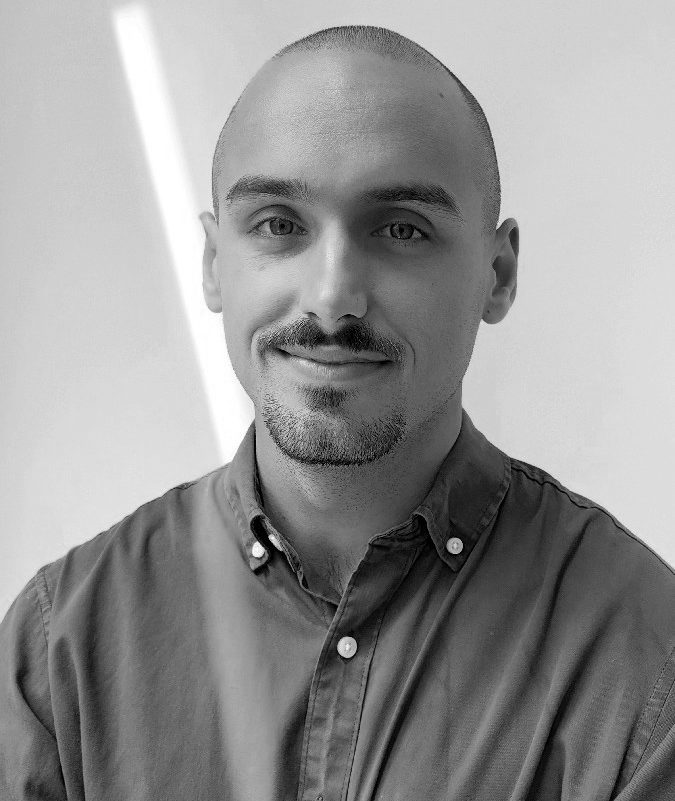 Harry Marsden
Harry leads the marketing team in Australia and New Zealand. Harry has worked in digital marketing for B2B tech companies for 7 years and has a strong focus on building scalable growth. He believes a deep understanding of the customer should be at the core of any marketing strategy. When not in the office you can find Harry rolling around on the Brazilian Jiu Jitsu mats.