When we talk about COVID-19 and the property market, most conversations have been around the limitations on open-homes, viewings and auctions. The restrictions of being able to inspect properties or do maintenance in the context of a real estate agent and renter, buyer or seller situation.

But what about the industry responsible for creating these dwellings and the myriad other properties that house our stores, offices and more?

Property developers have, to date, been out of the spotlight thanks to construction remaining an essential service throughout the COVID-19 restrictions. Thankfully, this is still the case, and with restrictions easing in many states, that's not likely to change. But what will the impacts of COVID-19 be to the property development sector in the long-term?

To offer some insight, we turn to realestate.com.au, the Australian Financial Review, and the Australian Prime Minister to capture their sentiments on the market.

Recovery Sentiment is Down
In March the AFR surveyed property developers, managers and agents to assess their impressions of the property market at present. Michael Bleby reported that: "The property industry had been expecting a recovery in home-building activity from the second half of this calendar year… [However] Market expectations of a further 2.7 percentage point tightening on prime asset cap rates in the previous survey have been replaced by an average 9.2 percentage point gain in cap rates over the next 12 months, suggesting strong falls in asset values."

Challenges to Come for Off-the-Plan Properties
In a recent article by Cameron Kusher, Executive Manager of Economic Research at realestate.com.au, he states:

"Stimulus and interest rate cuts have made it a very cheap time to build and buy – but construction activity is likely to be impacted by self-isolation measures, and the shutdown of display suites could create challenges in selling off-the-plan.

These challenges will include what happens when buyers have been stood down but are still technically employed due to the Job Keeper scheme. This is an unprecedented situation, and property developers are going to need to speak with lenders to determine how best to navigate this; trying to settle with people who are in employment limbo."

Low Interest Rates Leave Nowhere to Go
Another challenge for the property development sector is that, as Michael Bleby of the Financial Review points out, "Interest rates are already at a record-low 0.25 per cent, giving the Reserve Bank of Australia no ability to cut 425 basis points from the cash rate – as it did in just eight months from August 2008 in response to the GFC – to stimulate housing and consumer spending."

Government Backs Property Development and Construction
Thankfully, it seems that the Government is backing the industry, with Scott Morrison publicly stating that "Government stimulus through infrastructure spending would be crucial." And that "State and federal governments needed to maintain this momentum, to allow construction to keep functioning and play the stimulus role that would help lift the economy out of the coming recession."

Kusher at realestate.com.au echoes optimistic sentiments, saying: "At the moment, people are scared they'll get sick and can't go about their everyday lives. But once people can start to go about their everyday lives again, confidence will rebound rapidly, and that will be pretty positive for the housing market."

All in all, the current conversations about the property development sector are still speculation and where it goes will depend a lot on how things unfold with the economy post-COVID-19. It's certain that we are in for some tough times, but with restrictions lifting and many businesses able to function despite restrictions, there are many reasons for property developers to be optimistic about the future.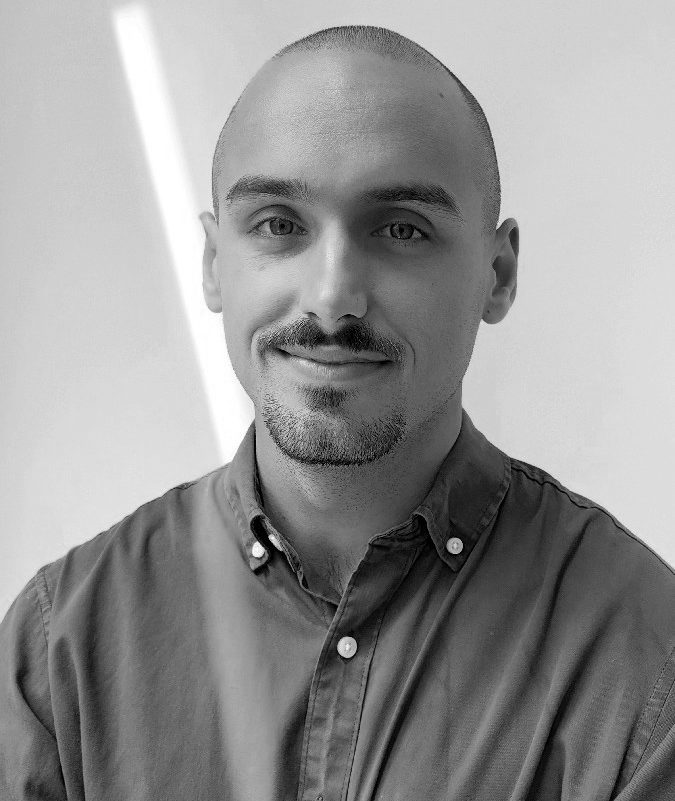 Harry Marsden
Harry leads the marketing team in Australia and New Zealand. Harry has worked in digital marketing for B2B tech companies for 7 years and has a strong focus on building scalable growth. He believes a deep understanding of the customer should be at the core of any marketing strategy. When not in the office you can find Harry rolling around on the Brazilian Jiu Jitsu mats.