With COVID-19 measures in place, looking for a new home now comes with some extra challenges. Physical open homes and auctions have ceased in many states, and on the outside, it may seem like all things have come to a halt. But just because the country is on lockdown, it doesn't mean that people should put their lives on hold.

In the case of growing families, the need to upsize the family home doesn't go away when a pandemic begins to spread. Children continue to be born, and the elderly continue to need to move in with their loved ones when they reach a particular stage in their life.

Here's how to upsize, while dealing with the measures of COVID-19:

Get on the List for Off-Market Properties
There may be fewer advertisements and open homes online, but that doesn't mean that there are no homes available. In fact, many sellers and real estate agents are now focused on off-market sales; where sellers allow real estate agents to represent the home and strategically contact known buyers who fit the right profile to match the home for sale. If you're not known to the real estate agent, you won't be on that call list.

Find an Agent You Trust
When the majority of listings are going through off-market channels, you're going to need to find real estate agents that you trust and are comfortable giving them information that you would have withheld in usual circumstances, such as your budget. To be notified of relevant properties, you will need to give this information, so be sure to do your research first and only put your name down with real estate agencies that you resonate with and feel comfortable they understand and will look out for your needs.

Consider Online Auctions
While in-person auctions are no longer an option, many real estate agents will continue holding auctions online where prospective buyers can register and bid online for homes they are interested in purchasing. Again, it's advised to work with agents that you trust to be made aware of online auctions and discuss the process.

Be Flexible
Not all available homes will be inhabited by the person who is looking to sell the property. In many cases, the homes may be rented and tenants today have the option to refuse inspections if they have vulnerable persons (the elderly and those with respiratory illnesses) living at the property. Try to be patient and flexible to work with the limitations COVID-19 measures are dictating. It may be that only one person can view the property in a private viewing, or perhaps you may need to consider a video or virtual inspections.

Expect Delays and Interruptions
If you do find the perfect home, chances are you'll plan to buy furniture and do renovations. These are becoming particularly challenging with regard to ordering and receiving deliveries as there has been an increase in delays with the delivery of furniture and fittings. To avoid wrestling with international shipping limitations, try and buy from Australian suppliers. When it comes to renovations, you will need to check if tradespeople are currently allowed to enter your home. In NSW you are able to have only two tradespeople on the property at any one time, but these restrictions are prone to change, so the smartest approach is to regularly check the current restrictions applicable in your state. Your agent should be able to help you with this insight.

As people continually demonstrate their versatility throughout this pandemic, the real estate market continues, with just a few changes, to make sure that growing families can find, view and buy the perfect home to suit their expanding life.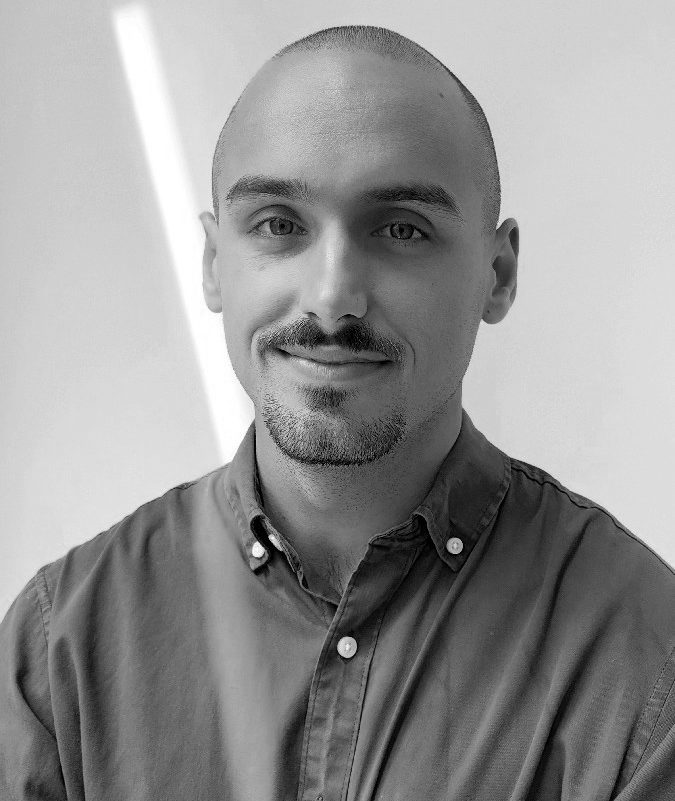 Harry Marsden
Harry leads the marketing team in Australia and New Zealand. Harry has worked in digital marketing for B2B tech companies for 7 years and has a strong focus on building scalable growth. He believes a deep understanding of the customer should be at the core of any marketing strategy. When not in the office you can find Harry rolling around on the Brazilian Jiu Jitsu mats.