Aspirational homes are those that tick all the boxes and during Covid-19 isolation, you've probably had plenty of time to reflect on your dream home. A survey conducted by market research group Harris Interactive and Toluna revealed self-isolation and home quarantine has promoted Australians to reflect on their current living arrangements and the changes they would like to make once life returns to normal. While life is yet to return to normal, the time in self-isolation gives Australians the opportunity to search for their aspirational home. 
What makes an aspirational home?
Your aspirational home may be a large prestigious home with a swimming pool and a tennis court, or it may be a small heritage cottage. Australians are a diverse bunch and their aspirational homes reflect that. Head of ME Bank home loans, Patrick Nolan, says Australians often look for an aspirational home that reflects themselves. "According to ME research, more than half – 53 per cent – agree that a home is a way to express 'who they are' – more important than other types of self expression, such as type of job (44 per cent), hairstyle (40 per cent), fashion (36 per cent), or car (34 per cent)," says Nolan.
Time to do your research
Property listing websites such as Realestate.com.au and Domain have adapted to the changes in the real estate market prompted by Covid-19 social distancing restrictions which include a ban on open homes. The sites have added digital inspection features to their websites, including agent-filmed video walkthroughs of properties.

When doing your research, it's important to take the time to find a home which has the features that you really want and need. Not only do you have the time to search for a property of your dreams, you also have time to reflect on what's important for you and your lifestyle. If self-isolation has made you crave a large backyard or being within walking distance from the beach, it might be time to follow that dream.

You'll also need to consider the fact that your aspirational home might not be in the suburb you currently live in. Look beyond the popular suburbs and be more open to affordable locations that offer your dream home features. ME's research found that 79 per cent of Australians said that their concept of a dream home has shifted over time so it's important to consider the features you want your aspirational home to have in the future too. Factors such as the cost of housing, the level of maintenance required, as well as changes in family size and personal taste will affect the home you purchase.
High end market prices falling
The Coronavirus pandemic has shaken up the real estate market with social distancing restrictions preventing the traditional form of buying and selling a home country-wide. Many real estate experts predicted the housing market to experience price falls during and post-Covid-19 as a result of these restrictions, and it's clear that the shift is starting to take place.

CoreLogic expects that nationally, house prices will fall around 10 per cent, but prestige housing markets are already slowing the most. Quarterly gains across the top quartile of the market reduced from 6.6 per cent late 2019, to just 2.4 per cent over the three month period from February to the end of April. However, this reduction isn't reflected in the middle-lower portion of the market. For example, Melbourne's upper-quartile market fell 0.8 per cent in April while the lower-quartile and middle of the market continued to record a subtle rise in values in the same period.

With falling house prices in the upper end of the real estate market and ample time to research, now seems a good time for Australians to start searching for their aspirational home.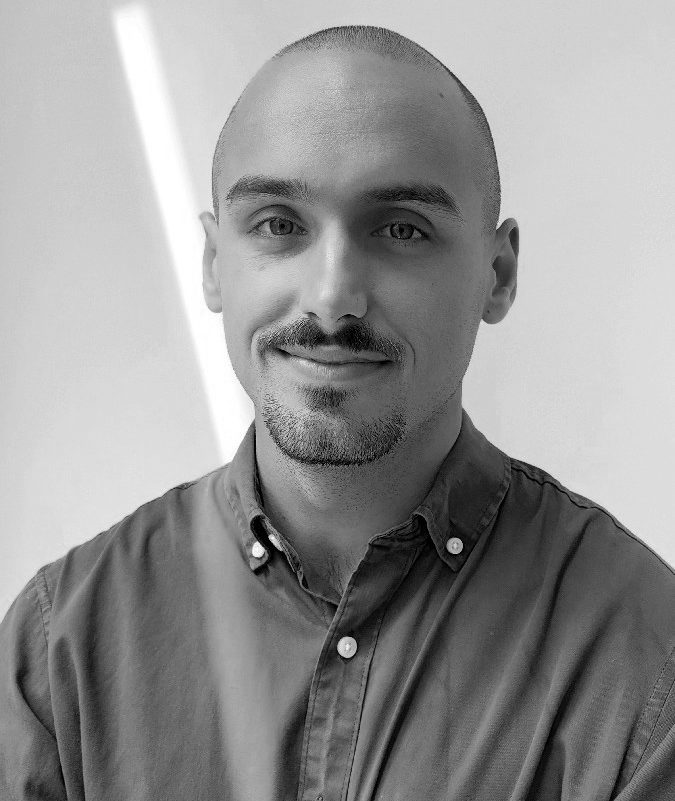 Harry Marsden
Harry leads the marketing team in Australia and New Zealand. Harry has worked in digital marketing for B2B tech companies for 7 years and has a strong focus on building scalable growth. He believes a deep understanding of the customer should be at the core of any marketing strategy. When not in the office you can find Harry rolling around on the Brazilian Jiu Jitsu mats.